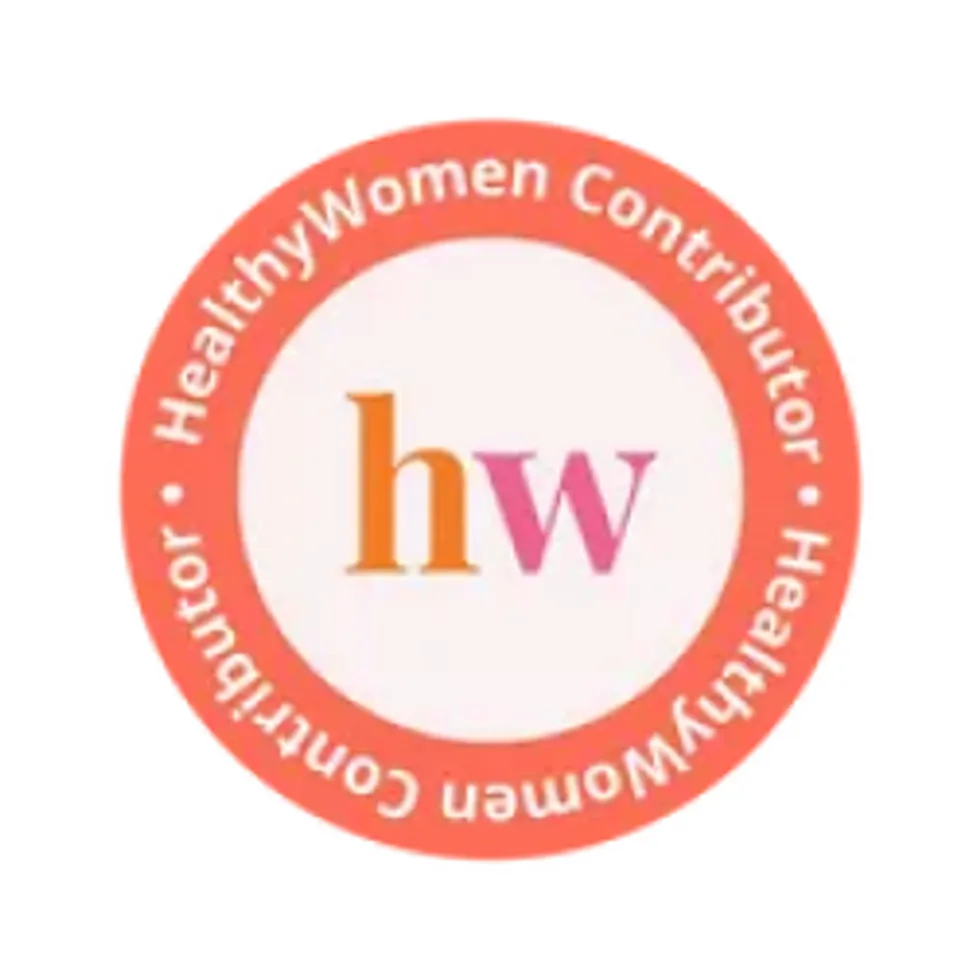 HealthyWomen Editors
The editorial team and staff of HealthyWomen.
Full Bio
Not sure you like the texture of eggplant or uncertain how to prepare it? Try this healthy dip that's sure to be a hit.
Ingredients:
2 medium eggplants (about 2 pounds or 900 grams)
1/4 cup (60 ml) tahini (sesame paste)
1/4 cup (60 ml) lemon juice
2-3 garlic cloves, finely minced
1/4 teaspoon ground cumin
1/2 teaspoon kosher salt
2 tablespoons chopped parsley leaves
1 tablespoon olive oil, optional
Directions:
Adjust an oven rack to the middle position and turn broiler on (high heat). Line a baking sheet with aluminum foil.
Place eggplants on the baking sheet and prick in several places using a fork. This helps steam escape while the eggplants roast.
Broil eggplants 2 minutes on all sides. The skin will darken a little and begin to smell smoky, adding lots of flavor to the dip.
Turn broiler off, but do not remove eggplants from the oven. Heat oven to 375°F (190°C). Roast eggplants 25 to 30 minutes, or until very soft. Cool 10 to 15 minutes until easily handled.
Meanwhile, in a medium bowl, combine tahini, lemon juice, garlic, cumin and salt. Set aside so the flavors meld.
Split the eggplants, drain excess liquid, scrape out the flesh and add to the tahini mixture. (Discard excess liquid and skins.)
Mash eggplant into tahini mixture with a fork until somewhat smooth with some texture remaining. Cool to room temperature then stir in parsley and drizzle the top with olive oil.
This recipe is courtesy of Gourmandize.com.