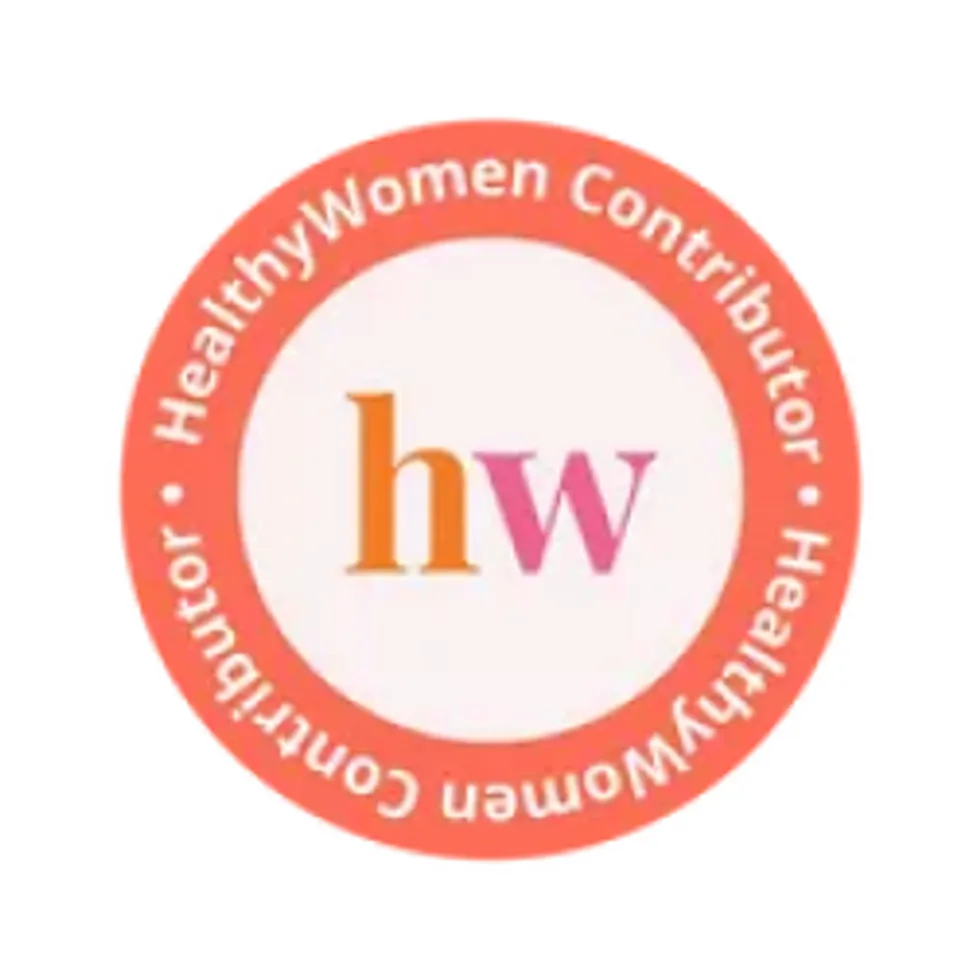 Prep Time: 10 Min
Chill Time: 30 Min
Ready In: 40 Min

Servings: Makes 1 cup

Matcha green tea has been used for over 900 years as a "health elixir." Matcha green tea powder, make from ground up green tea leaves, turns this avocado dip into a powerhouse of healthy antioxidants.
Ingredients:
2 large avocados, pitted
2 tablespoons extra-virgin olive oil
Juice from 1 large lime
1 teaspoon sesame oil
1 large garlic clove, peeled
1 teaspoon matcha green tea powder
1/4 teaspoon sea salt
2 teaspoons kelp flakes, plus 1/4 teaspoon for garnish
1 to 2 teaspoons Sriracha hot sauce, for garnish (optional)
Fresh vegetables, chips or pita bread, to serve

Directions:
In a large food processor or blender, combine the avocados, olive oil, lime juice, sesame oil, garlic, matcha green tea powder, sea salt and 2 teaspoons kelp flakes. Process or blend until smooth.
Chill for at least 30 minutes before serving, then sprinkle the remaining kelp flakes and drizzle the Sriracha hot sauce on top, if using.
Serve with fresh vegetables, chips or pita bread.

Recipe courtesy of The Matcha Miracle: Boost Energy, Focus and Health with Green Tea Powder.