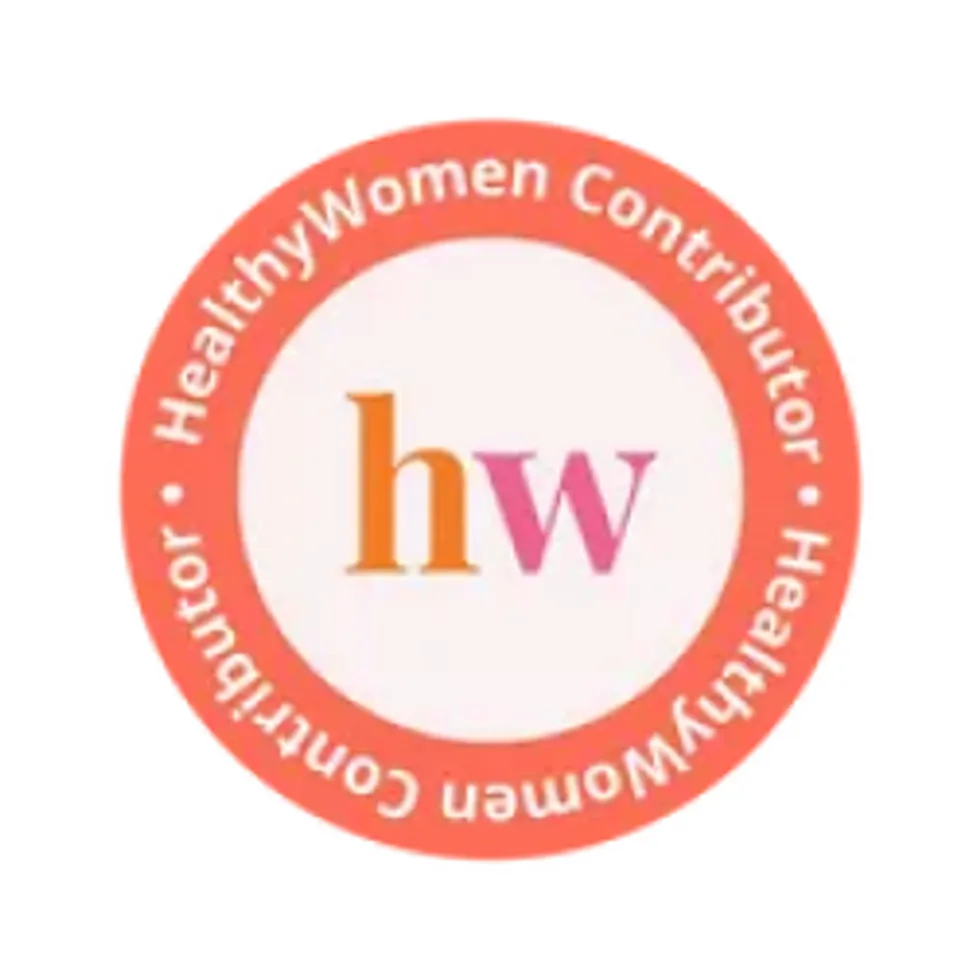 Looking for a healthier alternative to wings or fried chicken for your next party? Try these Asian glazed drumsticks.

Prep Time: 10 Min
Cook Time: 40 Min
Ready In: 50 Min

Servings: 4

Ingredients:
8 medium chicken drumsticks, skin removed
Olive oil spray
1 cup water
1/3 cup balsamic vinegar
1/3 cup low-sodium soy sauce
1 tablespoon honey (or sugar)
3 cloves garlic, crushed
1 teaspoon ginger, grated
1 tablespoon Sriracha hot sauce (more or less to taste)
2 tablespoons chives or scallions, chopped
1 teaspoon sesame seeds

Directions:
In a heavy large saucepan, brown chicken on high for 3-4 minutes with a little spray oil. Add water, vinegar, soy sauce, honey, garlic, ginger and hot sauce and cook on high until liquid comes to a boil.
Reduce heat to low and simmer, covered, for about 20 minutes. Remove cover and bring heat to high, allowing sauce to reduce down, about 8-10 minutes, until it becomes thick. Turn chicken occasionally. (Keep an eye on glaze so it won't burn when it starts thickening.)
Transfer chicken to a platter and pour sauce on top. Top with chives and sesame seeds and serve.
Nutritional Information:
Amount per serving (2 drumsticks): Calories: 213; Total Fat: 4.7 g; Carbohydrate: 12.7 g; Fiber: 0.4 g; Protein, 27.5 g.
This recipe is courtesy of Gourmandize.com.