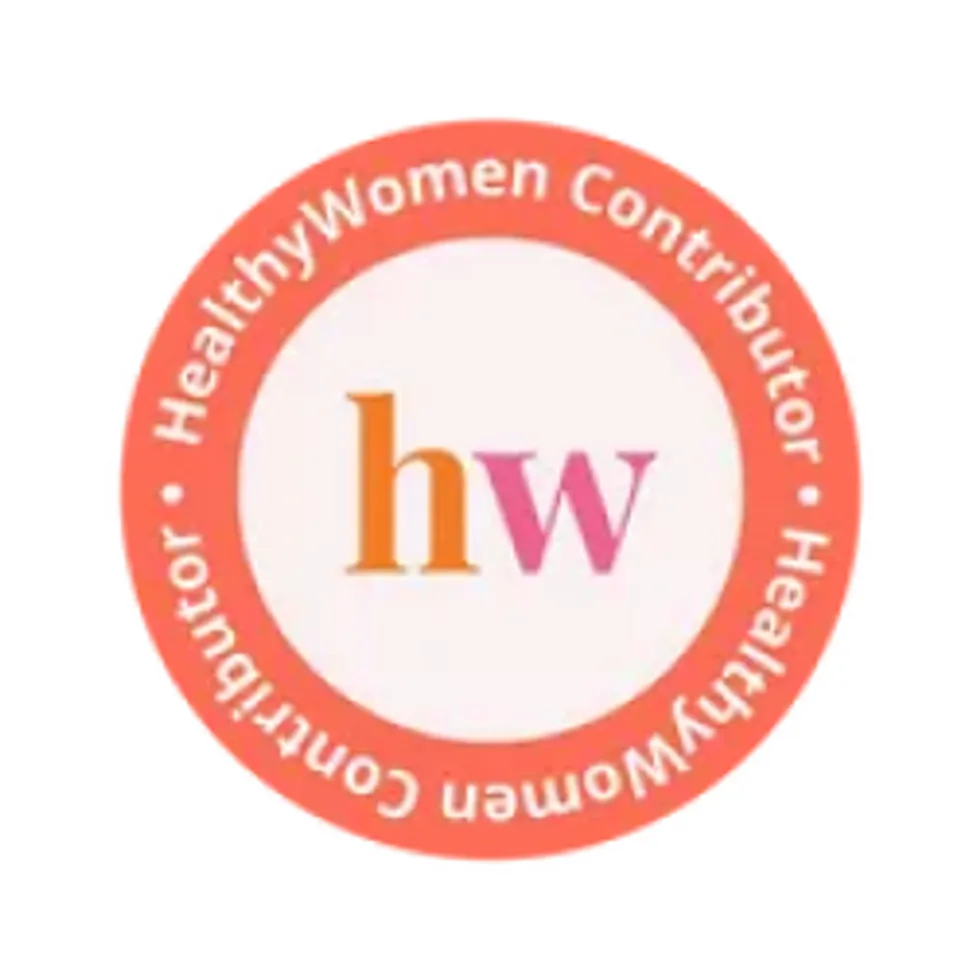 Prep Time: 20 Min
Cook Time: 10 Min
Ready In: 30 Min

Servings: 4

This refreshing, crunchy, sweet-savory salad features a play of chopped apples, fennel and chicken breast blended with whole-wheat couscous and spinach, topped with lemon balsamic vinaigrette.
Ingredients:
12 ounces boneless chicken breast (2-3 breasts)
3 tablespoons olive oil (divided)
1 cup whole-wheat couscous
2 medium red apples
1 tablespoon plus 1 teaspoon lemon juice (divided)
1 fennel bulb
1 tablespoon balsamic vinegar
1 tablespoon sugar
1/4 teaspoon salt
1/8 teaspoon ground black pepper
3 1/2 cups fresh baby spinach
1/8 cup walnuts (chopped; may use pecans or almonds)

Directions:
Slice chicken breasts crosswise into 1/2" strips.
Heat 1 tablespoon olive oil in large skillet over medium heat.
Add chicken, cook 8-10 minutes until done, stirring occasionally. Remove from heat.
While chicken is sautéing, cook couscous according to package directions. Let cool.
Core and chop apples and place in large bowl; toss with 1 teaspoon lemon juice.
Chop fennel bulb (discarding stem and fronds) and add to bowl.
In a small bowl, whisk remaining oil and lemon juice with balsamic vinegar, sugar, salt, and pepper.
Add chicken, couscous, spinach, and nuts to bowl with apples and fennel.
Drizzle with dressing, toss to coat, and serve.
Can be made several hours ahead and refrigerated.
Chef's Note: To save time, you may use leftover chicken breast or store-bought rotisserie chicken breast.

Nutritional Information:
Amount per serving: Calories: 440; Total Fat: 16 g; Saturated Fat: 2 g; Trans Fat: 0 g; Cholesterol: 45 mg; Sodium: 260 mg; Carbohydrate: 56 g; Fiber: 6 g; Protein, 25 g.
Recipe courtesy of "What's Cooking? USDA Mixing Bowl" and the Produce for Better Health Foundation.