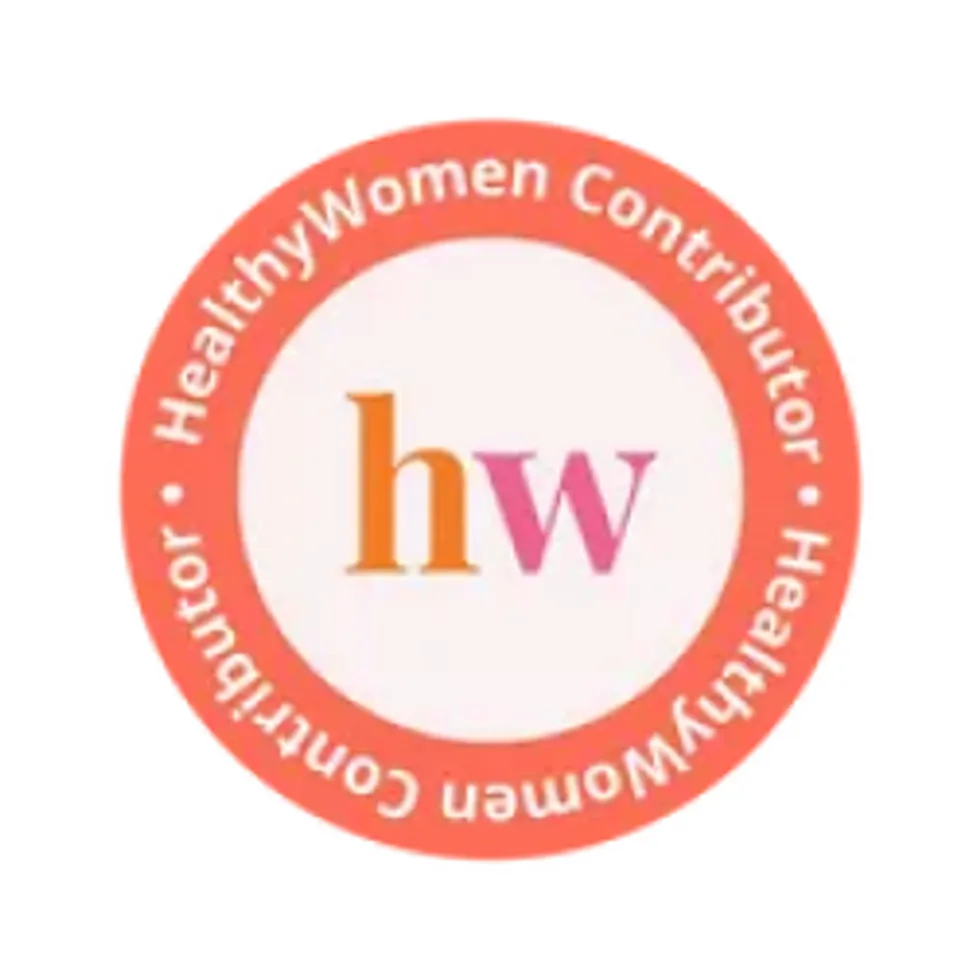 HealthyWomen Editors
The editorial team and staff of HealthyWomen.
Full Bio
Prep Time:
15 min
Cook Time:
6-8 min
Ready In:
23 min
Servings: 4

Ingredients:
6 tablespoons extra-virgin olive oil
3 garlic cloves, slivered
1 teaspoon dried red pepper flakes
Salt and freshly ground black pepper, to taste
1 lemon, zested and juiced
2 (5-ounce) cans tuna, packed in water, drained
1 cup fresh spinach, chopped, or 10 ounces frozen spinach, thawed and drained
1/4 cup grated Parmesan cheese
1 pound angel hair pasta, cooked
Directions:
1. Set skillet over medium heat and add the olive oil, garlic and red pepper flakes. Warm for 2-3 minutes to infuse the oil and cook the garlic. Season with salt and pepper. Add lemon zest and juice. Remove from heat.
2. While still warm, combine tuna, spinach, the infused oil and cheese. Toss gently with forks or tongs until mixed thoroughly. Add pasta and toss again. Transfer to a large serving bowl or platter.
Chef's Tip: For an added crunch, top with toasted panko bread crumbs before serving.
Nutritional Information:
Amount Per Serving: Calories: 461 | Total Fat: 16g | Saturated Fat: 3g | Unsaturated Fat: 13g | Trans Fat: 0g | Cholesterol: 20mg | Sodium: 177mg | Potassium: 306mg | Carbohydrates: 58g | Fiber: 3g | Protein: 21g
Recipe courtesy of Get Real About Seafood.