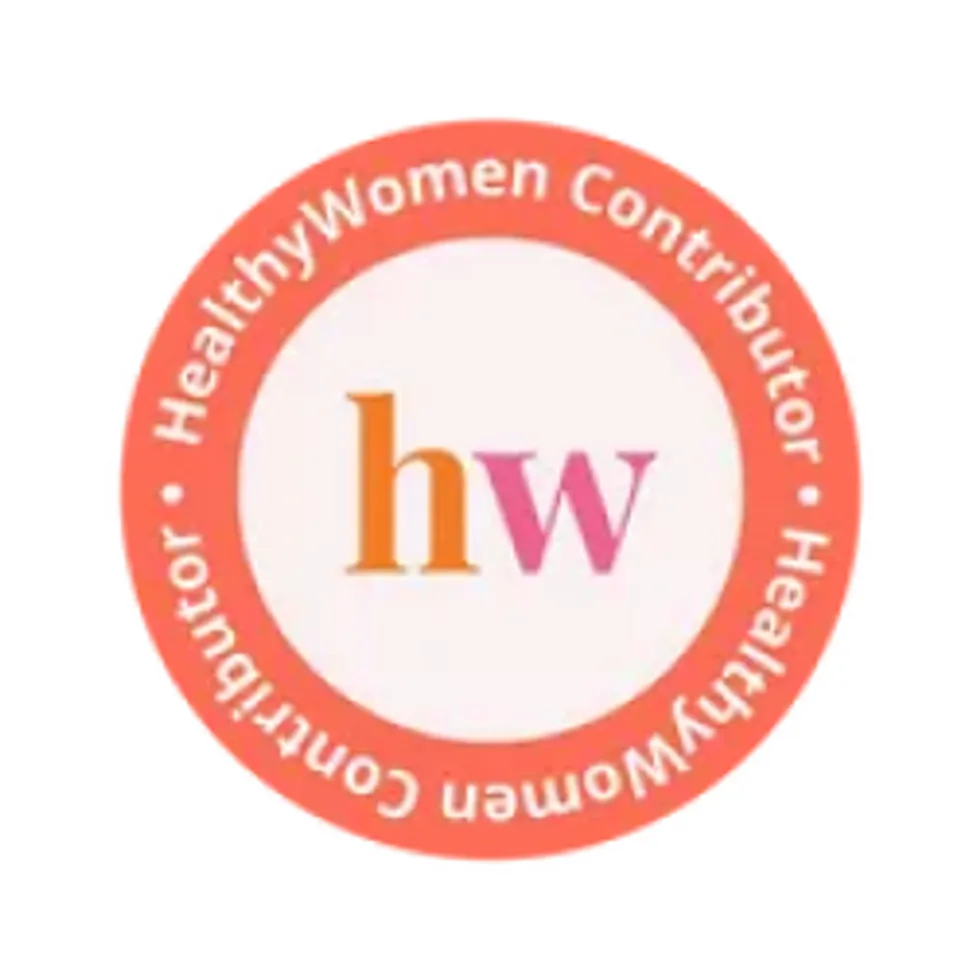 HealthyWomen Editors
The editorial team and staff of HealthyWomen.
Full Bio
Ajo blanco, or "white garlic," originated near Granada in the Andalusian region of Spain. The grapes, garlic and almonds give a subtle flavor to this chilled soup.
Prep Time: 30 Min
Cook Time: 0 Min
Ready In: 30 Min
Servings: 6
Ingredients:
2 cups crustless day-old white country bread cubes
1/2 cup whole milk
3/4 cup whole blanched almonds (peeled)
4 cloves garlic, peeled and chopped
1/2 cup extra-virgin olive oil
2 cups green grapes, halved (divided)
2 cups ice water
4 tablespoons white wine vinegar
Salt, to taste
Freshly ground black pepper, to taste
Directions:
Soak bread cubes in cold milk in a medium bowl until soft.
In a blender, combine bread, almonds and garlic and begin blending. While the blender is going, add the olive oil in a slow stream until consistency reaches a smooth paste.
Add 1 1/2 cups grapes and resume blending, adding a stream of ice water until the soup has a thick, creamy consistency.
Season with vinegar, salt and pepper. Serve immediately in chilled bowls, garnished with the remaining grape halves.
Recipe adapted from Mediterranean Cookery by Claudia Roden.