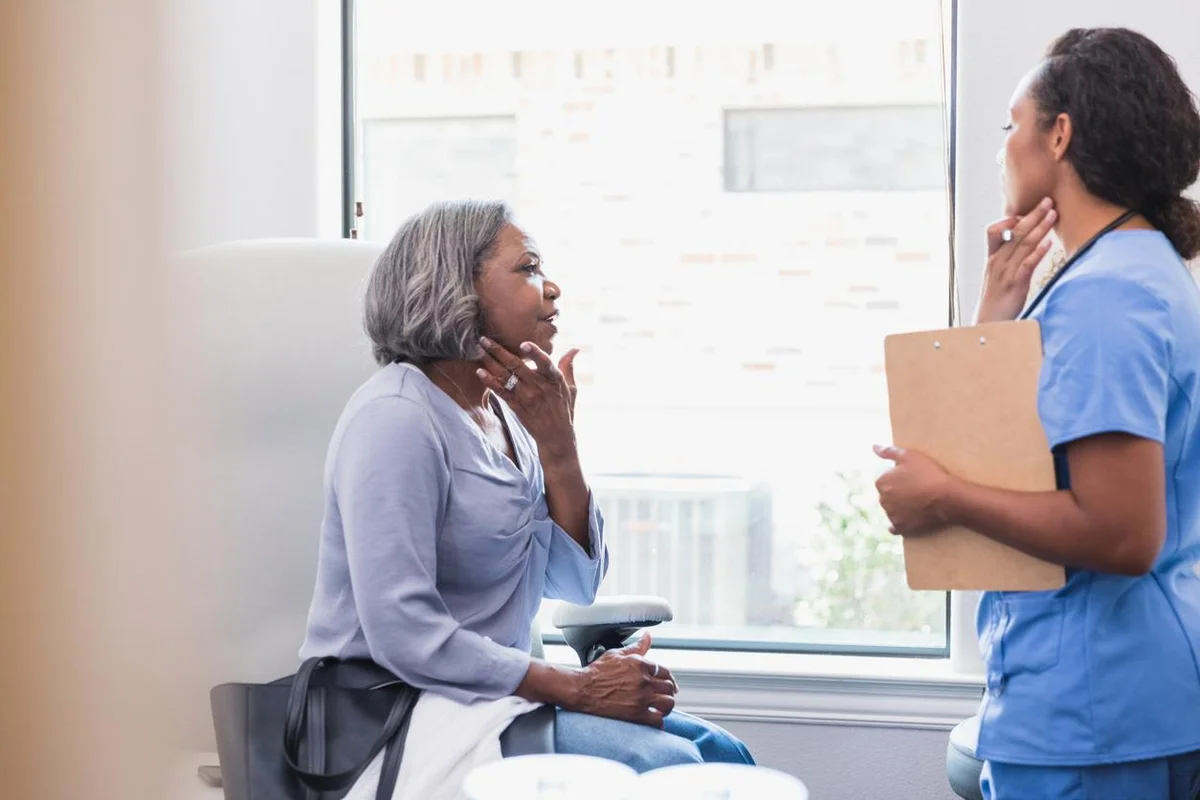 Only 3% of U.S. dermatologists are Black. It's a disparity that can have devastating effects for Black patients experiencing skin and hair care concerns.
Your Care
We are the nation's largest nonprofit educating and empowering women to make decisions about their health care.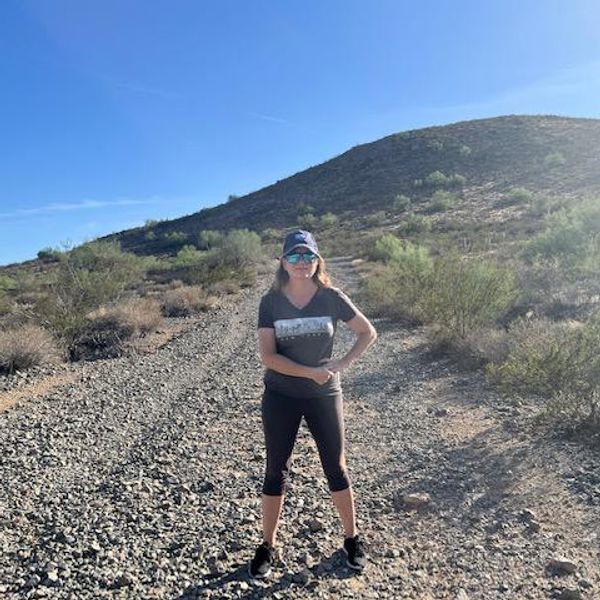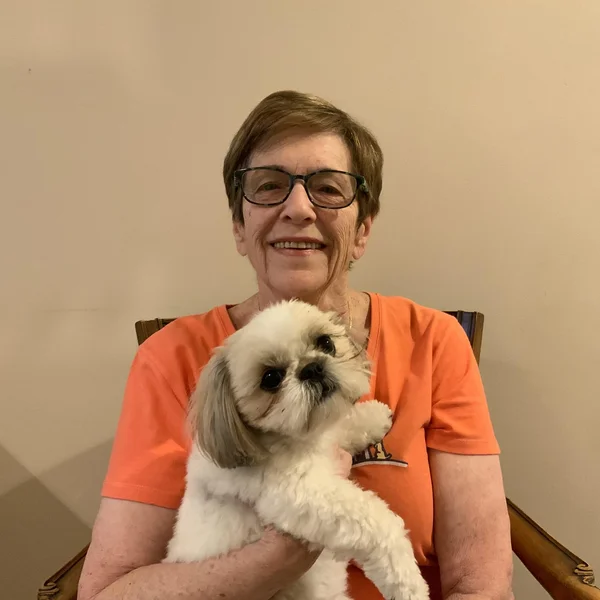 Thanks to one of the first direct-acting antivirals and a decades-long pursuit for a cure, I've finally shaken hepatitis C
Real Women, Real Stories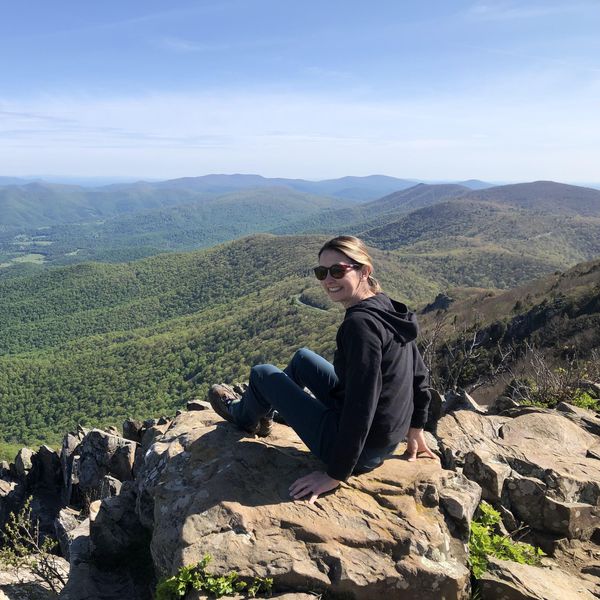 Girls tend to be diagnosed with ADHD later in life — if we're diagnosed at all. The price we pay as women, both out-of-pocket and emotional, is huge.
Real Women, Real Stories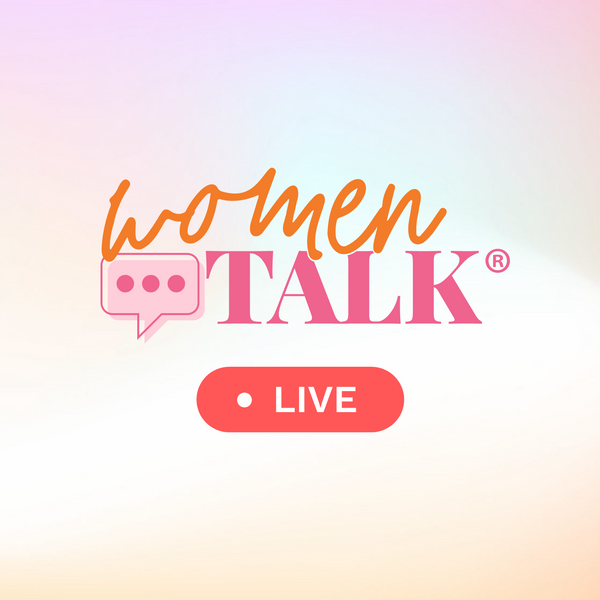 We invite you to tune into upcoming episodes by joining us live on Facebook @HealthyWomen.
Programs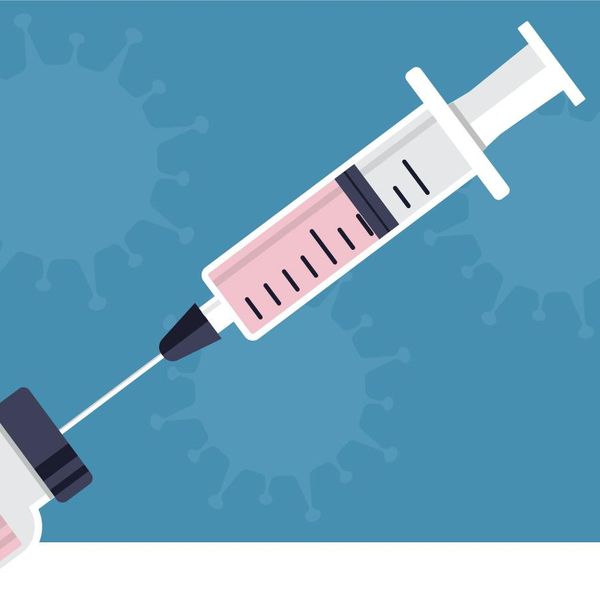 Now More Than Ever, Vaccines Are a Vital Public Health Tool. Our new program separates fact from fiction.
Programs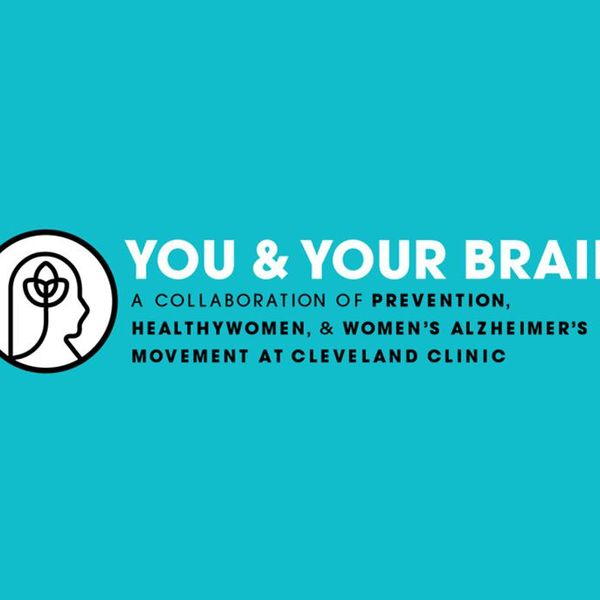 Watch our webinar series and explore our resources
Programs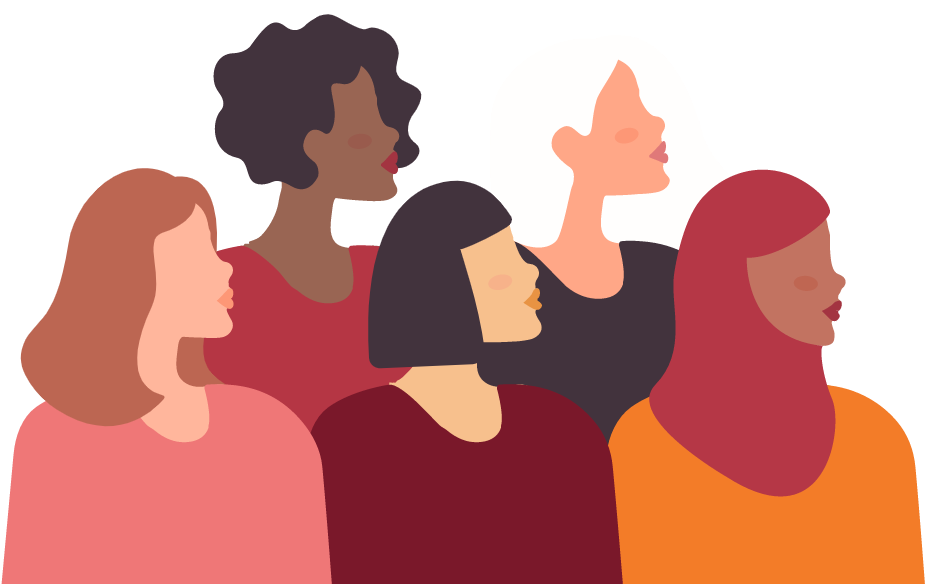 © HealthyWomen 2022
This site complies with the HONcode standard for trustworthy health information:
verify here.