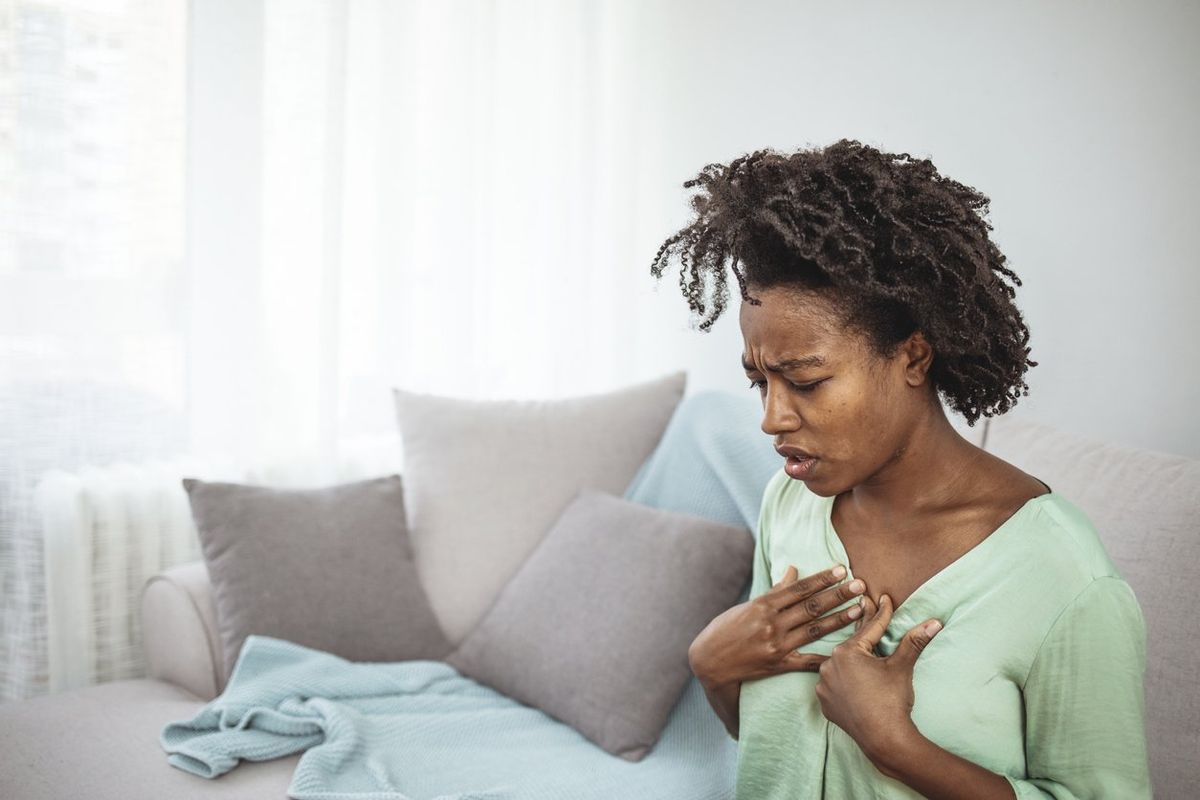 Cardiovascular disease is the leading cause of death in women. Knowing the symptoms could save your life.
Conditions & Treatments
We are the nation's largest nonprofit educating and empowering women to make decisions about their health care.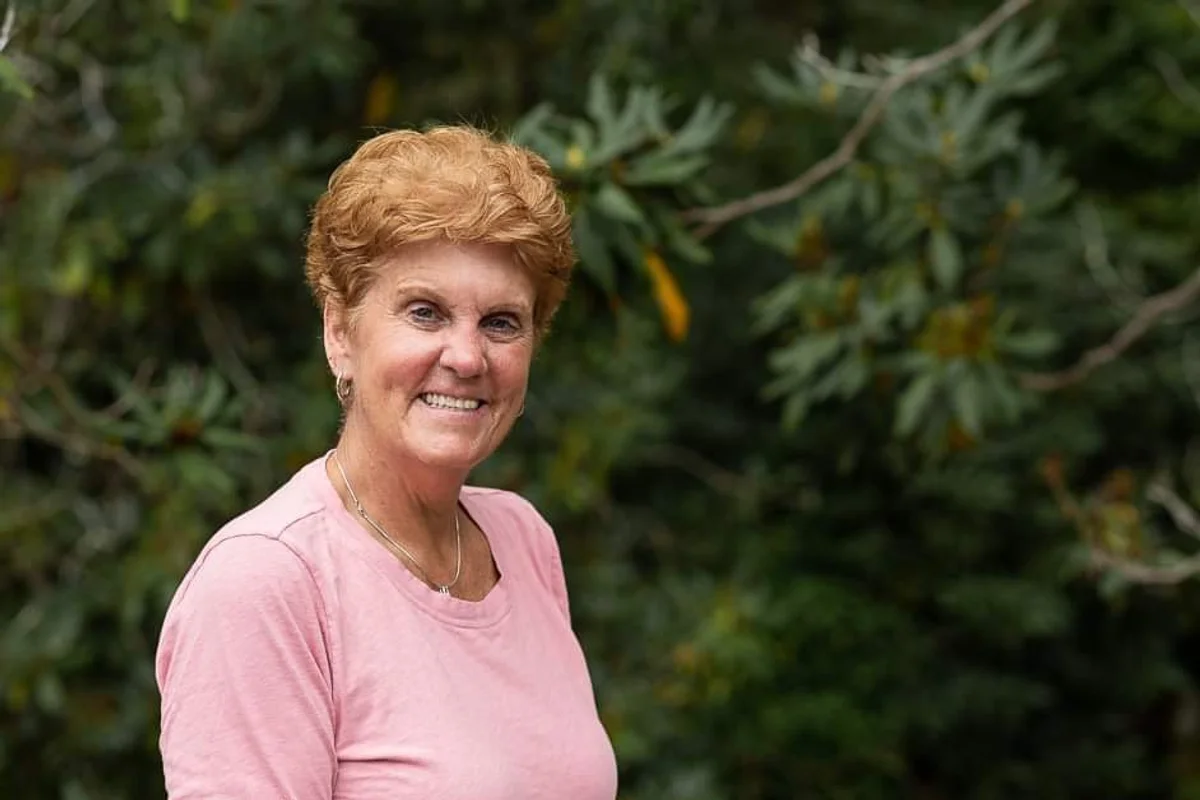 In my bladder cancer advocacy work, I see many other women overlooked by medical professionals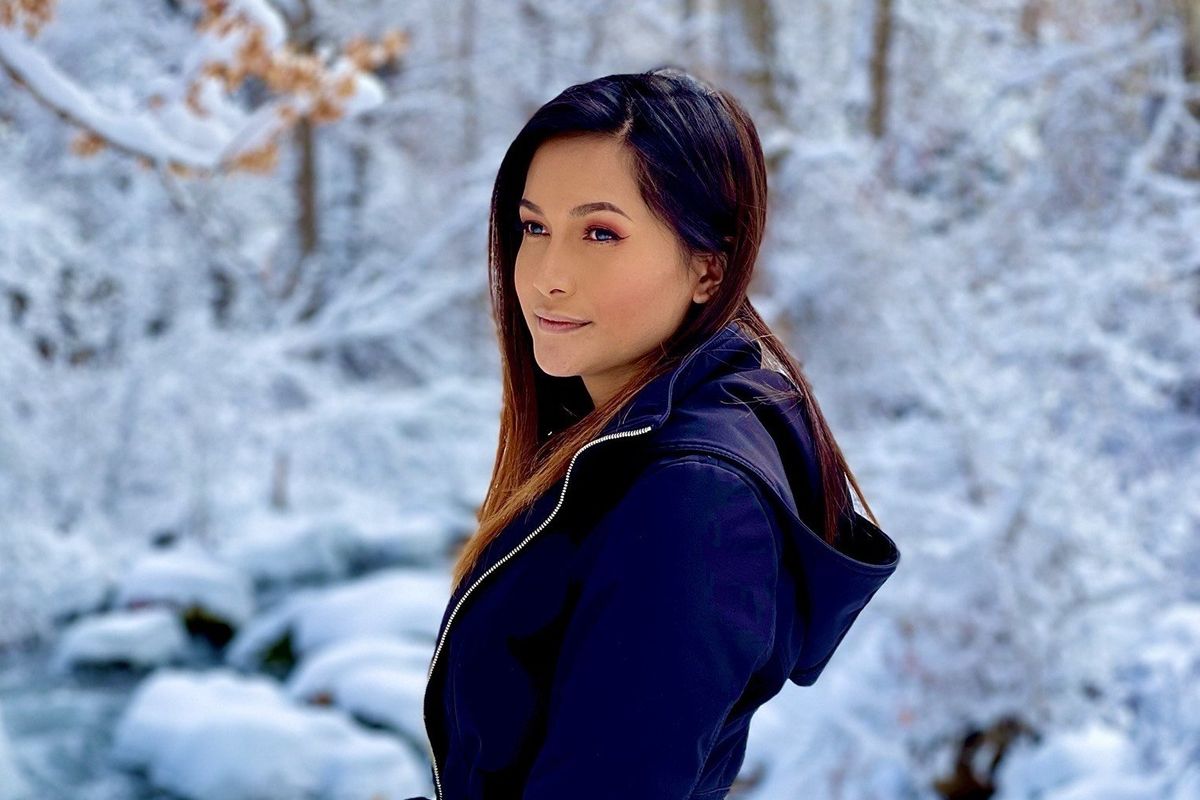 I encourage everyone to embrace the HIV-preventive medication, no matter their sexual orientation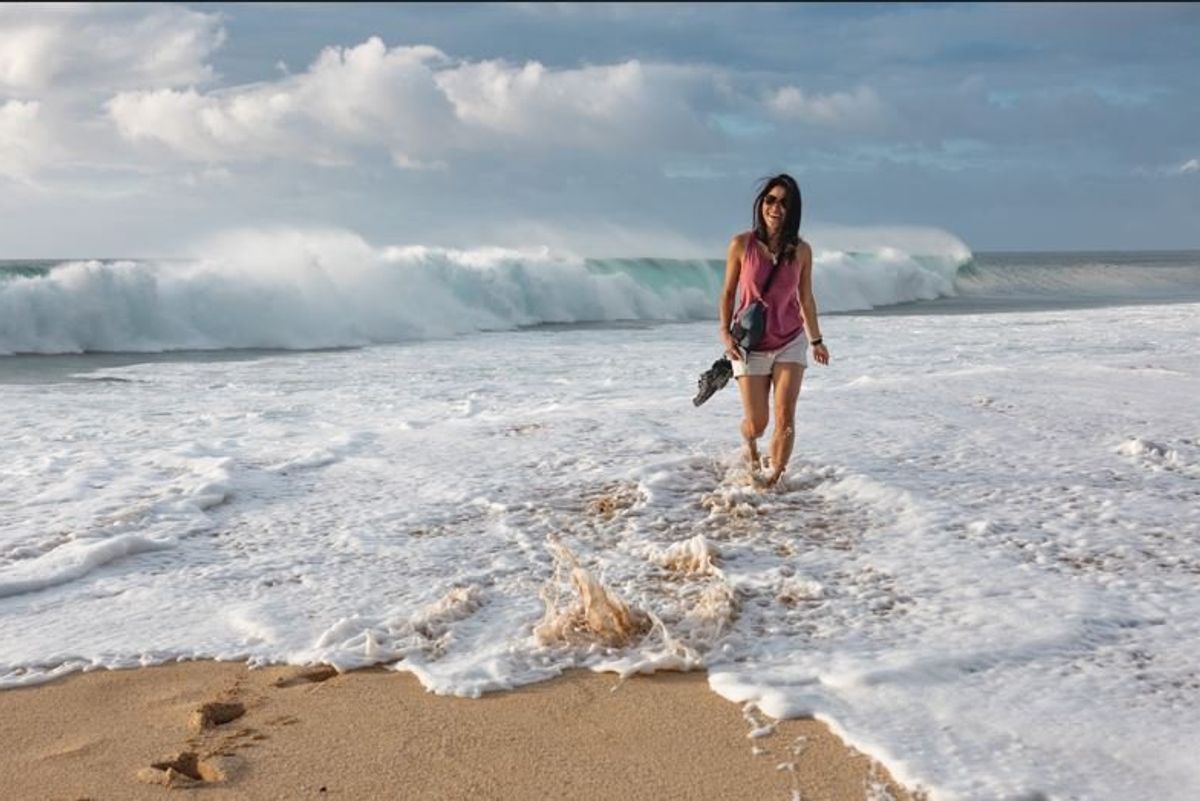 Fortunately, I wound up with a supportive team of healthcare providers who helped me get well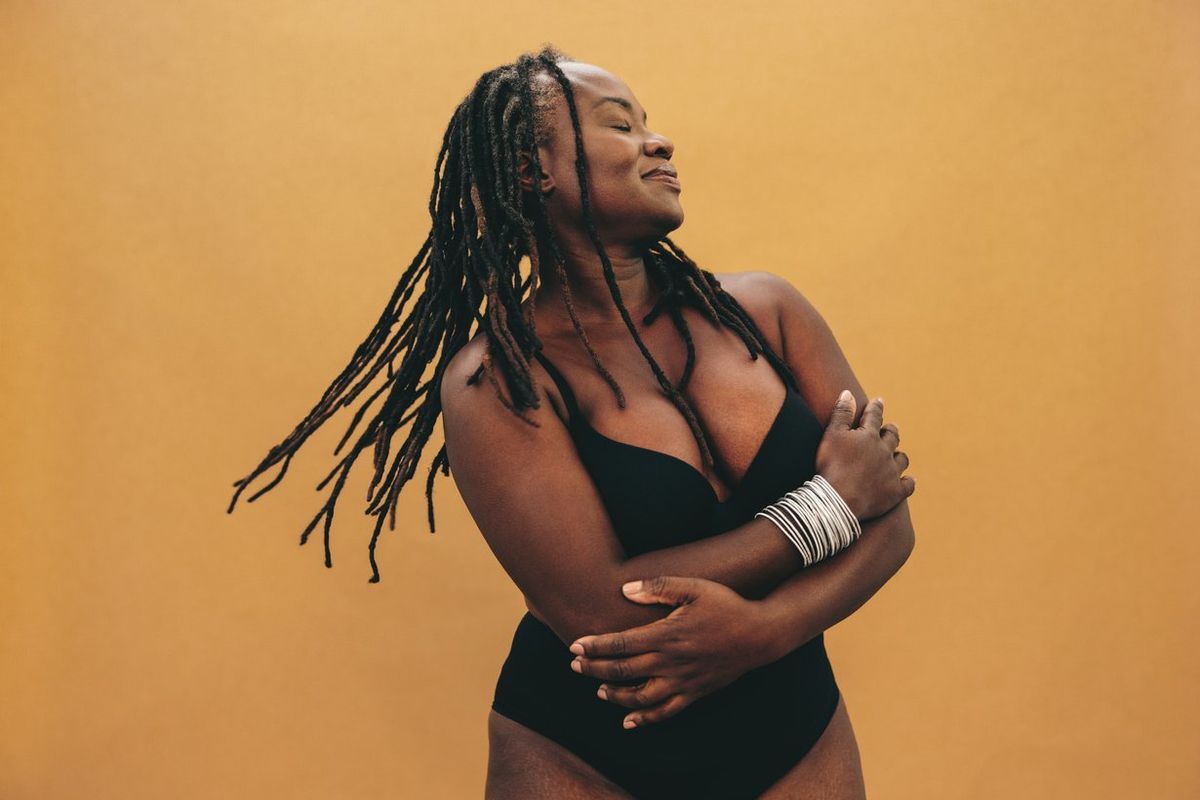 That's hot! A positive body image helps increase sexual desire and satisfaction in the bedroom.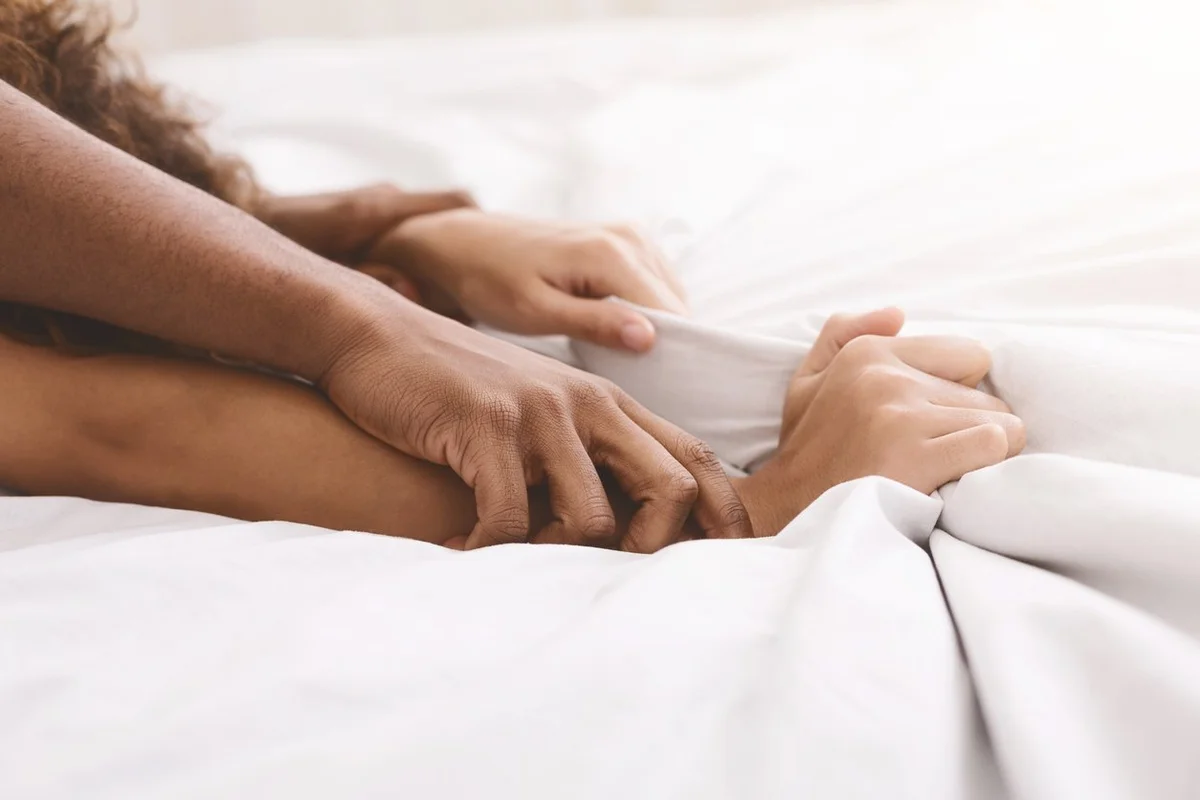 There's sex. And then there's great sex. Read how finding your sexual flow can lead to the big O.
Your sexual preference and who you're attracted to can evolve over time. And that's OK.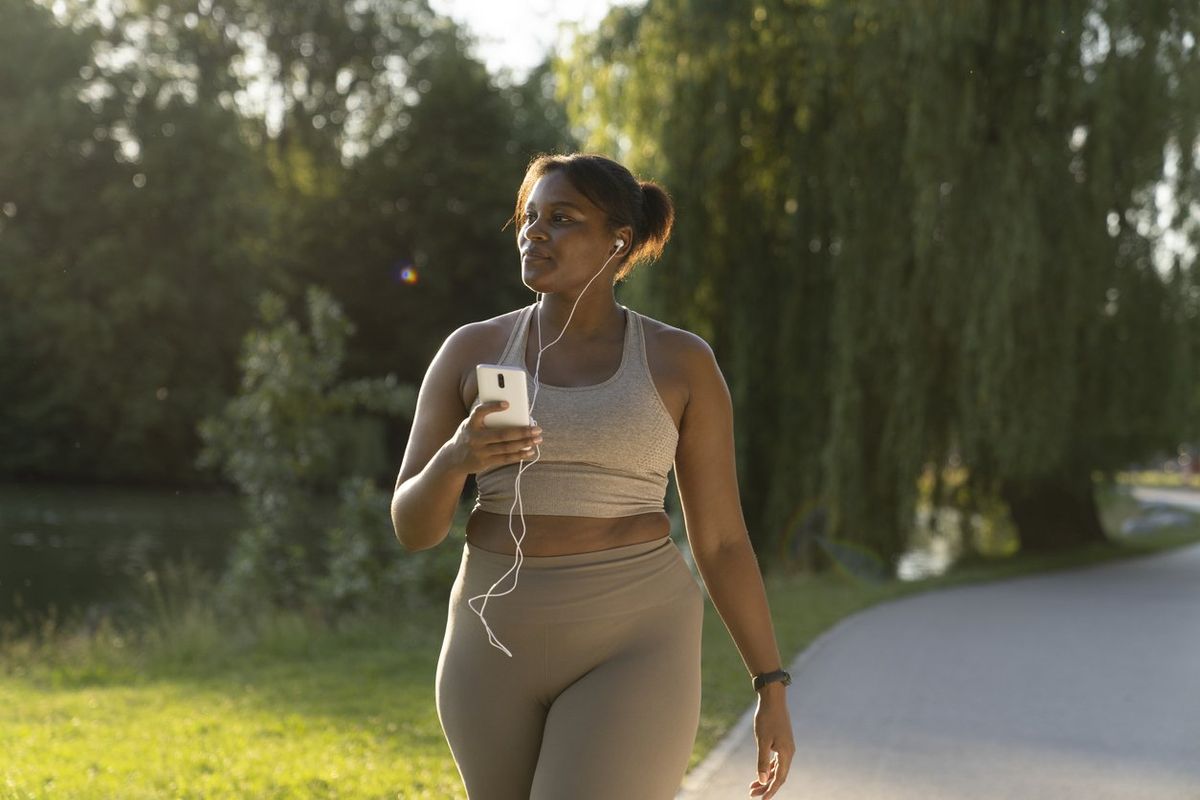 Check out these menstrual fitness apps and programs that can help you unlock the power of your period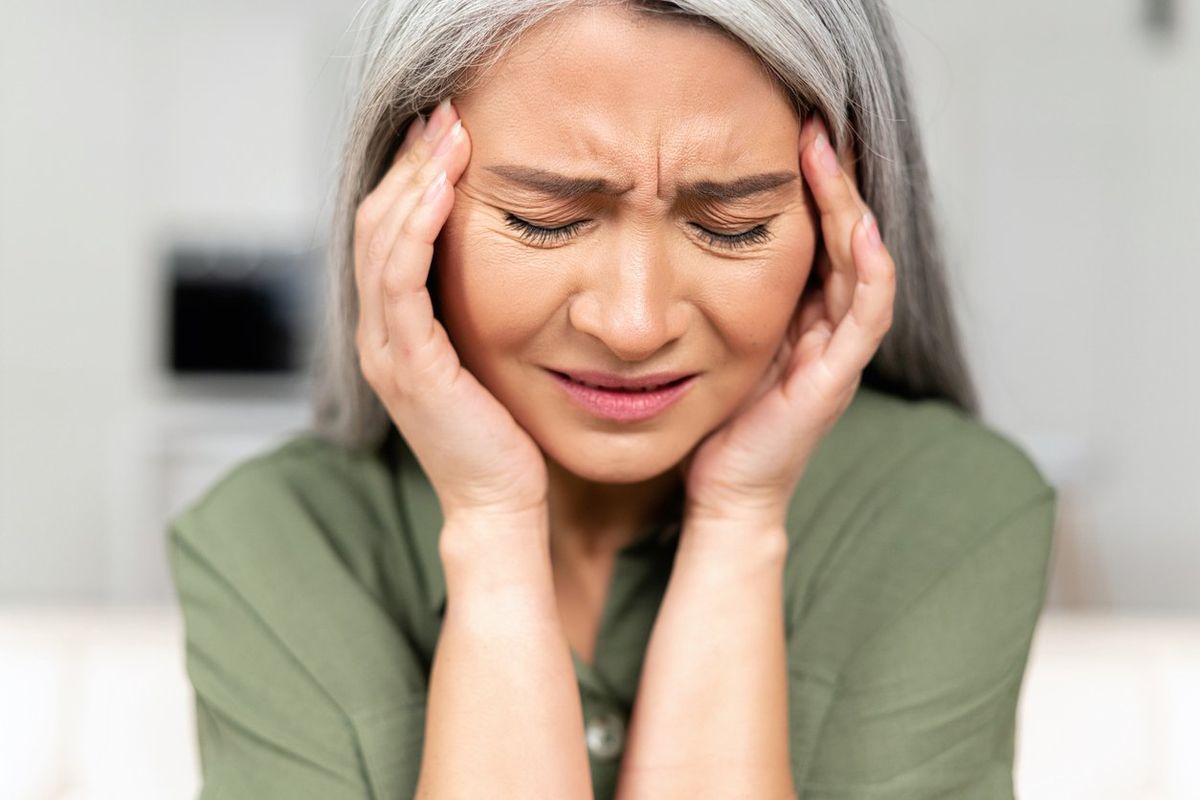 How a medical device is helping HCPs provide headache and migraine relief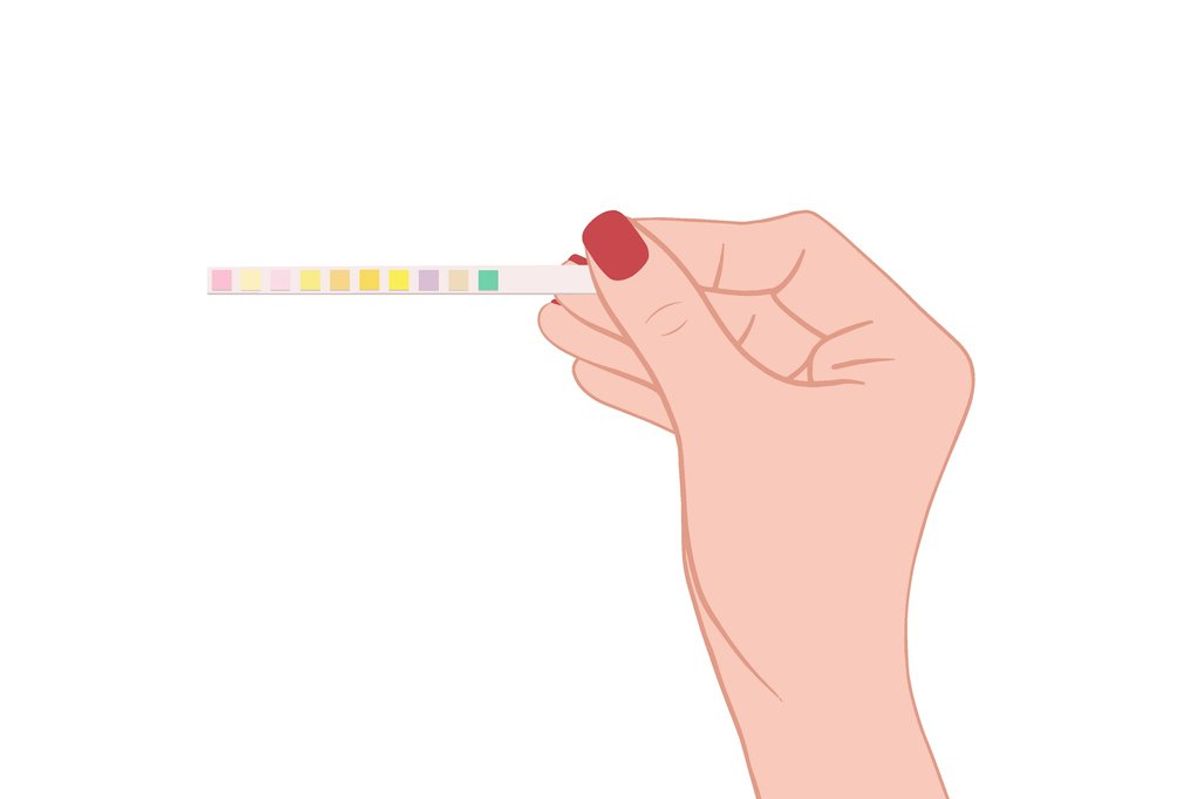 From hormones to UTIs, the lab tests can come to you thanks to these innovations by women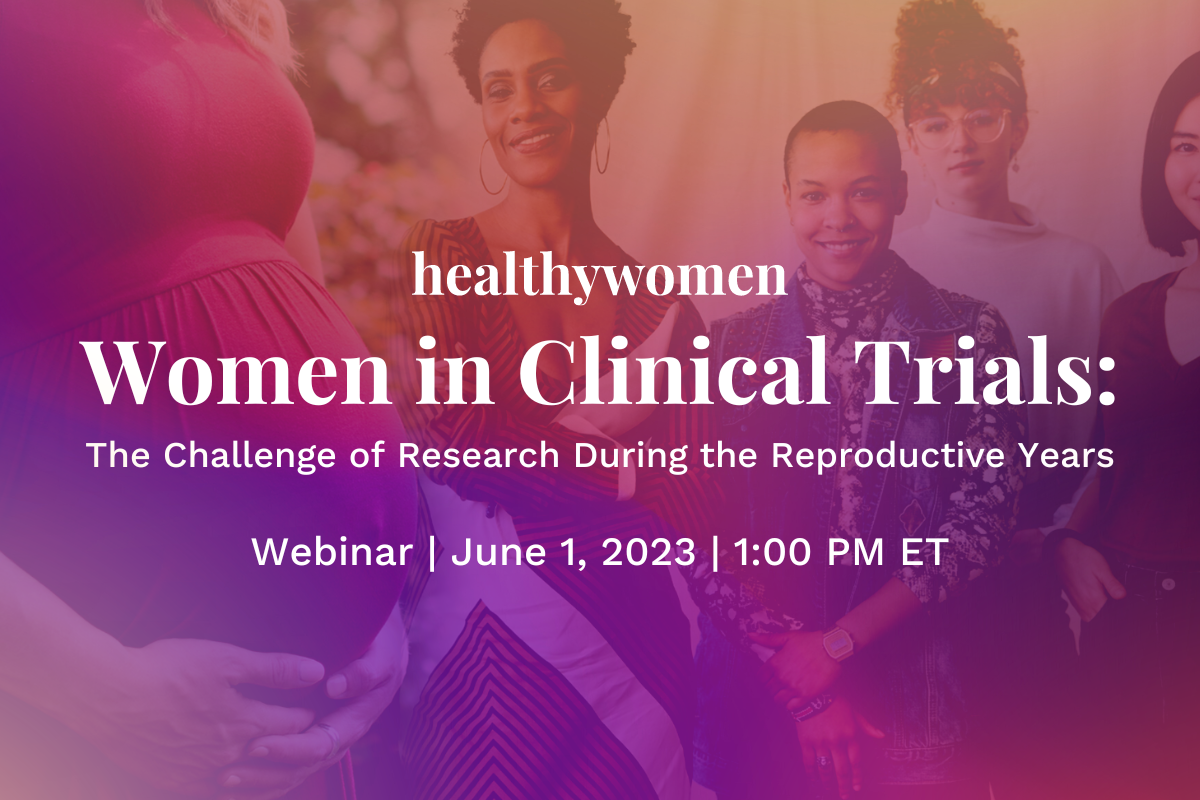 The challenge of research during the reproductive years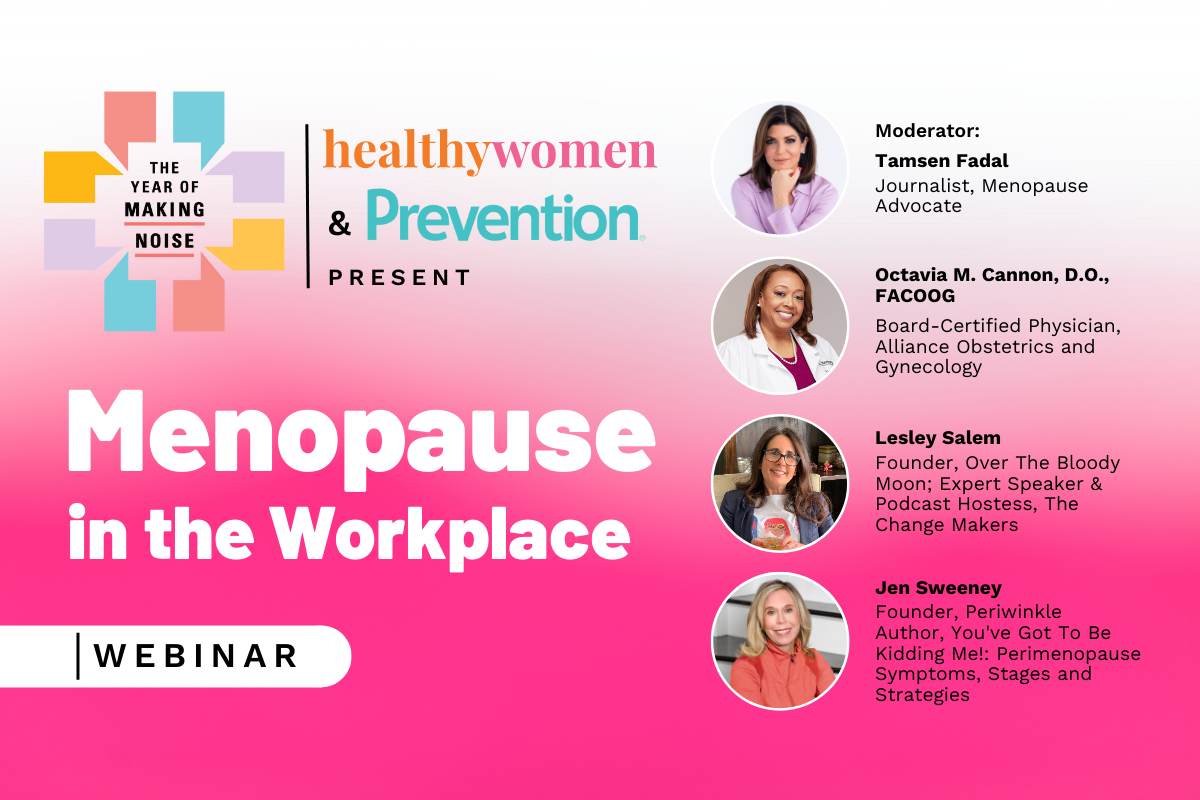 Hear from our experts about how to manage symptoms of menopause at work, what you can do to get support at work and how you can support your colleagues and/or employees.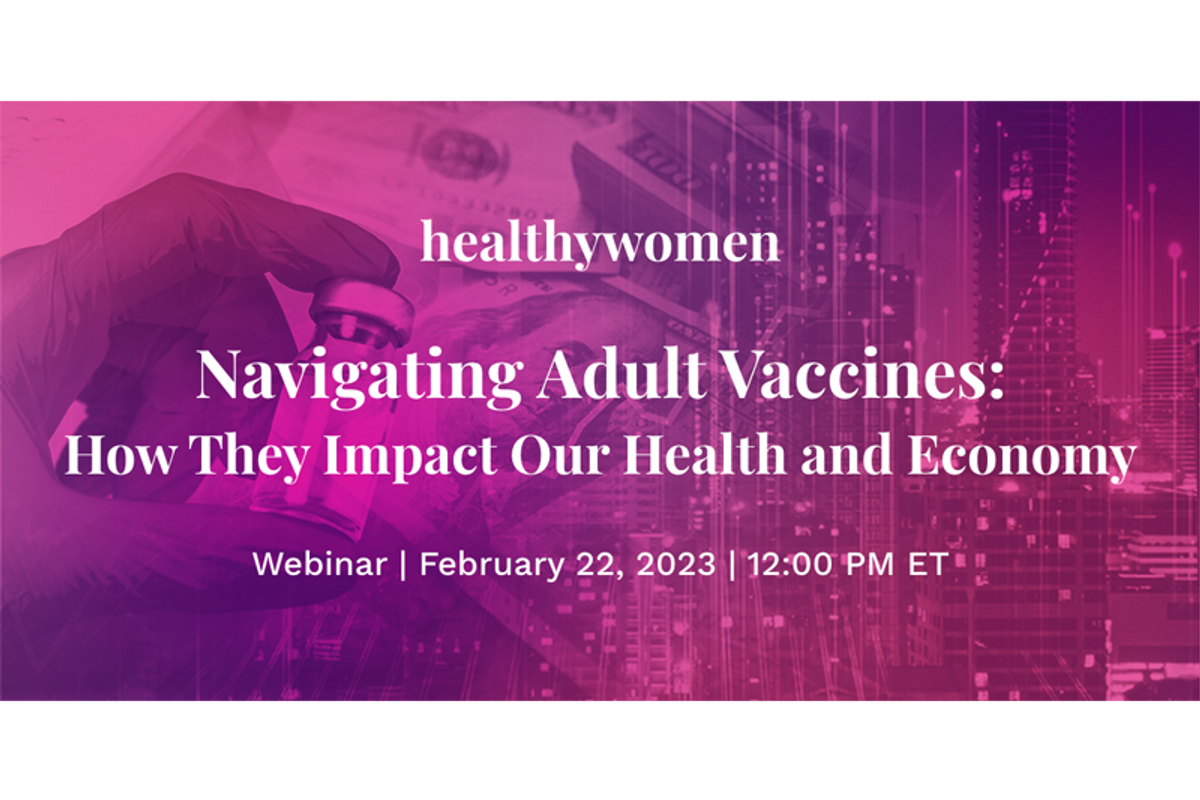 HealthyWomen brought together policymakers and health care leaders for a discussion on the importance of adult vaccinations and improving access to vaccines in all communities.