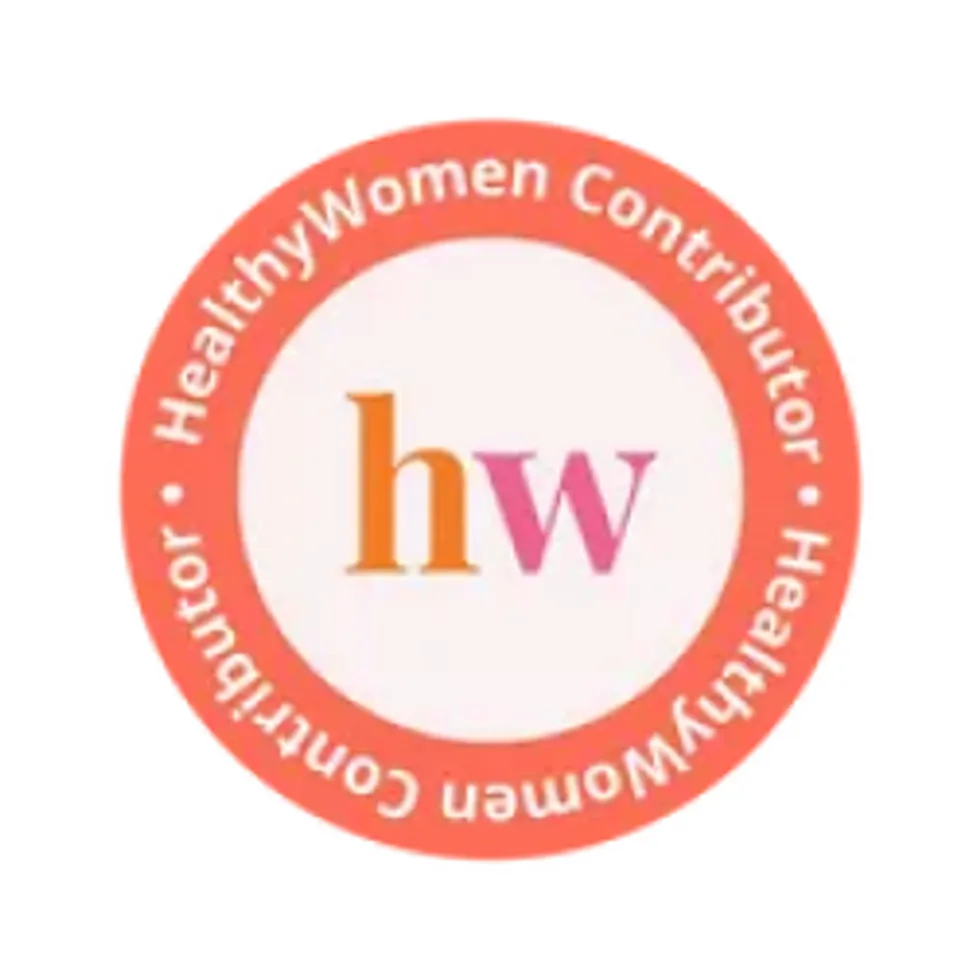 Marcia Mangum Cronin
HealthyWomen's Copy Editor
Marcia Cronin has worked with HealthyWomen for over 15 years in various editorial capacities. She brings a strong background in copy editing. She graduated from the University of North Carolina at Chapel Hill with a bachelor's degree in journalism and worked for over two decades in newspapers, including at The Los Angeles Times and The Virginian-Pilot.
After leaving newspapers, Marcia began working as a freelance writer and editor, specializing in health and medical news. She has copy edited books for Rodale, Reader's Digest, Andrews McMeel Publishing and the Academy of Nutritionists and Dietitians.
Marcia and her husband have two grown daughters and share a love of all things food- and travel-related.
Full Bio
What do you do when you know you may consume extra calories at a special celebration? Whether it's a big party or just an extra glass of wine, many of us throw in the towel and give up on our healthy resolutions.
Want a better way? Plan ahead by burning off some calories before you splurge. While it may be nearly impossible to burn off all the calories you'll consume in an evening of extreme excess, it doesn't hurt to burn off some calories and rev up your metabolism with an extra workout.

You may even feel so good about yourself and your fitness after you work out that you are able to exercise more self-control later on.

Kick-start your resolve to stay healthy with these 10 activities from HealthyWomen and celebrity personal trainer Joey Thurman that will torch 200 calories in less than an hour*:
Biking. Jump on your bike and ride around the neighborhood. "Biking for 30 minutes at 10 to 12 mph will burn 210 calories," Thurman says. "Great activity for when you want to bring the family along for the workout."
Jumping rope. Feel like a kid again and jump rope. "Jumping rope is a great way to get your heart pumping and a great workout if you don't have a lot of time," Thurman says. You can burn 200 calories in 10 to 15 minutes.
Climbing stairs. Climb your way to killer legs. You don't have to use a stair climber at the gym—you can climb stairs at home, at a park or almost anywhere. Climbing stairs for 30 minutes burns about 200 calories.
Dancing. By yourself, with a partner or with your kids, dancing is terrific exercise. Dancing for 40 minutes will burn 216 calories.
Bowling. Make your workout a perfect game. "When coming up with date night ideas, don't forget about bowling," Thurman says. Your family will also love it. Hitting the lanes for an hour burns about 200 calories.
Circuit training. Hit the weight circuit at your gym and you can burn 200 calories in about 20 minutes. Not only that, but you'll be defining your muscles and strengthening your bones. Go for those Michelle Obama arms!
Jogging or walking. Lace up your shoes for a brisk walk or jog. "If you are a morning person, jogging for 25 minutes in the a.m. is a great way to start your day," Thurman says. "If you like to hit the snooze button, running after your day is a fantastic way to release your office tension." A 25-minute jog will burn 218 calories; if you walk briskly, you'll need to walk about 45 minutes to burn 200 calories.
Swimming. "Taking a swim is a favorite for many and a great low-impact activity," Thurman says. It's perfect if you are just getting started exercising or have achy joints. A 30-minute swim can burn 215 calories.
Playing tennis. Grab a racket, find a partner and go have some fun. "You don't need to have skills like a Williams sister or Andy Roddick to see results from this game," Thurman says. Hitting the courts for 25 minutes can burn 218 calories.
Basic training. Are you army strong? Maybe not, but you can still give it a try with your favoriteonline boot camp, exercise DVD or your own basic training routine. A 30-minute workout of pushups, sit-ups, lunges, sprints and other basic exercises can burn about 200 calories.
Don't worry if none of these exercises suit you. Even your daily activities, like gardening or cleaning house, can burn 200 calories in less than an hour if you approach them vigorously (shoveling snow will get you there in half an hour!). So, whatever your chosen activity, get moving and burn those excess calories!

* The actual number of calories burned will vary based on your weight, intensity of exercise and other factors.