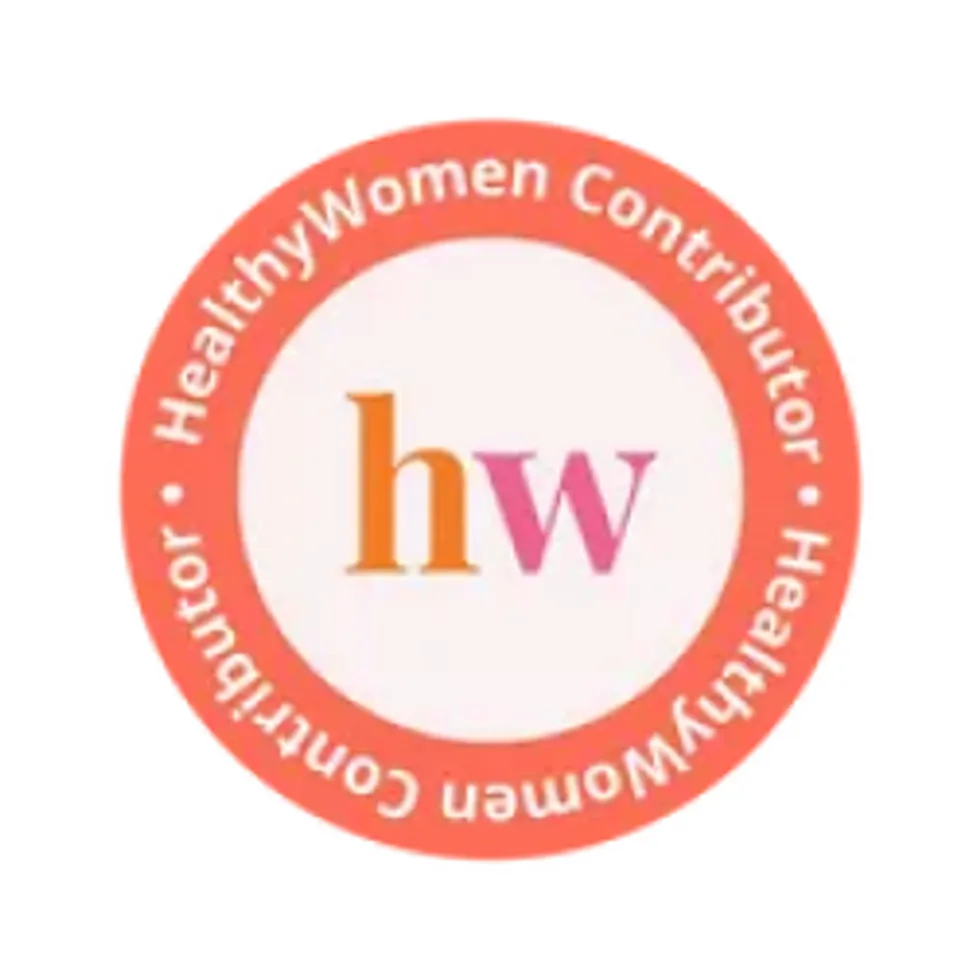 Kimberly Rex
Kimberly Rex is a freelance writer who lives in New York with her husband and two daughters. Her work has appeared in The New York Times, WIRED, The Independent, SELF, and Huffpost among others. She has had four open-heart surgeries and countless cardiac procedures but is deathly afraid of water slides.
Full Bio
When I entered the pharmacy last month for my flu vaccine, it was the first time I'd stepped into a store since the pandemic began. Walking down the bright aisles felt surreal, and as I stood at the counter waiting my turn, I listened as strangers spoke of rising COVID-19 cases in our New York suburb.
When my name was called, I warily stepped into the tiny room and felt grateful that both the technician and I were wearing masks. I was thankful too for how easy it was for me to get my vaccine and the privilege I have that gave me the freedom to go get my shot.