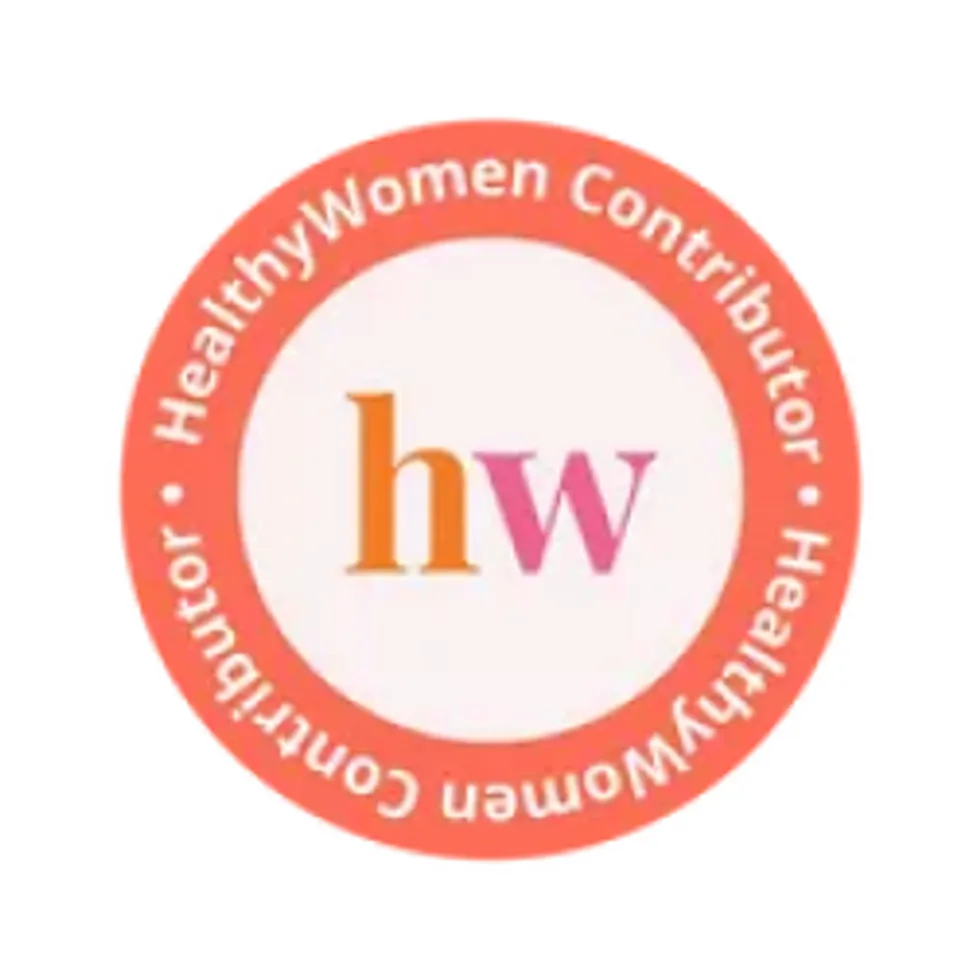 Sheryl Kraft
Sheryl Kraft, a freelance writer and breast cancer survivor, was born in Long Beach, New York. She currently lives in Connecticut with her husband Alan and dog Chloe, where her nest is empty of her two sons Jonathan. Sheryl writes articles and essays on breast cancer and contributes to a variety of publications and websites where she writes on general health and wellness issues. She earned her MFA in writing from Sarah Lawrence College in 2005.
Full Bio
This article / resource has been archived. We will no longer be updating it. For our most up-to-date information, please visit our vaccine information here.
I can't remember the last time I had a vaccine to prevent an illness, save for the annual flu shot I have every year around October. And I'll bet most of you can't, either. If you knew that a disease was preventable, wouldn't you take advantage a vaccine? But most of us don't - in fact, fewer than two-thirds of adults at high risk for severe flu complications take advantage of this vaccine according to a survey by the Center for Disease Control (CDC).

---
It was surprising to learn that there are diseases that kill over 50,000 Americans each year - more than car wrecks, breast cancer or AIDS - and these diseases are easily preventable by adult vaccines.
But like me, most adults are not getting vaccinated, according to the CDC and National Foundation for Infectious Diseases (NFID).
Get vaccinated for:
Flu. Most Americans don't know that flu is the biggest killer of all vaccine-preventable diseases.
Hepatitis B. Only 40% of Americans say they know about this major cause of liver cancer and liver disease.
Pneumococcal disease kills 4,500 U.S. adults each year -- yet only 20% of Americans know much about it.
Meningitis. It's a killer, but only 36% of Americans know this.
Shingles. Fewer than half of young adults know that chickenpox virus hangs around to cause shingles later in life.
Human papillomavirus (HPV) causes cervical cancer and genital warts. There are more than 6 million new infections each year, yet only 30% of Americans say they're very aware of the problem.
Tetanus. Fewer than half of young Americans know tetanus causes lockjaw.
Pertussis or whooping cough. Only 37% of young people, and only 67% of older people, know that there's a vaccine to prevent this disease, which can be serious in adults but life threatening when adults transmit the disease to young children.
Vaccination rates are low not only because many of us don't know about them - but insurance coverage usually covers vaccines up until age 19. That makes no sense to me, because it seems way more cost effective to prevent something outright than to spend untold sums to treat it, don't you think?