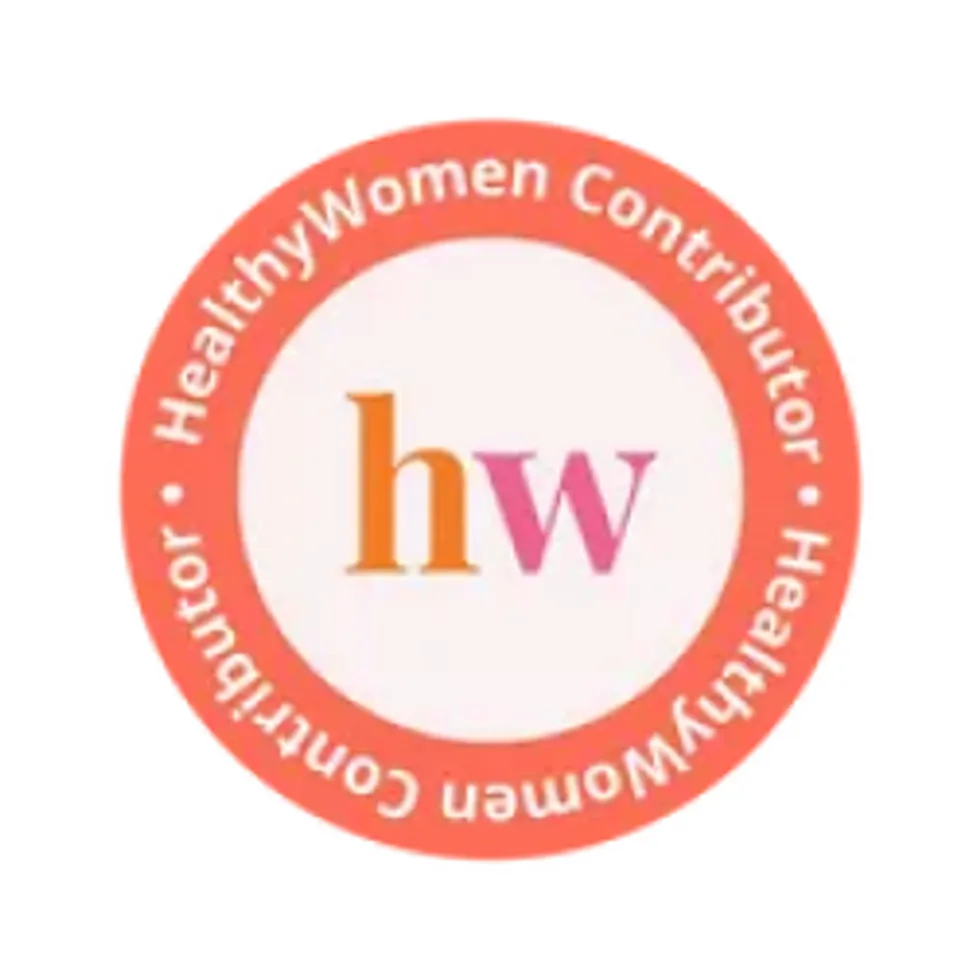 Liz Sauchelli
Liz is an editor and reporter for a daily newspaper in Northern New England, where she has worked since graduating from the State University of New York at Oswego. Liz, who has chronic migraine disease, enjoys writing about older adults and mental health. She lives in a rural community near her favorite mountain with her husband and two cats.
Full Bio
The first thing I crave is cookies (preferably chocolate chip), followed by sour cream and onion potato chips. That's usually around the time my acne begins to flare up. And if I come across lost pet posts on social media, I start to cry.
Moodiness, cramps and food cravings are common signs of premenstrual syndrome, a condition that impacts the majority of women who get periods. Most women have their favorite go-to PMS relief remedy, but nothing is foolproof — especially against the worst PMS symptoms.
I recently spoke with Dr. Robyn Faye, a clinical assistant professor at Drexel University and a member of HealthyWomen's Women's Health Advisory Council, to get the lowdown on PMS and what women can do to combat it.
"The biggest misconception is that someone can control her symptoms," Faye said. "That she is making it up and others perceive it as minimal, nothing. Someone can just move on and stop complaining."