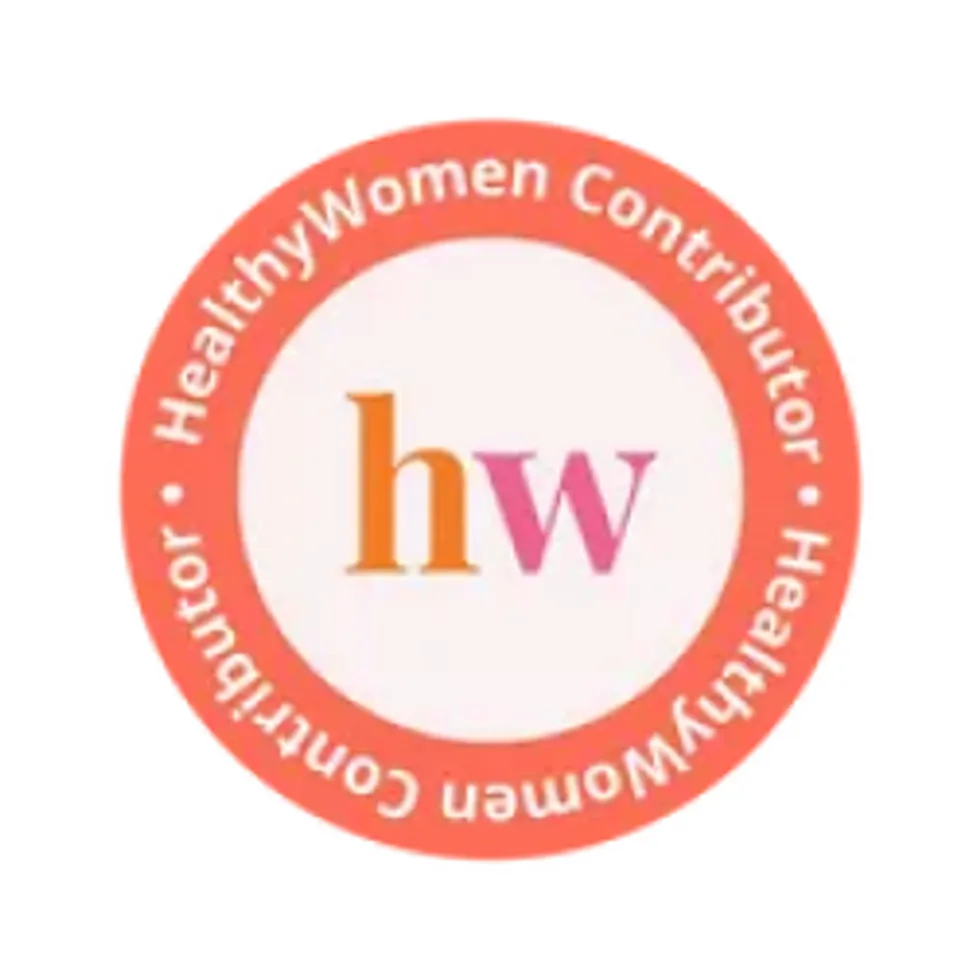 Deb Gordon
Deborah D. Gordon has spent her career trying to level the playing field for health care consumers. She is author of "The Health Care Consumer's Manifesto: How to Get the Most for Your Money" (Praeger 2020), based on consumer research she conducted as a senior fellow in the Harvard Kennedy School's Mossavar-Rahmani Center for Business and Government. Deb previously spent more than two decades in health care leadership roles, including Chief Marketing Officer for a Massachusetts health plan and CEO of a health technology company. Deb is an Aspen Institute Health Innovators Fellow, an Eisenhower Fellow, and a Boston Business Journal 40-under-40 honoree. Her contributions have appeared in JAMA Network Open, the Harvard Business Review blog, USA Today, RealClear Politics, The Hill, and Managed Care Magazine. She earned a BA in bioethics from Brown University, and an MBA with distinction from Harvard Business School.
Full Bio
"Your dental office is now open," a live person with an automated tone called to inform me. "Would you like to reschedule your appointment?"
I know how important dental care is, but no part of me wanted to leave my quarantine cocoon. I certainly didn't want anyone sticking their hands in my mouth.
I politely declined, saying I'd call back when I felt ready. But, when will it be time to get back to preventive health care?
Between added household burdens and economic uncertainty, the pandemic has made preventive care feel like the last priority.
Many provider offices were closed altogether for a while, and fear of infection and an overwhelmed health care system were also early barriers to care.
"The health system was bombarded by a pandemic like we've never seen before," said Dr. Sonia Hassan, associate vice president and director and founder of the Office of Women's Health at Wayne State University.
Now that health health systems have adapted to COVID-19 and instituted safety measures, the potentially dire consequences of delaying routine care — including increased infant mortality, pregnancy complications and later-stage cancer diagnoses — may outweigh COVID-19 risks.
Depending on how well the virus is controlled where you live, you still may not feel safe visiting a doctor or dentist.
"If you're in a geography where hospitals are filled to the brim with coronavirus patients and your usual outpatient gynecologic care or your usual mammograms happen at that same hospital, now may not be the time to go," suggested Dr. Stacy Tessler Lindau, professor of obstetrics and gynecology and medicine at the University of Chicago.
"We have to weigh the risks against the benefits," Lindau explained. "If you feel moved to get your screening care, you feel like you're worried about your health, then benefit probably outweighs risk."
How do you know your visit will be safe?
Before you decide to go in, you may want to confirm that your provider is taking appropriate safety precautions.

"Call the doctor first and get clarity on exactly what the protocol is because it's likely not to be your usual protocol," Lindau said.
Listen for steps like screening patients for COVID-19 symptoms before they come in, checking patient temperatures upon arrival, having patients wait outside before appointments and requiring everyone to wear masks.
Lindau also advised asking what your doctor recommends. Your provider might suggest a telemedicine visit or even postponing care, depending on local COVID-19 rates and your personal risk factors.
Your doctor will take your specific situation into consideration and let you know if you should keep or delay your visit.
"You might've had a mildly abnormal pap smear six months ago. Your doctor's going to want to take that into consideration in making a recommendation for you about when you should come in," Lindau explained.
What care should you get?
Depending on your age and specific risk factors, recommended screenings may include:
Heart disease and diabetes
Screening for heart disease — still the number one killer of women — includes blood pressure and cholesterol screening. These tests are straightforward and important to detect early warning signs.
Cancer
Breast exams, mammography, colon cancer screenings and pap smears are important, though the timing may be flexible depending on your specific risks.
Sexual and reproductive health
If you're pregnant, talk to your obstetrician. In some locations and for low-risk pregnancies, they might recommend modified or virtual visits.
Hassan advised pregnant women not to avoid prenatal care. "The complications of pregnancy don't go away just because we're home, Hassan said."
If you're worried or experience abnormal symptoms, it's important to call your health care provider.
"Don't let it get to the point where it's an emergency," urged Lindau. It's much better, if you're pregnant and you're having pain, to call and get guidance. If addressed early, some conditions can be safely treated with medicine and monitoring."
For women who are sexually active, birth control and sexually transmitted disease screening are also important.
Vaccinations
If you have children, you may still be figuring out how your school and your family will handle the fall. Whether your kids are going to school in-person or remotely, keeping up with their vaccine schedule is important to protect them from preventable diseases.
Is your preventive care covered?
Preventive care wasn't always covered by insurance, but the Affordable Care Act requires that most preventive services be covered without copayments or coinsurance.
Recent efforts put the ACA in jeopardy; if the U.S. Supreme Court strikes down the law, protections ensuring access to affordable preventive care will also fall. So, consider that when weighing your risks and benefits and don't take access to preventive care for granted.
Still, not every service performed at a preventive visit is automatically covered. Ask your provider to confirm all parts of the visit will be covered as preventive. If not, and you're worried about the cost, ask about alternatives.
Don't let cost — or confusion about coverage — get in the way of the care you need to protect your long-term health. Explore your options and enlist the help of your doctor and their staff.
If you're not connected to a primary care provider, find a community-based clinic near you.
Should you go in?
Your health should always be a priority, but it can be hard to know what will benefit your health most during the pandemic. If you have a health issue you need to take care of or are trying to determine whether you should go in for routine care, there is no one right answer. When making your decision, it's a good idea to consider your local community COVID-19 statistics as well as the specifics of your issue, your provider's policies and their advice.