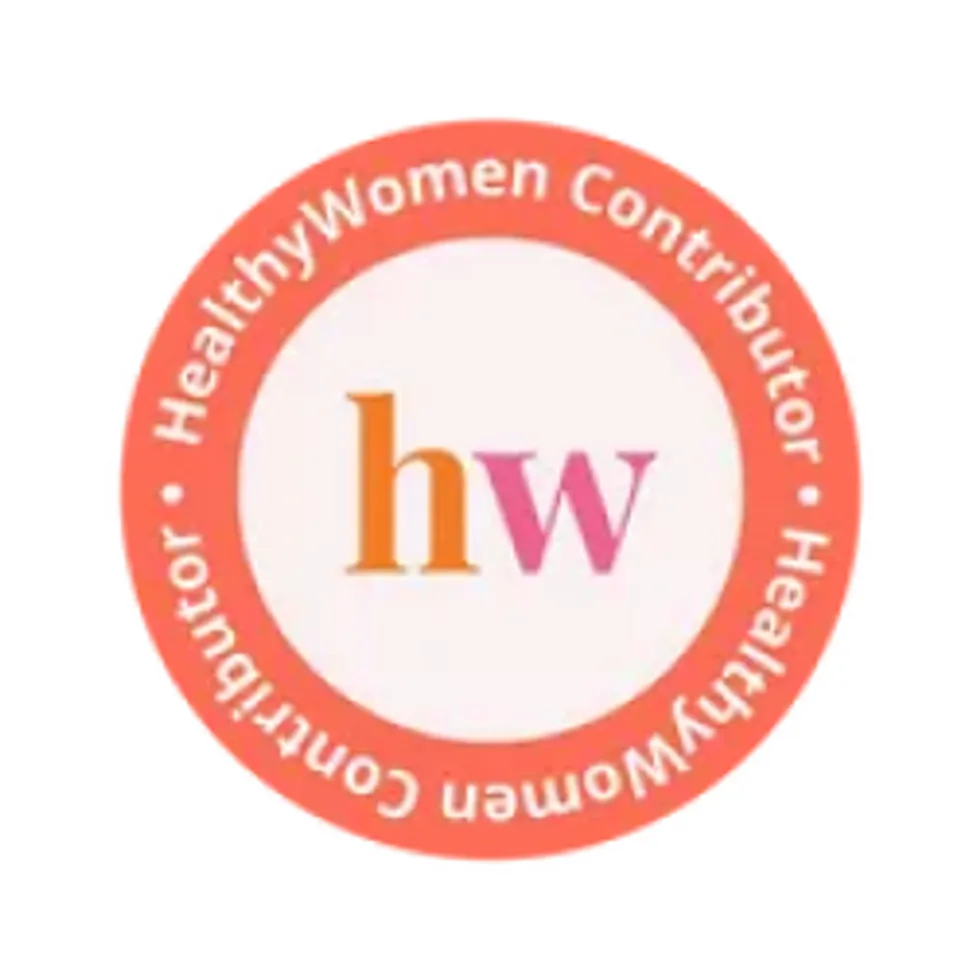 Deb Gordon
Deborah D. Gordon has spent her career trying to level the playing field for health care consumers. She is author of "The Health Care Consumer's Manifesto: How to Get the Most for Your Money" (Praeger 2020), based on consumer research she conducted as a senior fellow in the Harvard Kennedy School's Mossavar-Rahmani Center for Business and Government. Deb previously spent more than two decades in health care leadership roles, including Chief Marketing Officer for a Massachusetts health plan and CEO of a health technology company. Deb is an Aspen Institute Health Innovators Fellow, an Eisenhower Fellow, and a Boston Business Journal 40-under-40 honoree. Her contributions have appeared in JAMA Network Open, the Harvard Business Review blog, USA Today, RealClear Politics, The Hill, and Managed Care Magazine. She earned a BA in bioethics from Brown University, and an MBA with distinction from Harvard Business School.
Full Bio
It's hard not to feel anxious as the COVID-19 pandemic persists, cases rise and new hotspots erupt. The acute crisis has given way to sustained disruption and uncertainty.
Women have been especially impacted by higher rates of job loss than men. Working mothers in particular shoulder disproportionate responsibilities and face long-term economic harm.
For the 21% of American women with mental illness, coronavirus upheaval is more than stressful; it can exacerbate underlying disorders. Others may be newly experiencing anxiety and depression. In one recent survey, 27% of respondents described symptoms of moderate to severe depression, three times more than in pre-pandemic surveys.*
Even before the pandemic, access to mental health care could be challenging. In a 2017 survey, one-third of respondents reported having trouble finding a therapist or prescriber who accepted their insurance. And for those with insurance, coverage can be limited.
Now, COVID-19 has made accessing mental health care even more difficult. According to one study, 5.4 million workers have lost employment-based health insurance as a result of layoffs due to the pandemic
Telehealth to the rescue
When social distancing forced many health care providers to close, telehealth became the primary — if not the only — option. When many providers transitioned to virtual visits, mental health care professionals did the same.

Despite technical glitches and Zoom fatigue among some consumers, telehealth has taken off. Private health insurance claims for telehealth have increased more than 4,000% over last year and one-third were for mental health conditions.
Dr. Michael Ostacher, Stanford University professor of psychiatry and behavioral science, believes telehealth will become the norm, much like Amazon has become the norm for shopping.
"Once patients start to realize they can do this from their living room, they're going to start to push to have [telehealth] be the usual care, the expectation of the standard for treatment," Ostacher said.
I recently spoke with Brittney Saline, a Minneapolis-based freelance writer who's written about navigating mental health coverage for HealthyWomen. She told me video therapy visits were awkward at first because she and her therapist were staring each other in the face. Eventually, Saline adapted to video, then switched to phone, and now is in no rush to return to in-person visits.
Kathleen Wong, a Honolulu-based communications professional, had a similar experience. Wong began seeing her therapist early in the pandemic, and they've never met in person.
"As someone with social anxiety, meeting someone for the first time always makes me a little awkward. I like sitting in my pajamas and lying in my bed, which adds an extra layer of comfort," Wong said, adding that she believes this allows her to be more vulnerable and open with her therapist.
Who decides if your telehealth visits are covered?
Government policies
The federal government paved the way for dramatic increases in telehealth by easing restrictions. The CARES Act expanded Medicare telehealth access, and so far 30% of female Medicare members have used it.
State rules also govern facets of telehealth, and several states now require health plans to pay providers the same rate for remote and in-person services.
Health plan policies
Many private health plans have implemented policies to encourage telemedicine and some have waived consumer copayments for mental health telehealth.
Employer-specific policies
Most private health plans must comply with federal and state laws encouraging telehealth. Self-insured employers have more discretion over employee benefits, and according to one analysis, most cover telehealth.
How to figure out your telehealth coverage
According to a federal rule, if your health plan covers medical care, it must provide equivalent mental health coverage. In reality, state, insurer and employer policies dictate your coverage, which could mean mental health benefits may not always be equal.
To understand your mental health benefits and how they apply to telehealth, you may need to do some homework.
Your state
Check the Kaiser Family Foundation resources and state-specific policy tracking.
Your insurance
Many health plans have made transitioning to telehealth seamless for consumers. Check with your plan about your coverage.
Coverage and costs depend on details that aren't always clear, even to well-informed consumers, so it's a good idea to review your health plan documents and follow up with a call to confirm your understanding. If your plan doesn't cover the care you need, escalate. If they deny your claims, appeal.
Your provider
Your mental health provider may not know exactly what your insurance will reimburse, but they can help you navigate the process.
How to access mental health care without insurance
If you don't have generous insurance, try these approaches to navigating out-of-pocket options:
Discuss fees with your provider
Most therapists openly discuss costs. If yours doesn't, proactively explain that their fee is a hardship and ask for flexibility. If you have an existing relationship, they may negotiate. If not, try adjusting the frequency or length of your visits.
When Saline realized her therapist's sliding scale didn't apply to medication management visits, she let her therapist know she couldn't continue those visits, and the therapist arranged for the same discount to apply.
If you're looking for a new therapist, ask those who won't negotiate to suggest colleagues who might.
Seek alternate providers
Free or subsidized care may be available through community mental health centers and other free clinics. Primary care providers can prescribe and manage medications in covered visits.
Though not a replacement for mental health care, meditation apps may offer some support in difficult times.
A new normal for self-care
The coronavirus pandemic has changed the way we participate in all sorts of activities, accessing mental health care included. Taking care of your mental health is always important, but particularly so during these stressful times. The good news is you don't have to go it alone.
*The author's husband is one of the authors of the survey.
Resources:
Substance Abuse and Mental Health Services Administration National Helpline: 1-800-662-4357
National Suicide Prevention Lifeline: 1-800-273-8255