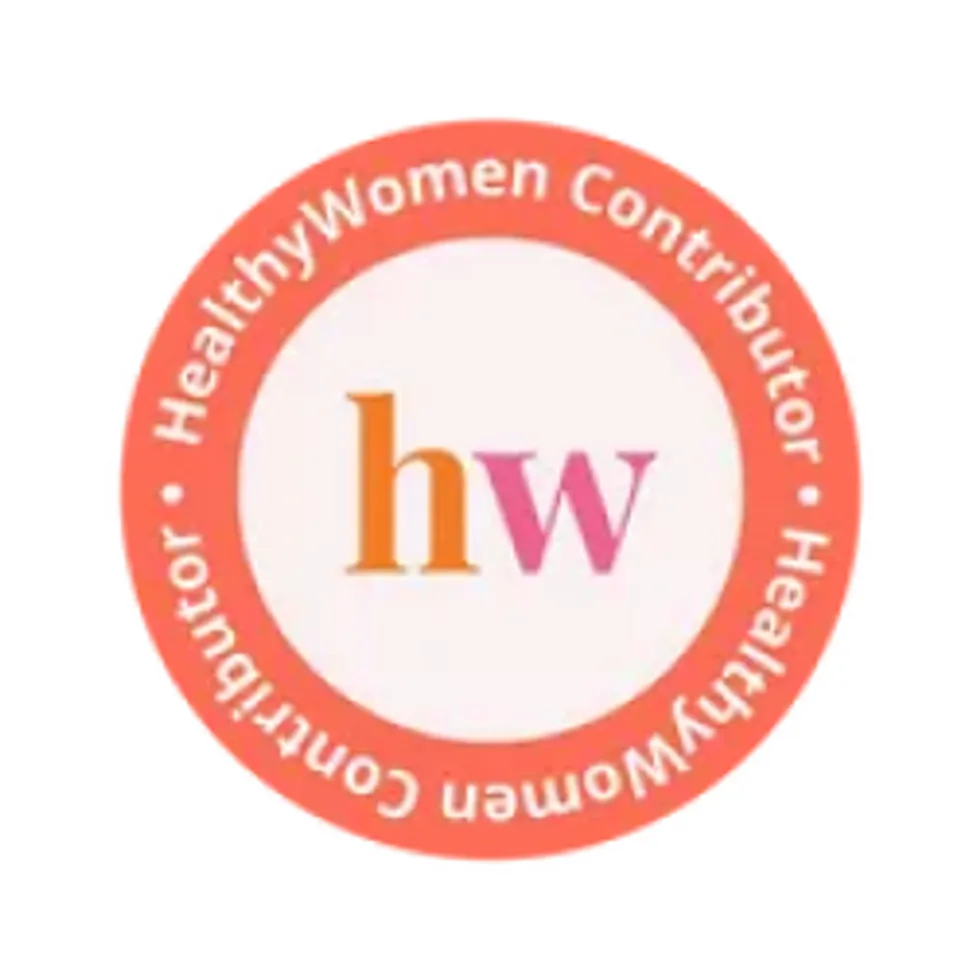 If you take dietary supplements, you're not alone. Many health care providers recommend taking supplements to help balance a nutritional deficiency, but supplements are not always used properly. In fact, over 20,000 visits to the emergency room annually are tied to adverse events related to dietary supplements. There is no approval process for dietary supplements, like the one the U.S. Food and Drug Administration (FDA) has for prescription drugs.
When choosing supplements, be vigilant about positive identity, potency, purity and performance. Luckily, if something carries the United States Pharmacopeia (USP) Verified Mark, you can rest assured it has passed rigorous testing and auditing criteria. The USP is a scientific, nonprofit organization that sets federally recognized public standards of quality for medicines, dietary supplements and foods. The USP Mark means the supplement has been independently tested to confirm the product meets quality standards. USP's mission is to help ensure the quality, safety and benefit of medicines and foods through standards and related programs.
Here is more info on how the USP ensures your supplements are high quality.
Positive identity. Is the product you're buying actually what it says? The USP Verified Mark ensures that what the bottle says is in the bottle is actually in the bottle.
Potency. Are the ingredients present in the right amounts? Too much of something can be harmful to your health and too little will have no effect. The USP Verified Mark confirms the stated amount of ingredients is in the supplement.
Purity. What else could your supplement contain? Examples of unwanted ingredients include heavy metals, pesticides, mold or even active pharmaceutical ingredients. The USP Verified Mark ensures that your product does not contain harmful levels of specified contaminants.
Performance. Will the product break down so your body can absorb the ingredients? If it does not dissolve, it is likely to pass right through your system without any effect on your health. The USP Verified Mark ensures that the product will break down and release into the body within a specified amount of time.
Keep these four things in mind when selecting supplements, and the next time you're looking at a supplement label, consider the below tips on how to read a supplement label.