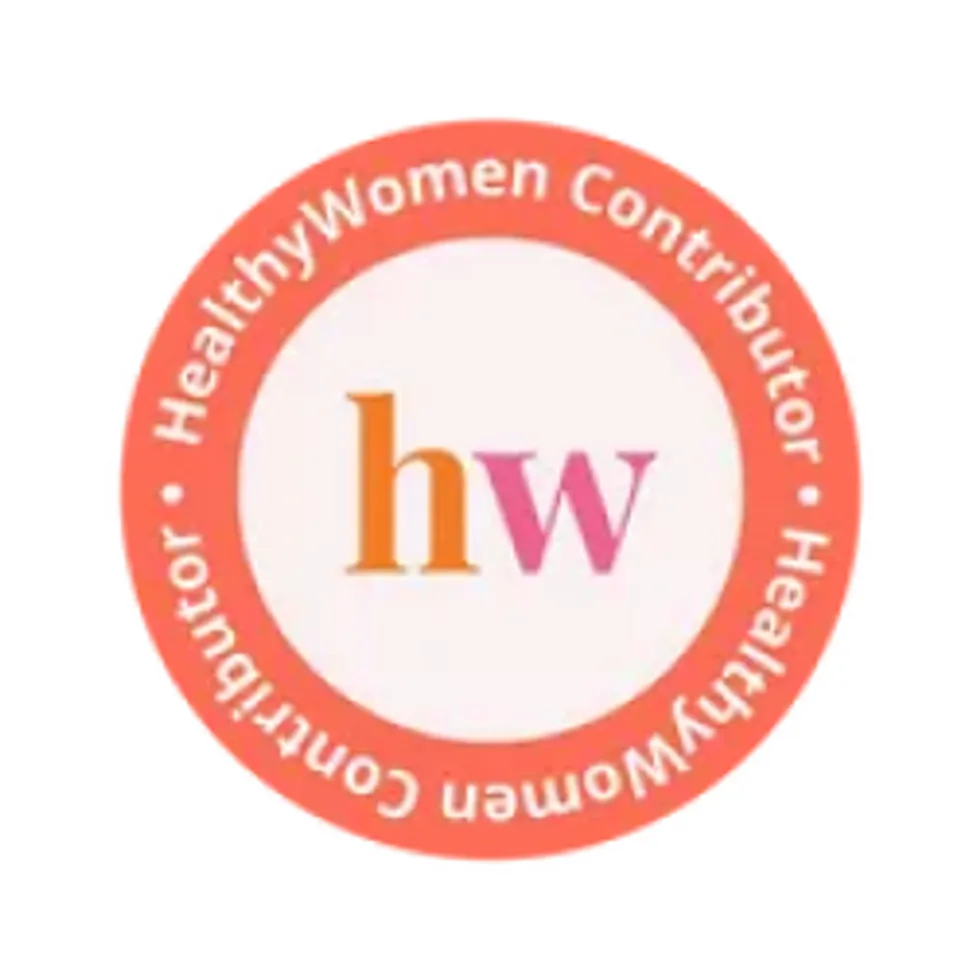 If you have patients taking blood-thinning medications to reduce stroke risk associated with atrial fibrillation (AFib), it's important to educate them on reversal treatments in the case of an emergency.
Download and print this PDF for distribution to your patients to make sure you're covering all the facts.
This resource was created with the support of Boehringer Ingelheim Pharmaceuticals, Inc.