Erica Rimlinger
Erica Rimlinger has spent her 25-year career writing for clients ranging from nonprofit organizations to corporations, from magazines to America's Most Wanted. She considers it a privilege to learn and share her client's stories.
When she's not writing, reading or spending time with her family in Towson, MD, she's backpacking in the western United States — while making plenty of noise to scare off the bears.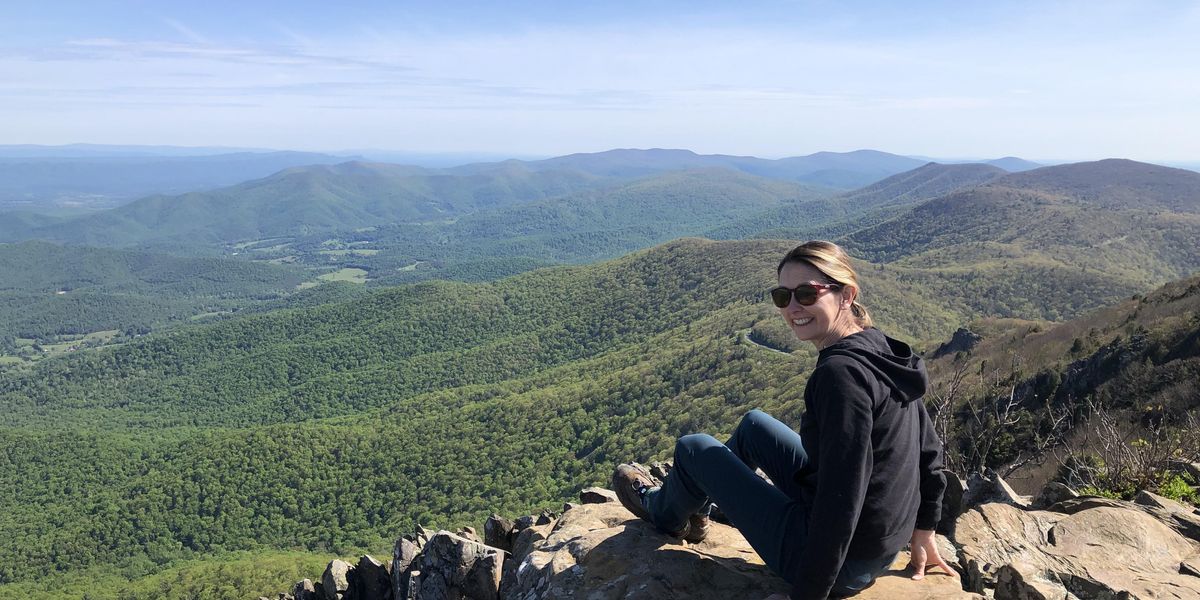 Girls tend to be diagnosed with ADHD later in life — if we're diagnosed at all. The price we pay as women, both out-of-pocket and emotional, is huge.
Real Women, Real Stories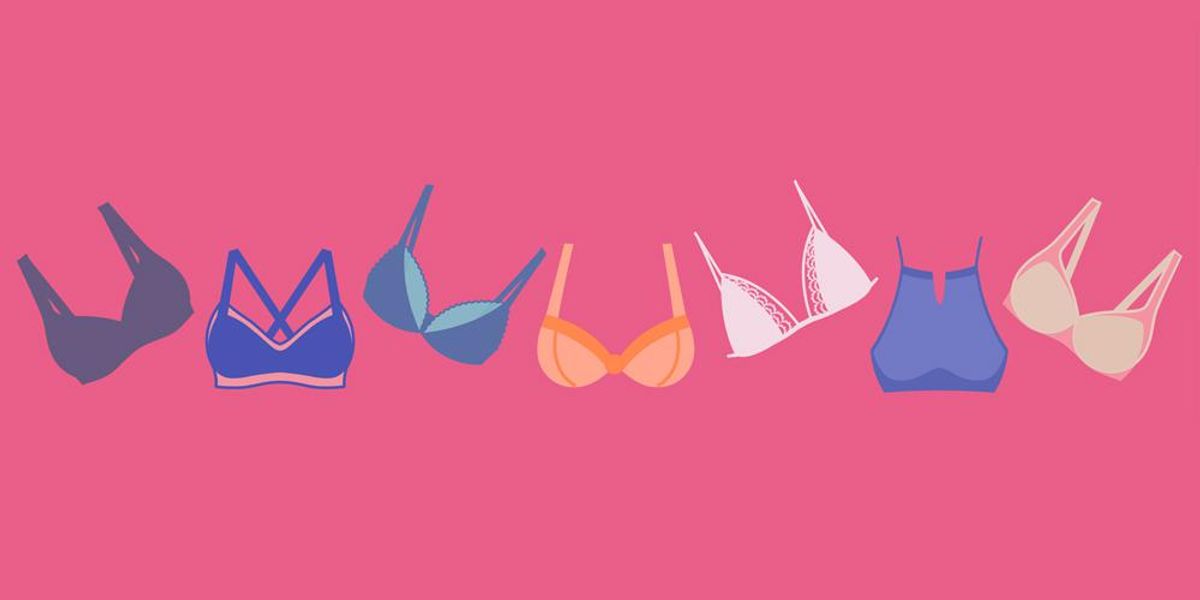 There are lots of options for bras after breast surgery. Here's what you need to know.
Created With Support
Struggling with infertility can have a lasting effect on your mental health, whether your journey ends in a baby or not
Your Health