Erica Rimlinger
Erica Rimlinger has spent her 25-year career writing for clients ranging from nonprofit organizations to corporations, from magazines to America's Most Wanted. She considers it a privilege to learn and share her client's stories.
When she's not writing, reading or spending time with her family in Towson, MD, she's backpacking in the western United States — while making plenty of noise to scare off the bears.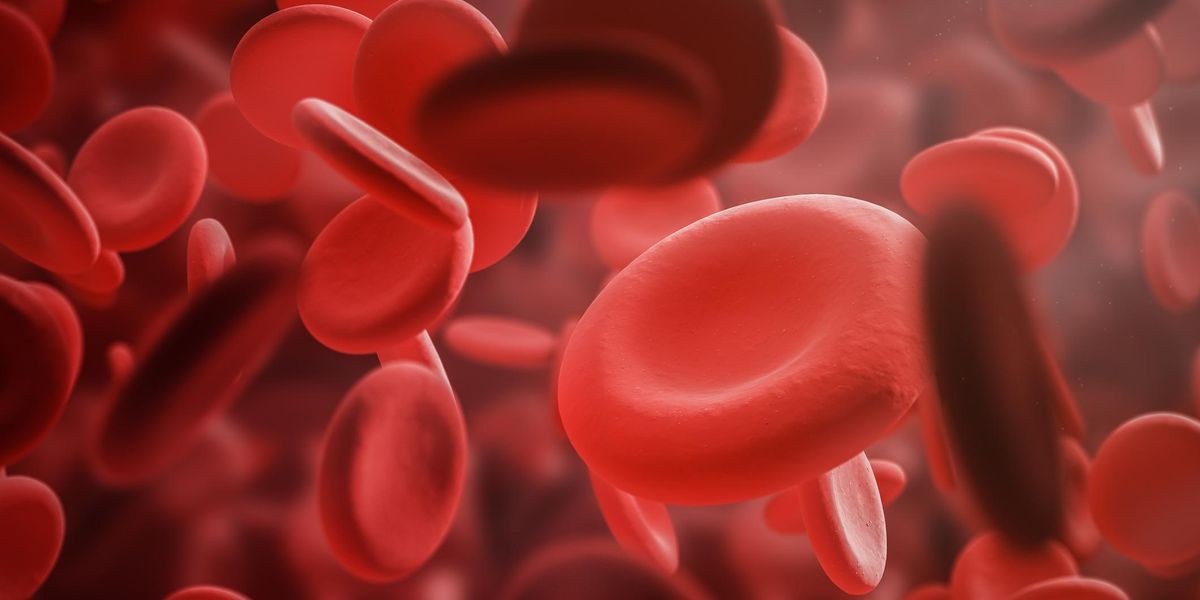 Trips, falls and bruises happen. With a bleeding disorder, finding the balance between living and protecting yourself can be tough — and finding that balance in high heels might be out of the question.
Created With Support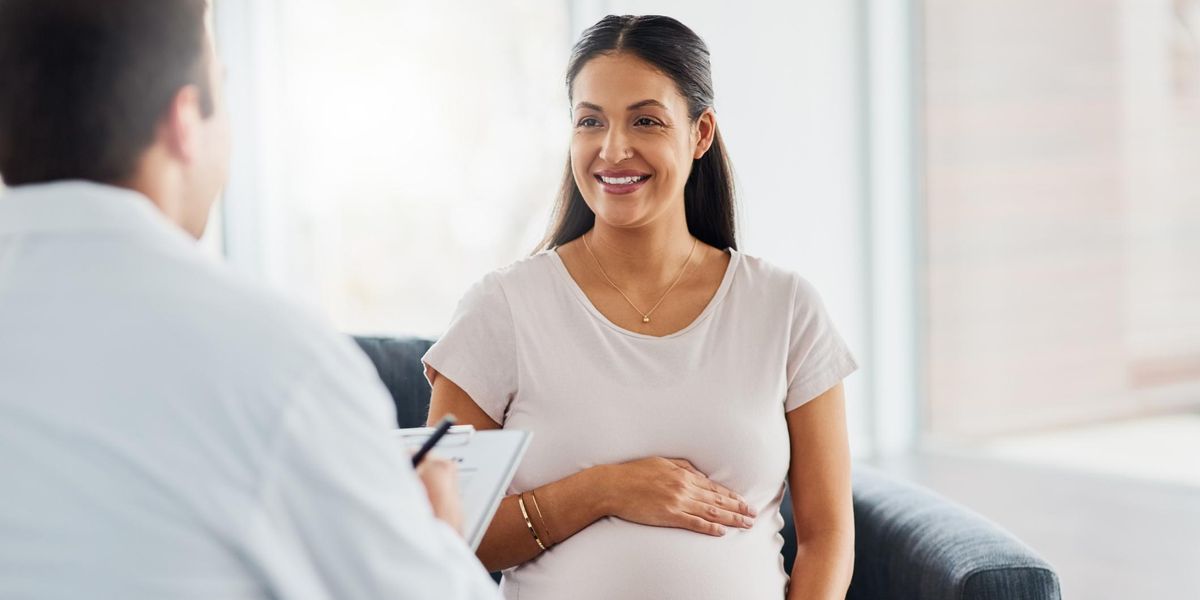 1 baby in 10 is born too soon in the U.S. each year. Is your baby at risk?
Created With Support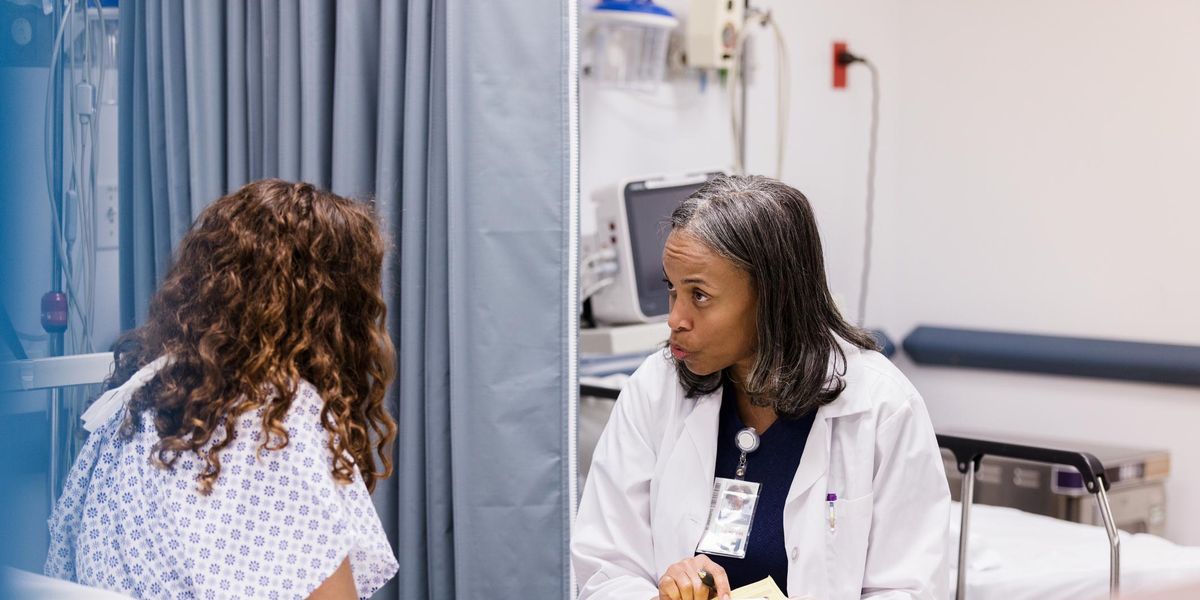 It's important not to ignore the symptoms of this rare condition
Created With Support