Erica Rimlinger
Erica Rimlinger has spent her 25-year career writing for clients ranging from nonprofit organizations to corporations, from magazines to America's Most Wanted. She considers it a privilege to learn and share her client's stories.
When she's not writing, reading or spending time with her family in Towson, MD, she's backpacking in the western United States — while making plenty of noise to scare off the bears.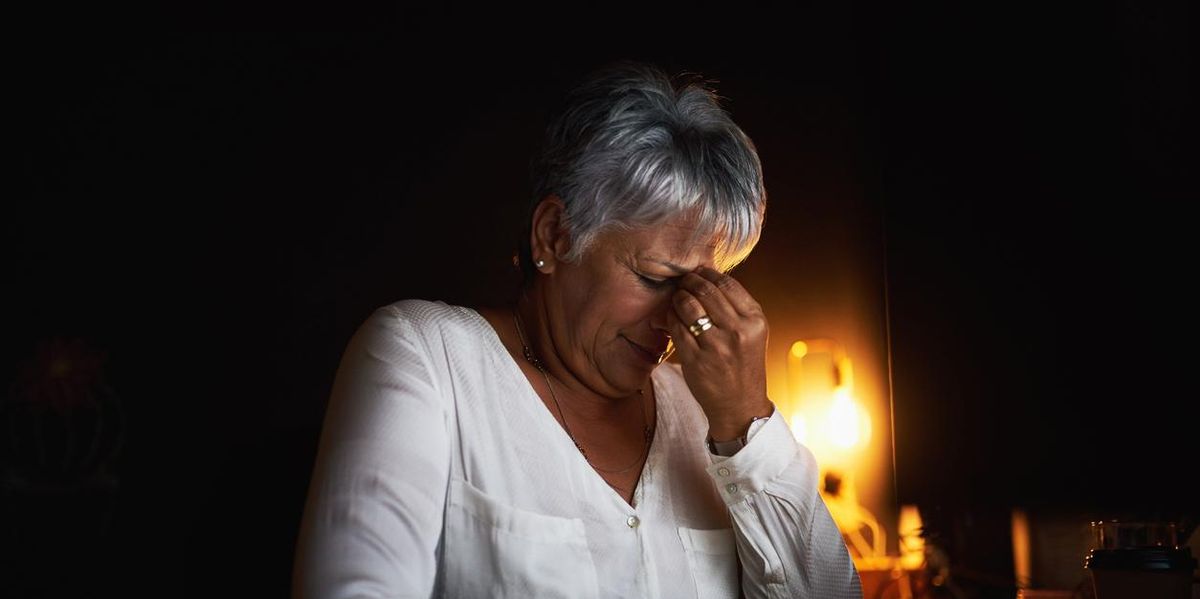 Between juggling summer camps, planning vacations and chauffeuring non-stop, moms may have fallen off their own priority lists this summer. Let's fix that.
Your Wellness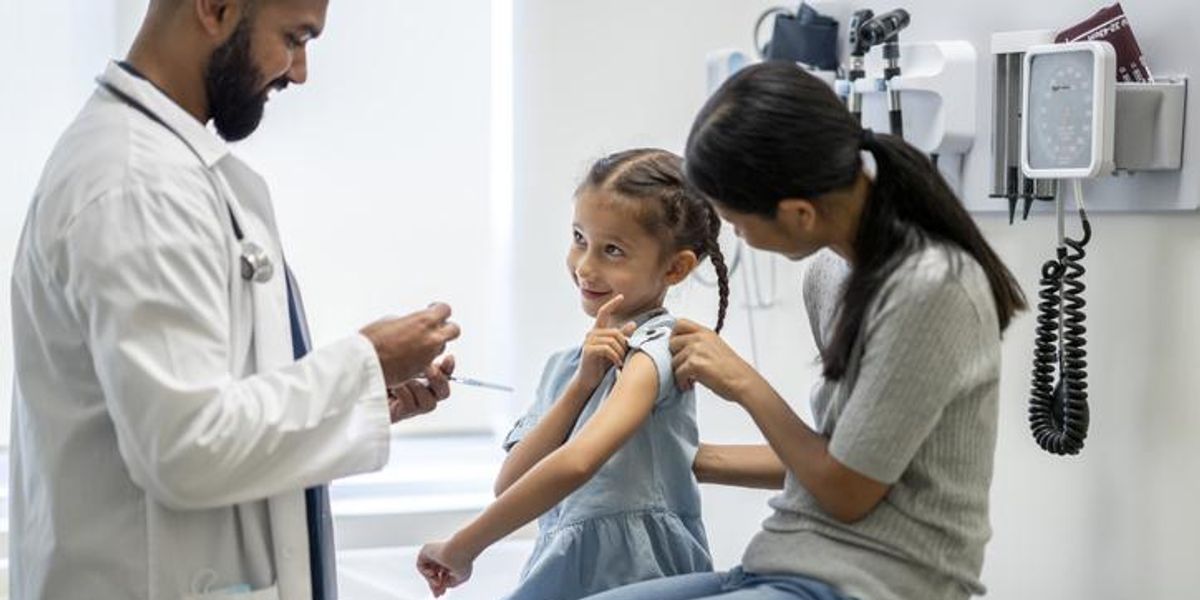 There's a lot of misinformation out there about vaccines — and this is complicating vaccine decisions
Created With Support