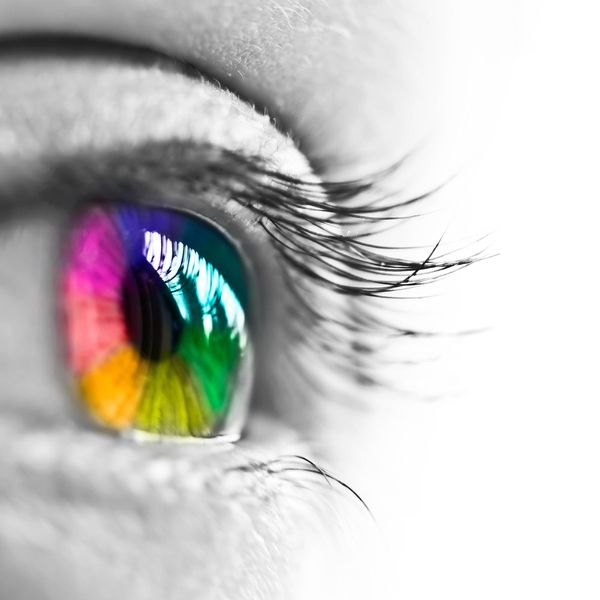 Color is an inherent part of visual experience, so it's disconcerting to think the way two people perceive the world might be totally different.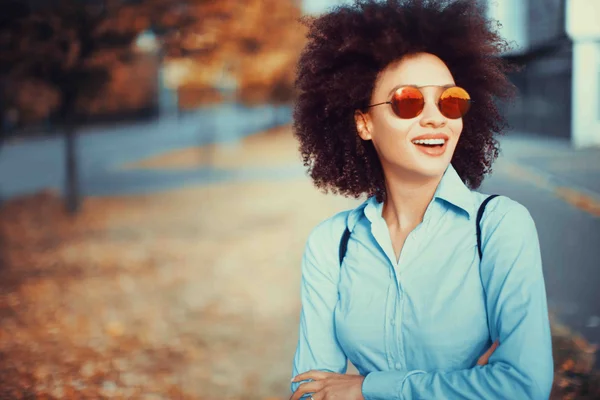 Some of us are tempted to stash the sunscreen and sunglasses at the end of summer, but it's healthier to apply sunscreen and wear sunglasses year-round.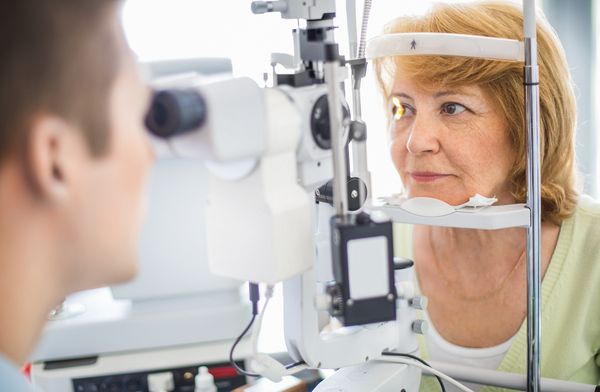 Certain ethnic groups, the elderly and people who have family members with glaucoma are at a higher risk than others for the eye disease.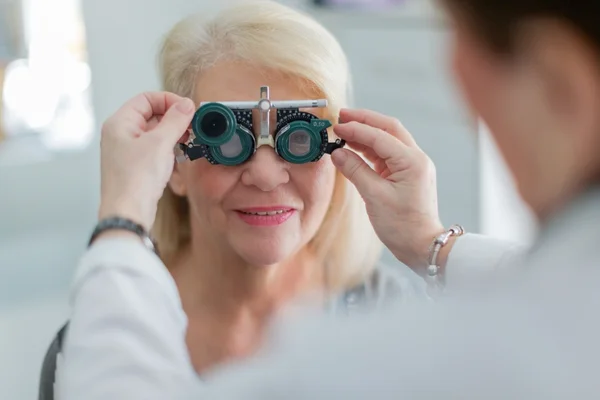 As we age, our eyes, along with many other body parts, change. Here are some common vision problems that may occur as you age.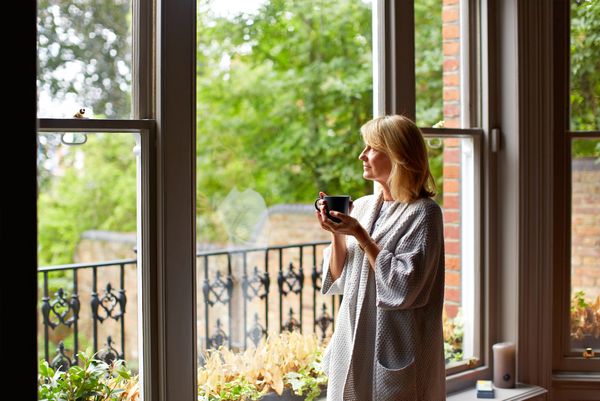 Health writer Sheryl Kraft tells how a medical emergency—having a detached retina—forces her to slow down and reconnect with the people and natural world around her.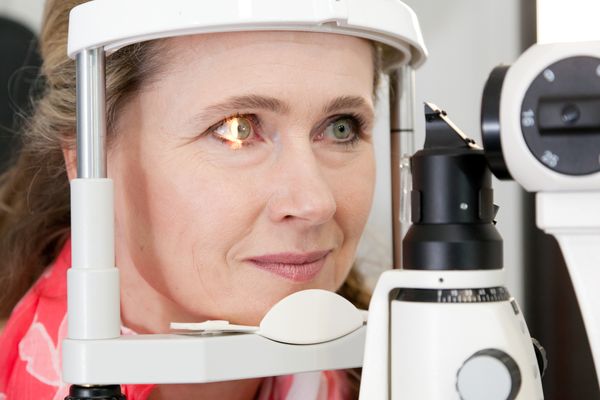 HealthyWomen writer Sheryl Kraft recently experienced a health crisis of her own. She tells a cautionary tale of dealing with a detached retina.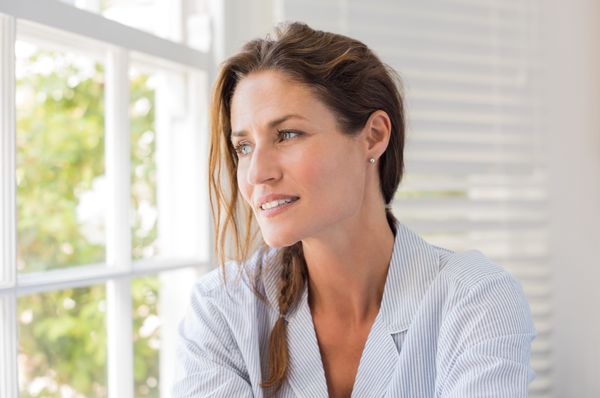 Your eyes are subject to a wide variety of health conditions, from minor annoyances to serious chronic diseases and even cancer.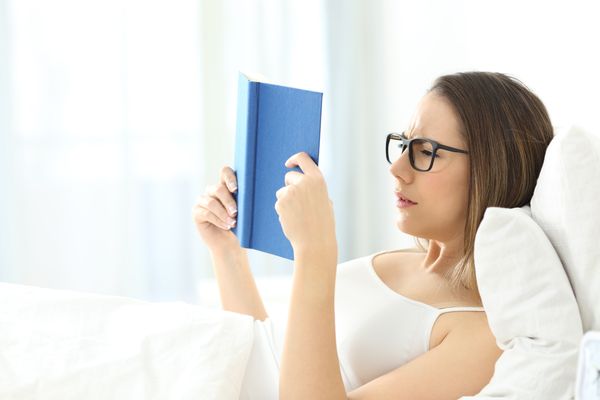 Research found that the more years someone spent in education, the greater the risk of developing nearsightedness (myopia).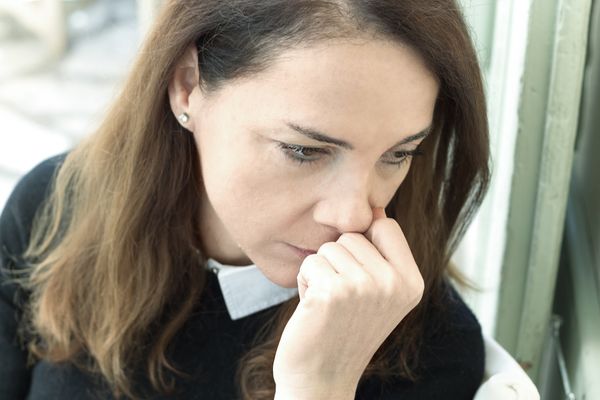 Columnist Frank Bruni's article about sudden partial vision loss helps us come to grips with some of the formidable truths and vulnerabilities of aging.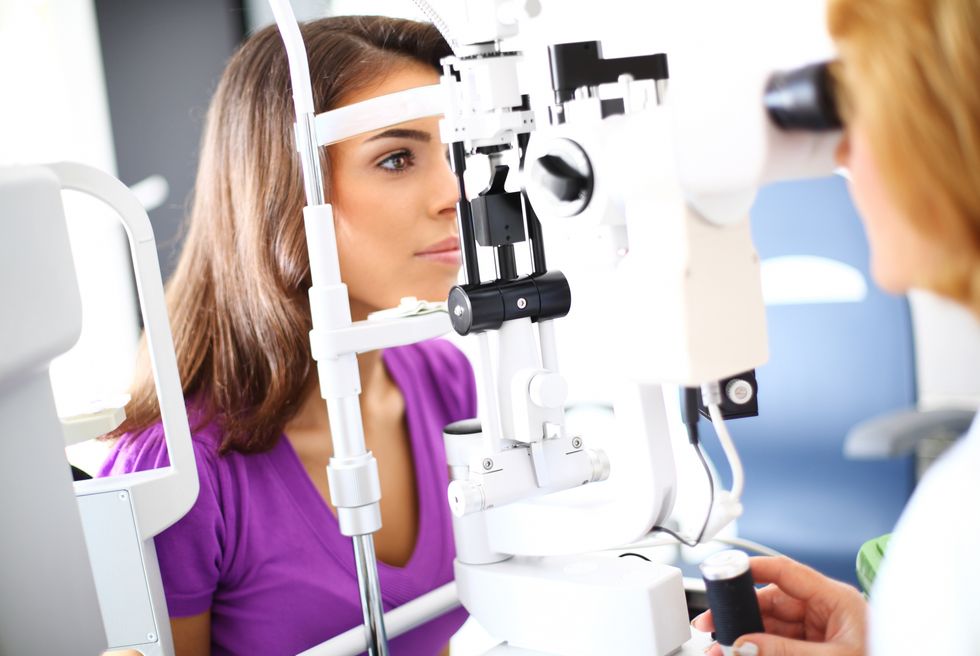 Find out what you need to know about chronic dry eye, a condition with symptoms that may include itching, burning or stinging.
Your Health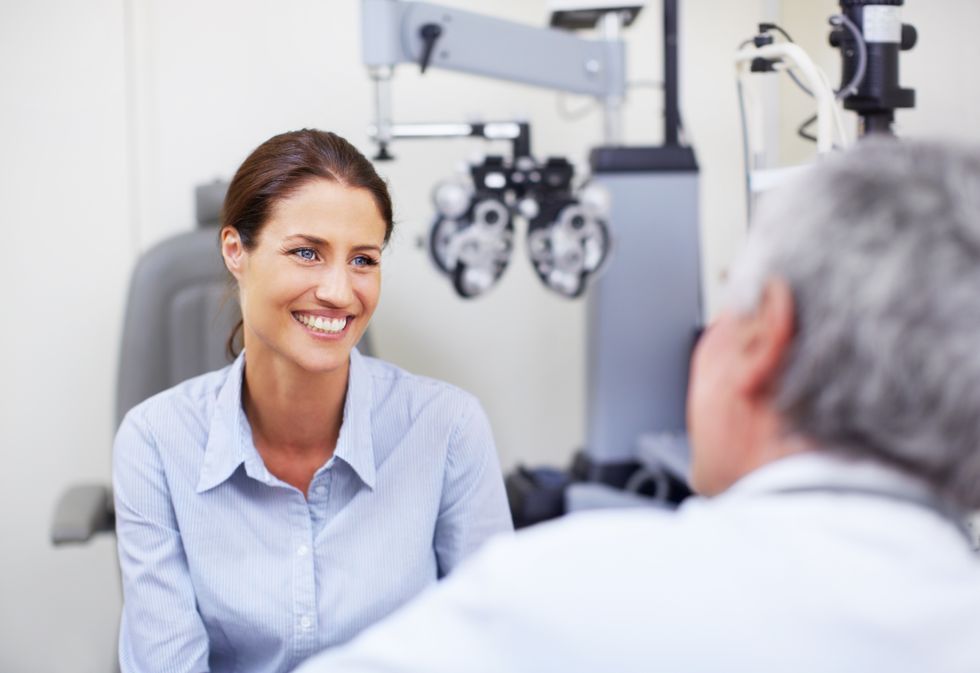 The conversation you have with your eye care professional is as important as the physical eye exam.
Your Health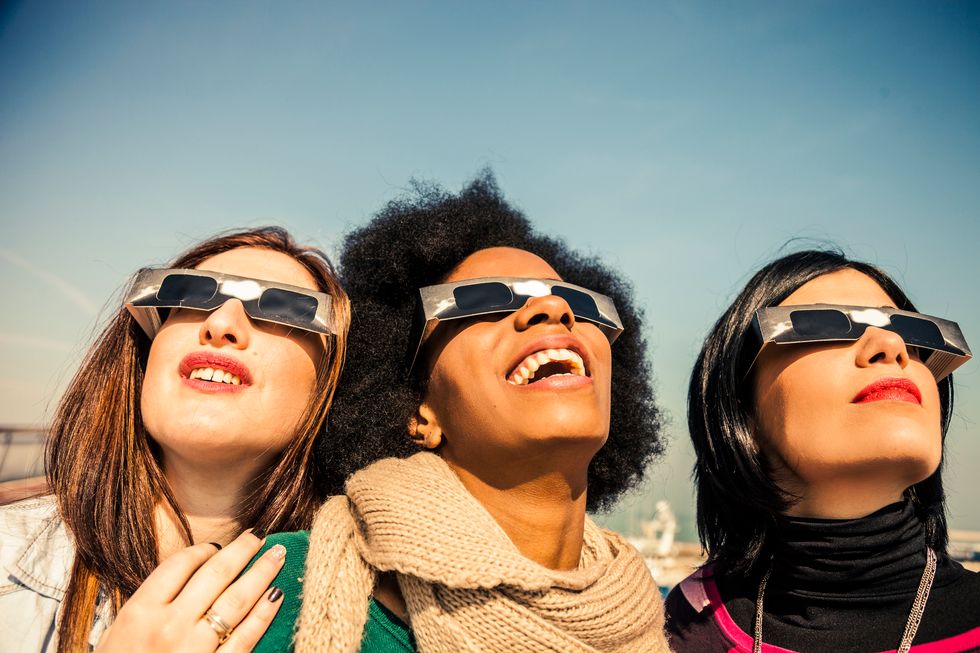 Millions of people in the United States will get to see the eclipse on Monday, but it's important to wear eye protection to prevent vision damage.
Your Health