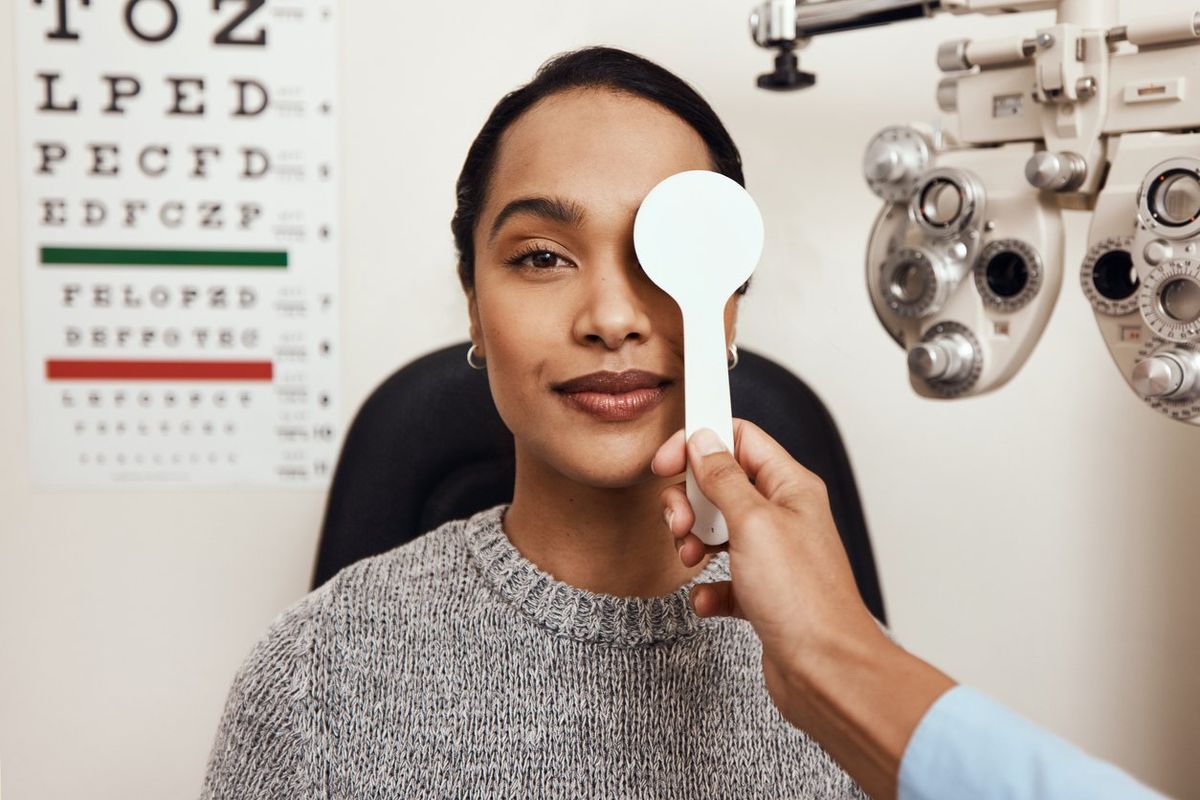 Women are at higher risk for eye diseases than men. Here's what you need to know to keep your eyes healthy.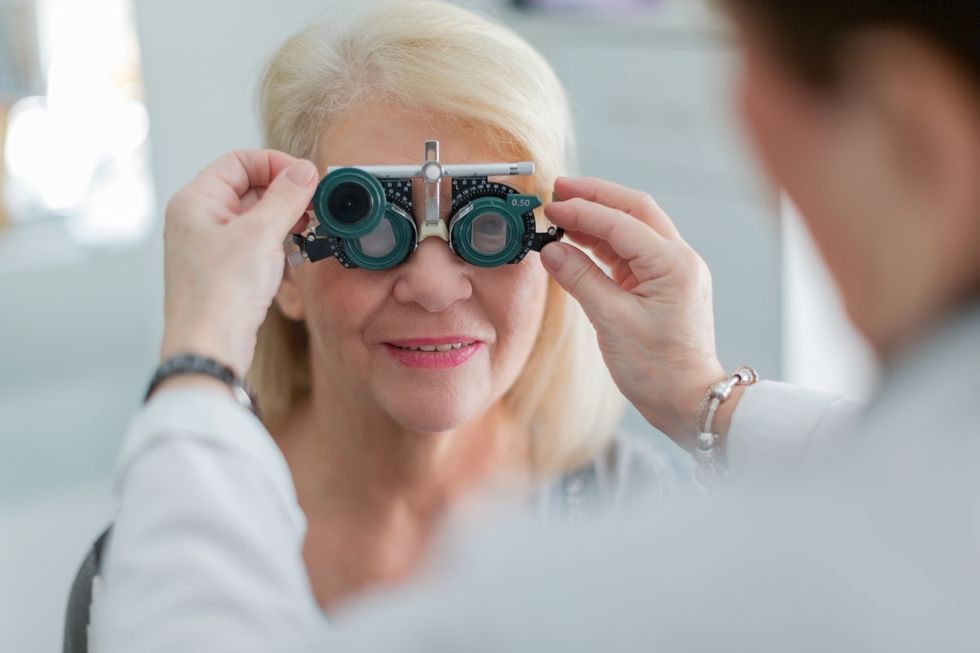 As we age, our eyes, along with many other body parts, change. Here are some common vision problems that may occur as you age.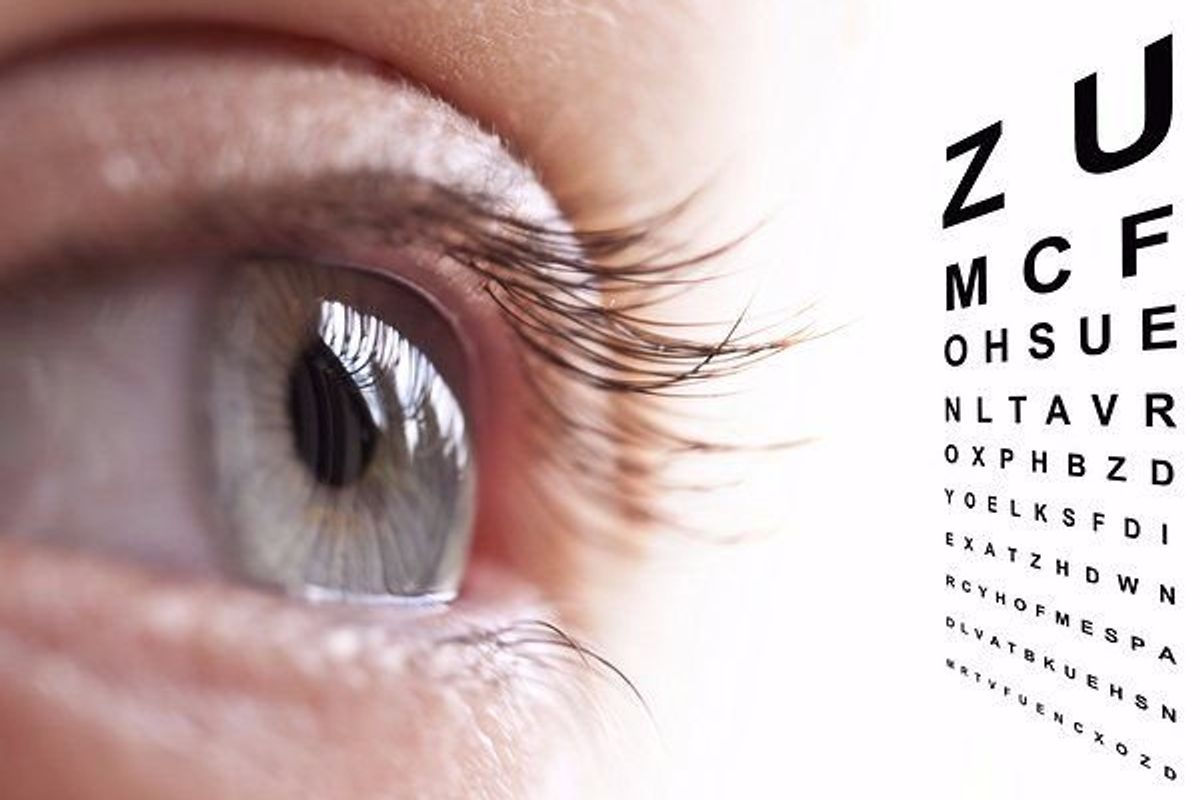 Electrical pulses to the brain may help restore vision in some partially blind patients, German researchers report.