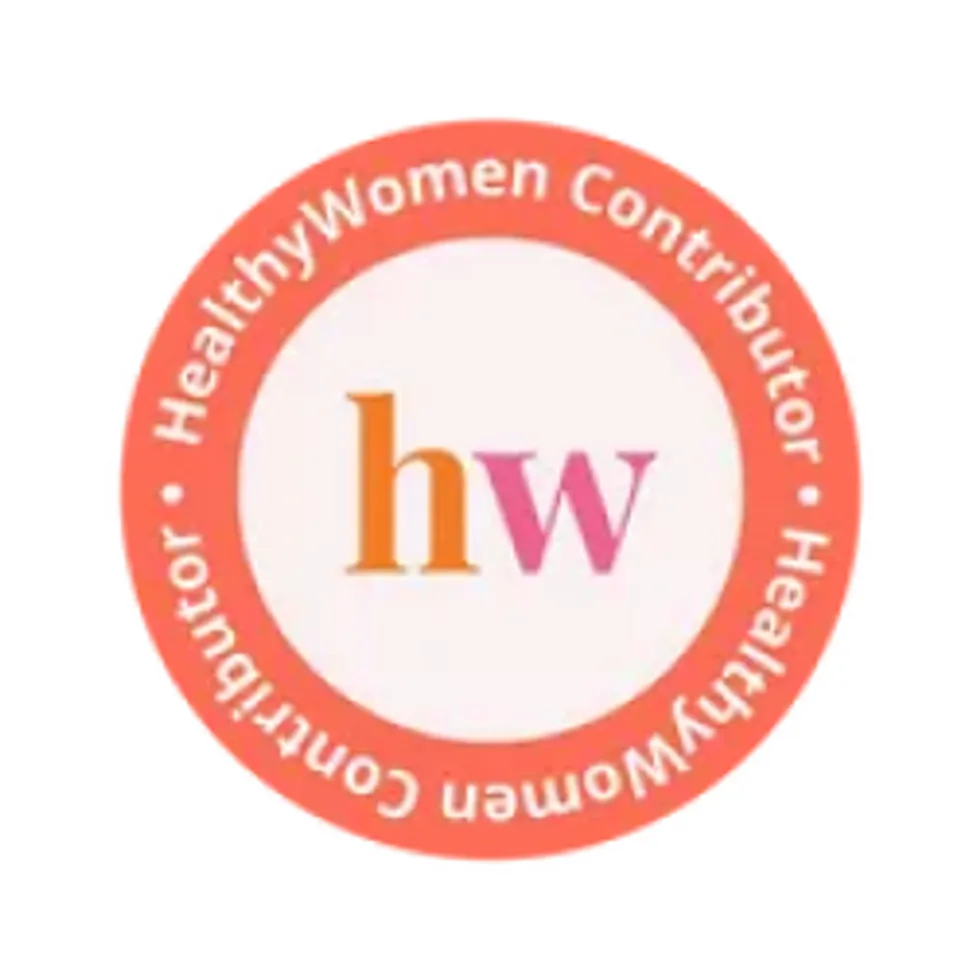 Vidya Rao
Vidya Rao is a freelance writer and multimedia content creator with more than a decade of experience specializing in wellness, food and small business journalism. She's passionate about amplifying underrepresented voices.
Vidya contributes to a variety of publications, having written for Square, Rally Health, EatingWell, TODAY and more. She was previously the global editorial lead for Uber Eats, where she created a powerful video series about immigrant chefs on the platform. Prior to that, she was the senior editor for the TODAY Show. She started her career as a general news and lifestyle reporter and has interviewed legends like Maya Angelou and covered the 2014 Olympics from Sochi, Russia. She is a graduate of the Columbia School of Journalism.
Full Bio
September 26, 2022, is World Contraception Day.
The word "miserable" comes to mind for Shannon Luders-Manuel when she remembers the days before she was on hormonal birth control. The 45-year-old writer, editor and sensitivity reader has had premenstrual dysphoric disorder (PMDD) since she was in high school. A week before her period every month, she would experience paranoia and brain fog. Her periods were heavy, long, and painful. She describes her breasts being so sore that they felt like bowling balls.
"I would have to take at least a day off from work every month and would just be in debilitating pain," she said. "The paranoia also really affected my relationships."
She was prescribed hormonal birth control, and while it took some trial and error to find the one that best addressed her symptoms, she said it completely changed her life.
"It really helped me mentally, it's amazing," she said. "It allowed me to function in society."
For many women like Luders-Manuel, hormonal birth control is key to living a normal life.
"Contraceptives can alleviate symptoms of PMDD or perimenopause, which can be so debilitating that they negatively affect a patient's home life and work life," said JoAnn Pinkerton, M.D., professor of OB-GYN at the University of Virginia and member of HealthyWomen's Women's Health Advisory Council.