Facts to Know
There's no definitive scientific explanation for how hypnosis works; research continues into why it's effective.
The term "hypnosis" was coined in the 19th century and comes from hypnos, the Greek word for sleep. However, being hypnotized is not the same as sleep, becoming unconscious or "passing out," and it's not like an anesthetic.
Not everyone can be hypnotized. Susceptibility varies, and about 10 percent of us can't be hypnotized at all.
Hypnosis may not be for you if you have certain psychological conditions— particularly those caused by chemical imbalances in the brain. If you suffer from psychosis, severe depression or another organic psychiatric problem, other treatment options will be recommended and are more appropriate.
It's a good idea to spend some time with the professional to determine whether you will work well together. This can be accomplished either by phone—before coming in for your first visit—or by the end of the first session. If you're uncomfortable in the first session, trust your instincts and don't return.
Sessions with a hypnotherapist can last from 45 to 90 minutes—most are around an hour.
For medical problems, hypnosis should be used in addition to medical diagnosis and appropriate treatments.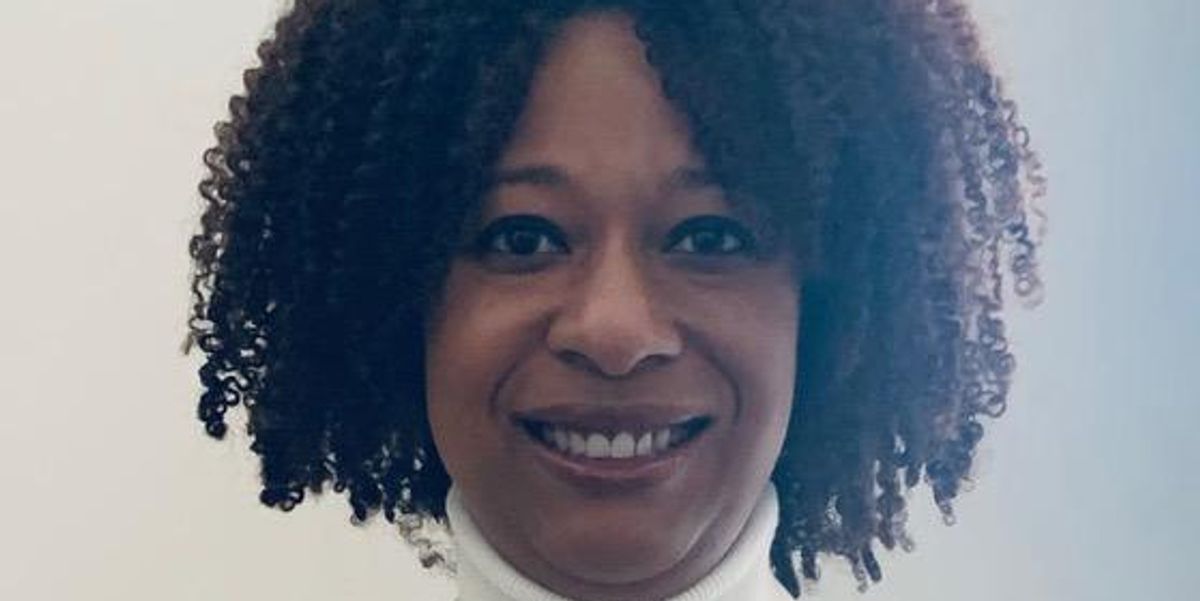 Last year was my first time celebrating Juneteenth. It definitely won't be my last.
Your Wellness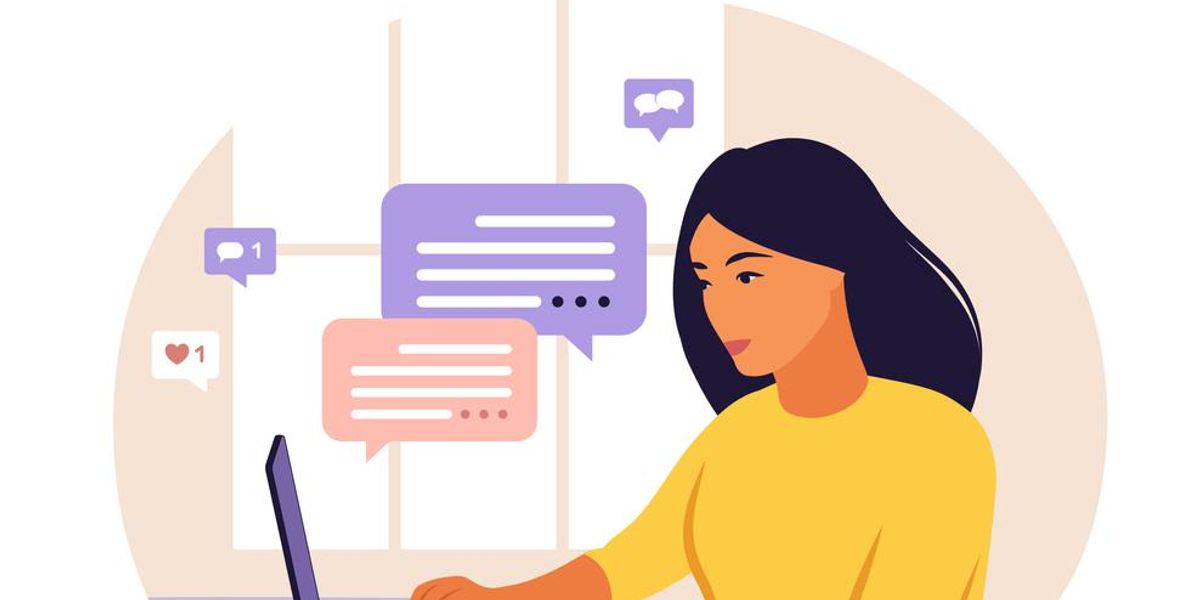 iStock.com/Elena Kalinicheva
We're interested in what you know about HIV and aging
Created With Support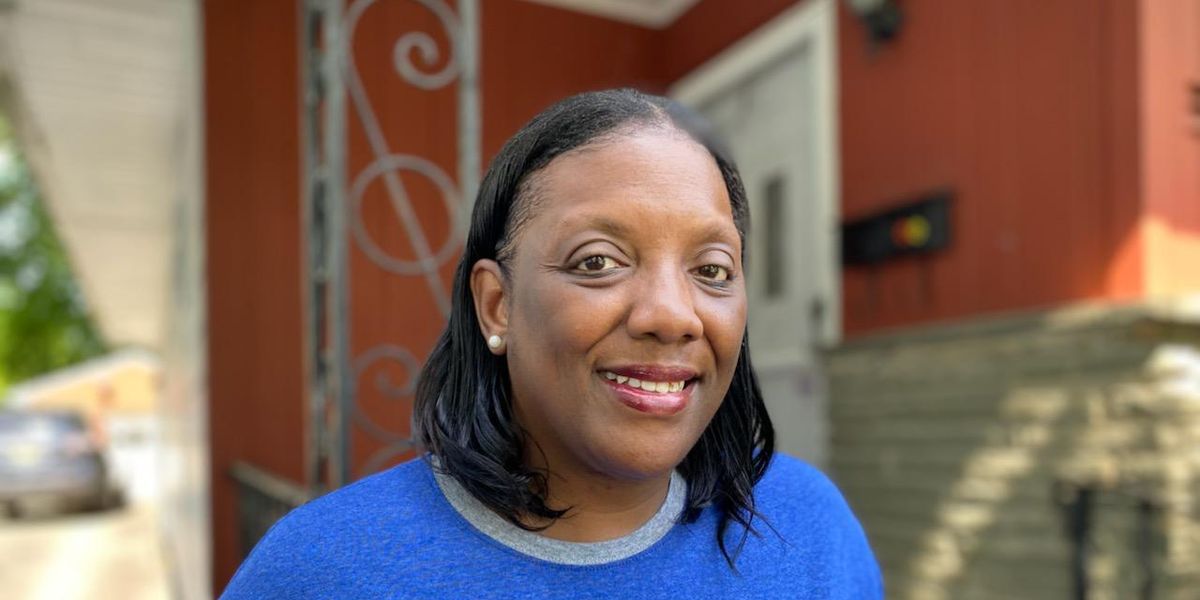 I never would have guessed the truth: I had stage 4 breast cancer
Created With Support