It's not just about memory games and puzzles. Diet, exercise and social connections also play a big part in brain health.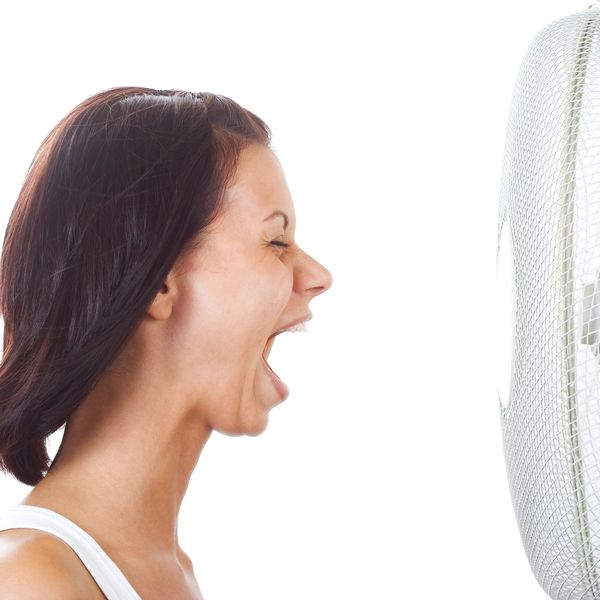 How to overcome mood changes and fight depression in perimenopause and menopause.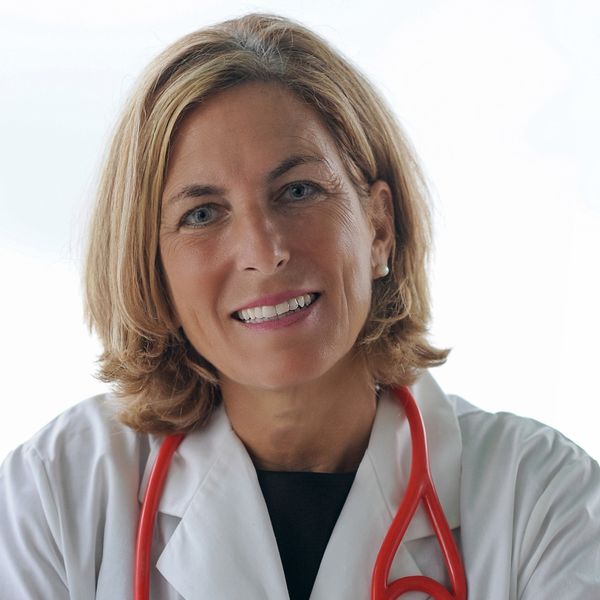 This change of life affects our health from head to toe; it's important to get educated and find the right health care provider.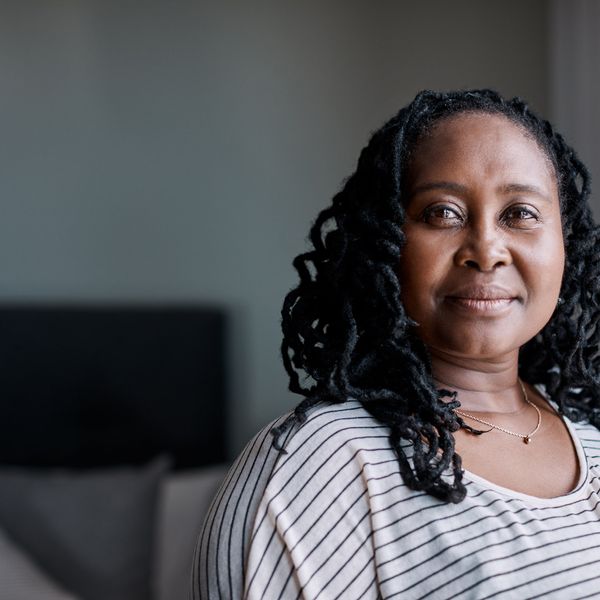 Heart disease is the leading cause of death in women. Dr. Nieca Goldberg tells us how we can reduce our risk.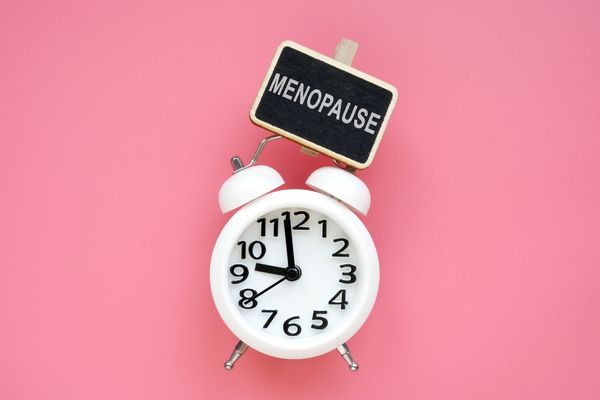 In this second part of our two-part series, a leading menopause specialist discusses cognitive changes, insomnia and sexuality.