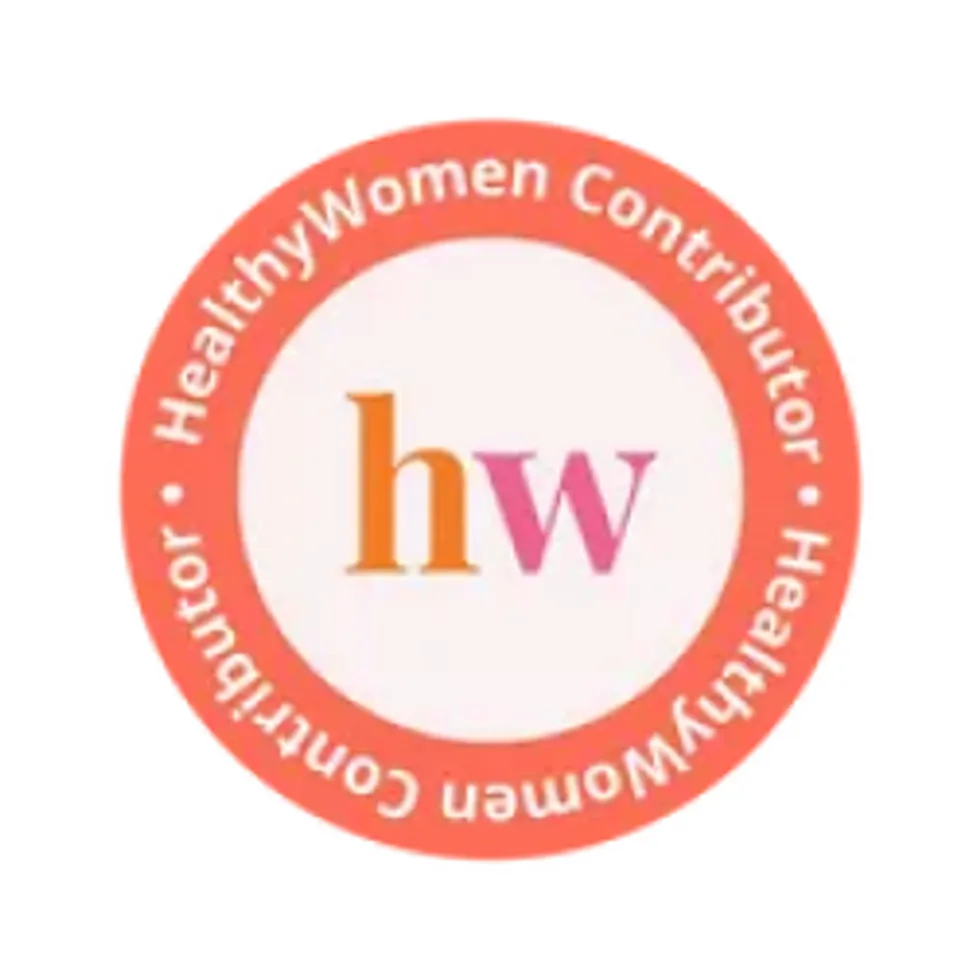 Deb Gordon
Deborah D. Gordon has spent her career trying to level the playing field for healthcare consumers. She is co-founder of Umbra Health Advocacy, a marketplace for patient advocacy services, and co-director of the Alliance of Professional Health Advocates, the premiere membership organization for independent advocates. She is the author of "The Health Care Consumer's Manifesto: How to Get the Most for Your Money," based on consumer research she conducted as a senior fellow in the Harvard Kennedy School's Mossavar-Rahmani Center for Business and Government. Deb previously spent more than two decades in healthcare leadership roles, including chief marketing officer for a Massachusetts health plan and CEO of a health technology company. Deb is an Aspen Institute Health Innovators Fellow, an Eisenhower Fellow and a Boston Business Journal 40-under-40 honoree. Her contributions have appeared in JAMA Network Open, the Harvard Business Review blog, USA Today, RealClear Politics, The Hill and Managed Care Magazine. She earned a BA in bioethics from Brown University and an MBA with distinction from Harvard Business School.
Full Bio
1. Congress leaves the 2023 spending bill to the last minute

In late December, the United States Congress was negotiating a spending bill to fund the federal government through September 30, 2023, called the Consolidated Appropriations Act, 2023, otherwise known as the omnibus. In the thousands of pages outlining federal spending, several key healthcare provisions are included, such as funding for maternal mental health care, continued flexibility for telehealth, and the CDC's efforts to fight pandemics, the opioid crisis and antibiotic resistance. Other key women's health priorities did not make it, however the provisions in The Pregnant Workers Fairness Act were included as a last minute amendment to the omnibus.
2. HealthyWomen expressed support for The Pregnant Workers Fairness Act
In a new opinion piece published this month in The Hill, HealthyWomen senior policy advisor Martha Nolan advocated for the passage of The Pregnant Workers Fairness Act, which would require employers to give pregnant workers reasonable accommodations to allow them to do their jobs without jeopardizing their health or economic well-being. Nolan argued that the bill would increase protections for pregnant workers, including provisions such as allowing more breaks or to sit while working. The bill passed the United States House of Representatives in 2021 with strong bipartisan support, and Nolan urged Senate Majority Leader Chuck Schumer to bring it to the Senate floor for a vote.
3. Senators introduce a bill to protect access to in vitro fertilization
This month, Senators Patty Murray and Tammy Duckworth introduced legislation to protect access to fertility treatments such as in vitro fertilization (IVF). The bill, if passed, would prohibit limitations on assisted reproductive technologies and protect healthcare providers who provide related services. Some advocates fear that access to these services may be at risk in light of the 2022 U.S. Supreme Court overturning a federal right to abortion. The bill would have to pass in both the Senate and the House before it could become law.
4. A new Texas report on maternal mortality shows that a significant number of deaths were preventable
This month, the Texas state Maternal Mortality and Morbidity Review Committee released its fifth biannual report on maternal mortality since the committee's creation in 2013. The report, whose release had been delayed by several months, showed that severe medical complications from pregnancy and childbirth increased significantly between 2018 and 2020, reaching nearly 73 cases per 10,000 deliveries by the end of that period. Black women were the group most likely to die as a result of pregnancy-related causes, twice as likely as white women and four times as likely as Hispanic women. According to the report, discrimination contributed to 12% of pregnancy-related deaths in 2019 — and 90% of deaths may have been preventable.
5. New data shows that the overdose death rate steadied overall, while overdose deaths among pregnant women and new mothers nearly doubled
New data from the Centers for Disease Control and Prevention (CDC) released this month show that the rate of drug overdose deaths slowed from a record-high for the 12-month period ending March 2022. Data for the 12-month period ending July 2022 showed that the rate of increase in deaths had slowed for the ninth month in a row, representing a 2.27% decrease from the high.
Alongside those findings, another new study published in JAMA this month by researchers at the Columbia University Mailman School of Public Health showed that drug overdose deaths among pregnant women and new mothers grew dramatically during the pandemic. The study showed that the death rate from overdoses in that population nearly doubled between 2017 and 2020.
6. Military members will no longer be required to get Covid-19 vaccinations
This month, Congress passed a nearly $858 billion National Defense Authorization Act, the legislation that funds the United States' defense agencies. This year's budget represents a 5% increase over last year. Notably, it includes a provision to rescind the requirement that service members get Covid-19 vaccinations. The final bill did not, however, include an amendment that would have reinstated and provided back pay to service members who were previously dismissed for refusing to get vaccinated.
7. Antimicrobial resistance, or superbugs, get new attention globally and in the United States
According to a new report released this month from the World Health Organization (WHO), data collected from 87 counties show high levels of resistance to antibiotics used to treat infections. While resistance rates for many microbes remained steady between 2017 and 2020, the report found that certain bug resistance had increased by 15% in that time. Rates of resistance were highest in low- and middle-income countries, where testing and lab capacity are weaker than in higher-income countries. The report may not be fully representative of the full scope of threats from antimicrobial resistance (AMR) because of a need for better and more widespread data collection.
Closer to home, a bipartisan group of lawmakers in Congress are trying to pass the PASTEUR Act (short for Pioneering Antimicrobial Subscriptions to End Upsurging Resistance). The legislation would provide $6 billion in federal funding to create incentives for drug manufacturers to develop new medications for the infections most at risk for AMR. Despite bipartisan support, the bill's passage is not assured.