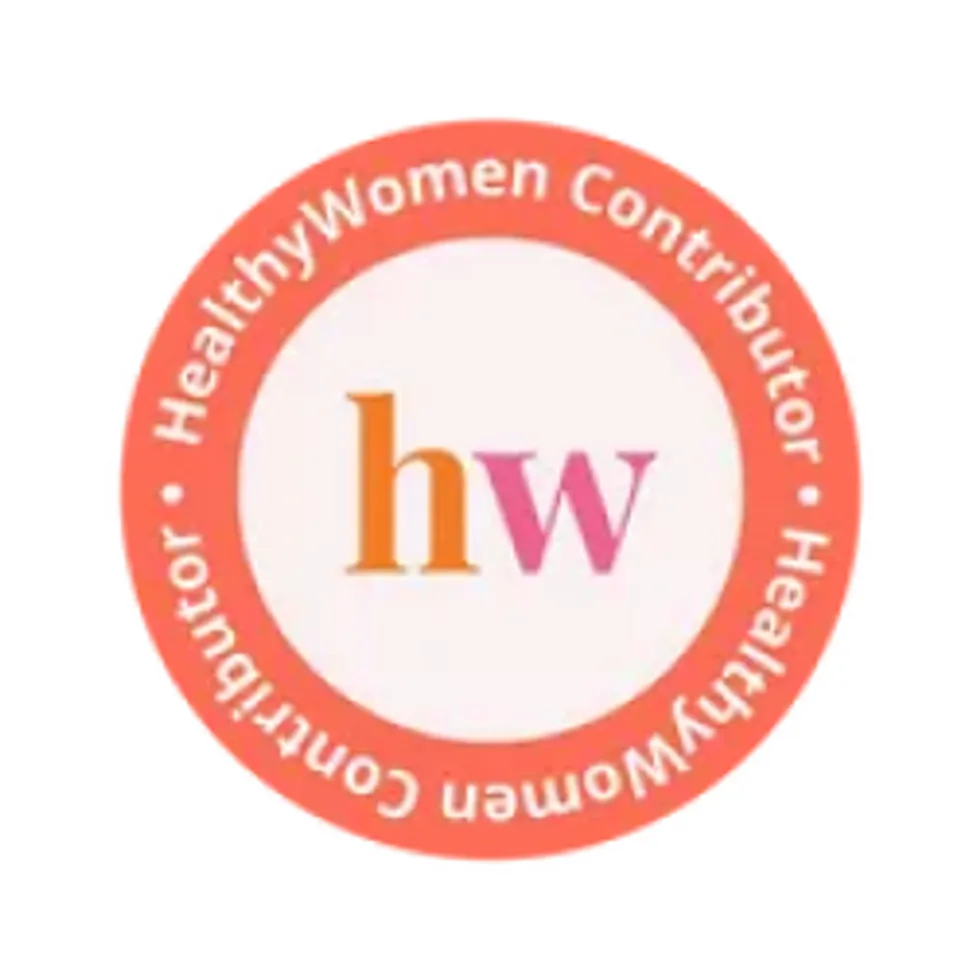 "This is a beautiful city, and I'm sure you are going to fall in love with it," said our Viking program director, Ileana, as we boarded the buses to tour Lisbon. It was day two of the pre-cruise trip on " Portugal's River of Gold," courtesy of Viking River Cruises.* My lucky boyfriend L (always remind him how lucky he is) and I were assigned to Bus B for the morning and all future tours during the cruise.
Touring Historic Belém
We started our guided tour of Lisbon in Belém in the southwestern tip of the city along the Tagus River, one of the longest rivers on the Iberian Peninsula between Portugal and Spain. Our guide, Maria, told us about the ravishing earthquake, tsunami and fires that destroyed much of Lisbon in 1755. "Portugal's royal family moved to Belém because it wasn't destroyed by the earthquake," said Maria.

Belem is home to many of Portugal's historic landmarks, and we visited several:
Belém Tower: a stone fortress built in the 16th century. "The tall tower was an important beacon for sailors coming home from sea," said Maria.
Jerónimos Monastery: The cloisters behind the church have magnificent stone-carved arches. The famous Portuguese explorer Vasco da Gama, who opened the route from Europe to India, is buried here, and the empty tomb of Portugal's national poet, Luis de Camões, lies opposite; the original was destroyed in the earthquake.
Pastéis de Belém: This bakery dates to 1837 and is the original place to buy Portuguese pastéis de nata, a delicious cinnamon-sprinkled custard tart. The long line is worth the wait. We quickly devoured these scrumptious, warm-from-the-oven pastries.
We left Belém and headed to Alfama, one of the oldest and most authentic quarters of Lisbon. There were colorful rooftops and beautiful tiles, but the very narrow streets and hills were challenging to navigate with a crowd of tourists.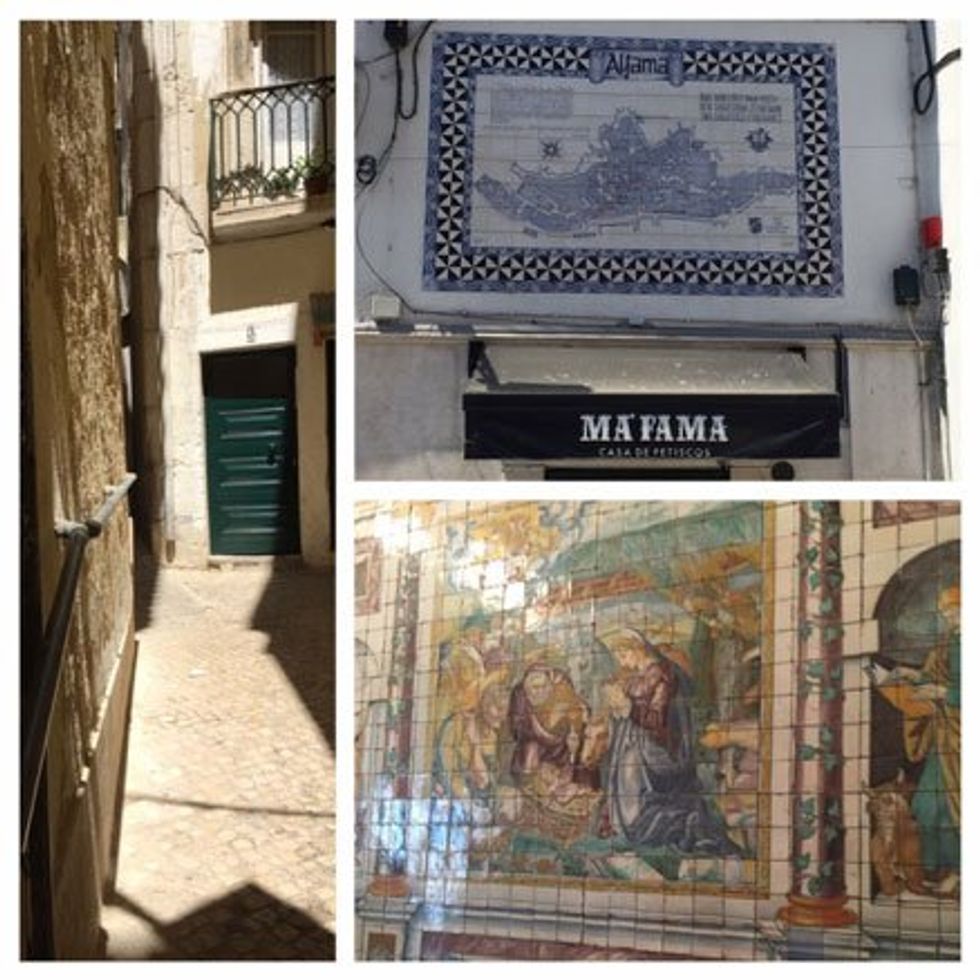 A Visit to the National Tile Museum
For the afternoon, I chose to go on an optional tour to Lisbon's National Tile Museum. It was a great place to view tiles from centuries ago and learn the history of the distinctive blue and white ceramic tiles that are found all over Portugal.

"Portuguese love to use tiles in kitchens, bathrooms or as hot plates with cork," said our guide, Miguel. "Some buildings are completely covered in tiles. Tiles give the city of Lisbon its charm and light and help preserve a building."

We also had a chance to make our own decorative tile during a tile workshop. My artistic talents were sadly lacking, but it was fun to understand the creative process. I left wanting to redo my kitchen and bathroom in real Portuguese tiles. L humored me when I told him my plan. Will have to check out how best to do this when I start redecorating.

Portuguese Food to Savor
Lisbon is filled with wonderful restaurants, and the prices, for the most part, are inexpensive. Just watch out for the tapas and bread that are placed on your table when you are seated. You will be charged a fee for the food, so if you don't want to eat it, ask your server to remove the plates.

For lunch, we meandered around narrow streets near the Tivoli Hotel (where we were staying) and found a quaint place called Restaurante A Gina. Fresh salads, a platter of meats and cheeses and a pitcher of sangria hit the spot. For dinner we dined at Santa Marta, a tiny neighborhood seafood bistro that Maria recommended. Our fellow trip mates, J and J, who had already eaten at the restaurant twice, told us to order several popular Portuguese dishes—sardines, octopus salad and bacalhau (salted cod). We were not disappointed.

As we strolled back to our hotel after dinner, L and I agreed that Lisbon was truly a lovely city. We wished we had more time to spend here. "We'll return again," I told L.

It was time for our Viking river cruise on the Douro. We were both excited to get on board.

Tomorrow it would be adieus Lisbon and olà to The Hemming. Our river cruise awaits. Stay tuned for more about my travels to Portugal.

* Disclosure of Material Connection: This is a "sponsored post." Viking River Cruises provided me with a complimentary press trip river cruise on the Douro. Regardless, I only recommend products or services I use personally and believe will be good for my readers.

This post originally appeared on aboomerslifeafter50.com.