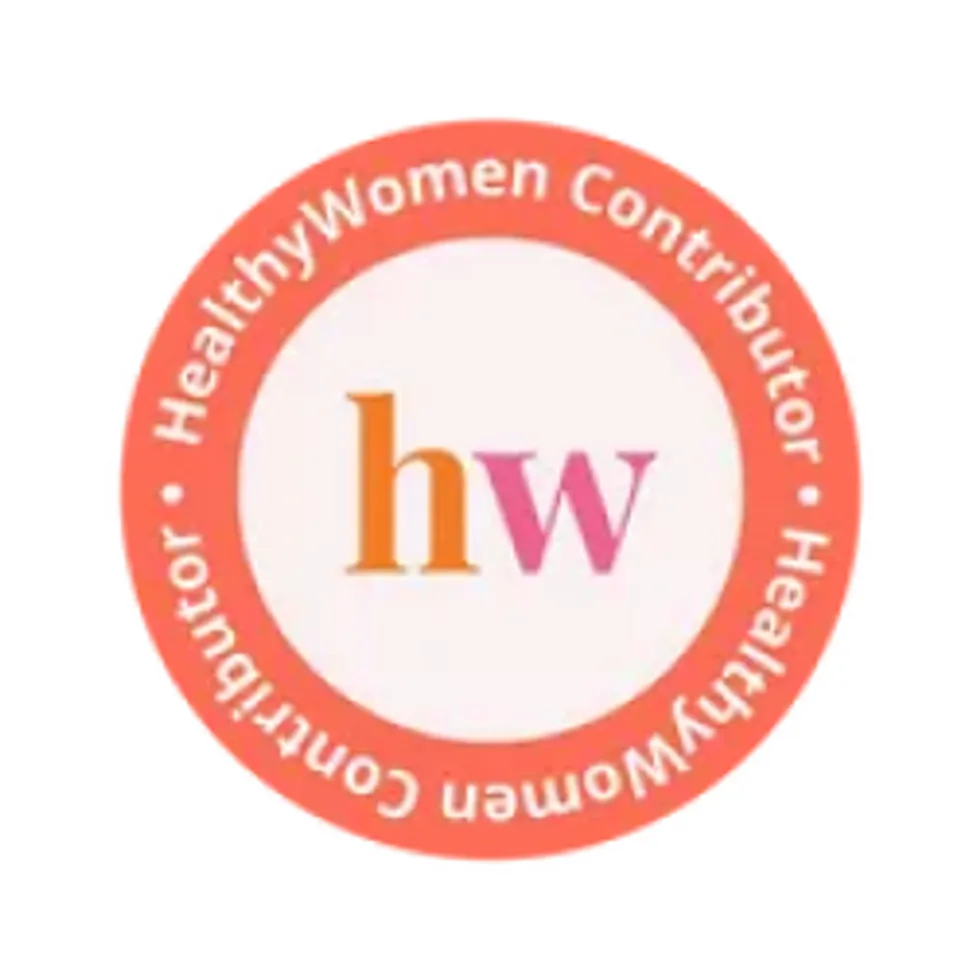 In yoga we learn to flow with the river. That's exactly what I did during my travels last week on "Portugal's River of Gold," courtesy of Viking River Cruises. I was invited to, as Viking says, "explore the world in comfort" along the Douro.* My boyfriend L joined me (I tell him how lucky he is every day).
L and I agreed that river cruises, because of their small size of only about 100 or so people, are the way to go cruising during one's life after 50 and after 60, 70, 80 and even 90.
If you haven't planned a trip yet, not to worry—there's plenty of time ahead. While not inexpensive, we found that these inclusive cruises are well worth the value and convenience if you want to travel with ease.

There were many stops on our Portugal cruise, and I took time to do as the young students in the small village of Favaios (one of my favorite excursions) encouraged me to do: "Observe, feel, taste, smell, buy, play, enjoy, and learn."
It was an amazing trip and I can't wait to tell you all about it.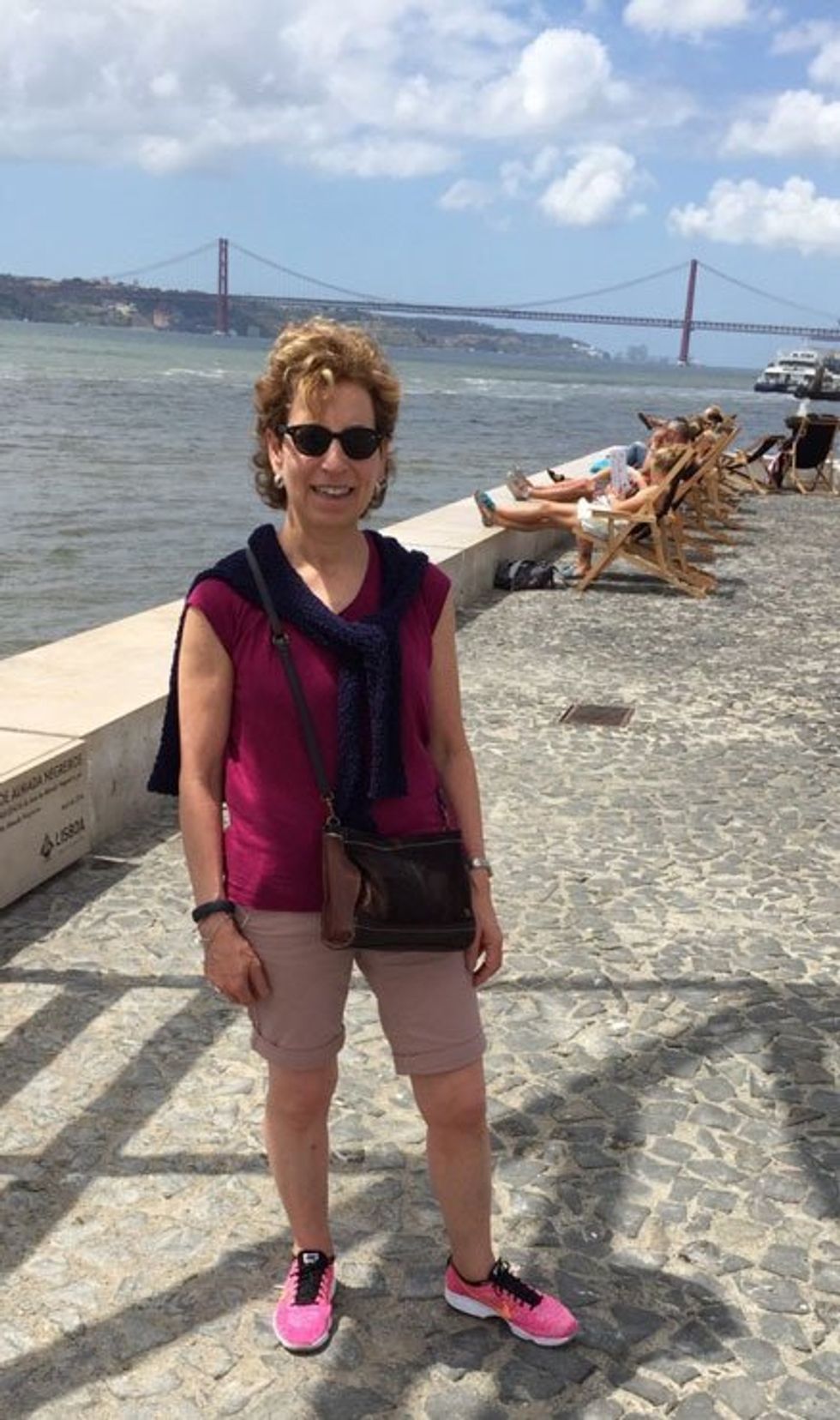 Arriving In Lisbon
We arrived on Friday morning via a direct flight from Philadelphia to Lisbon. Flying time was about 6.5 hours. Maria, our guide, met us at the airport. The Viking team proved flawless from the minute we touched down until the minute we took off the following Sunday.
Downtown Lisbon is about a 30-minute drive from the airport. For the pre-cruise extension, we stayed at the Tivoli Hotel, a five-star luxury property located on what is considered Portugal's Champs-Élysées. We liked the hotel and its central location. (Any hotel that provides terry robes, slippers and a makeup mirror in the bathroom rates high with me.) Our luggage was stored and our program director, Ileana, provided a map and suggestions for places to see in the city.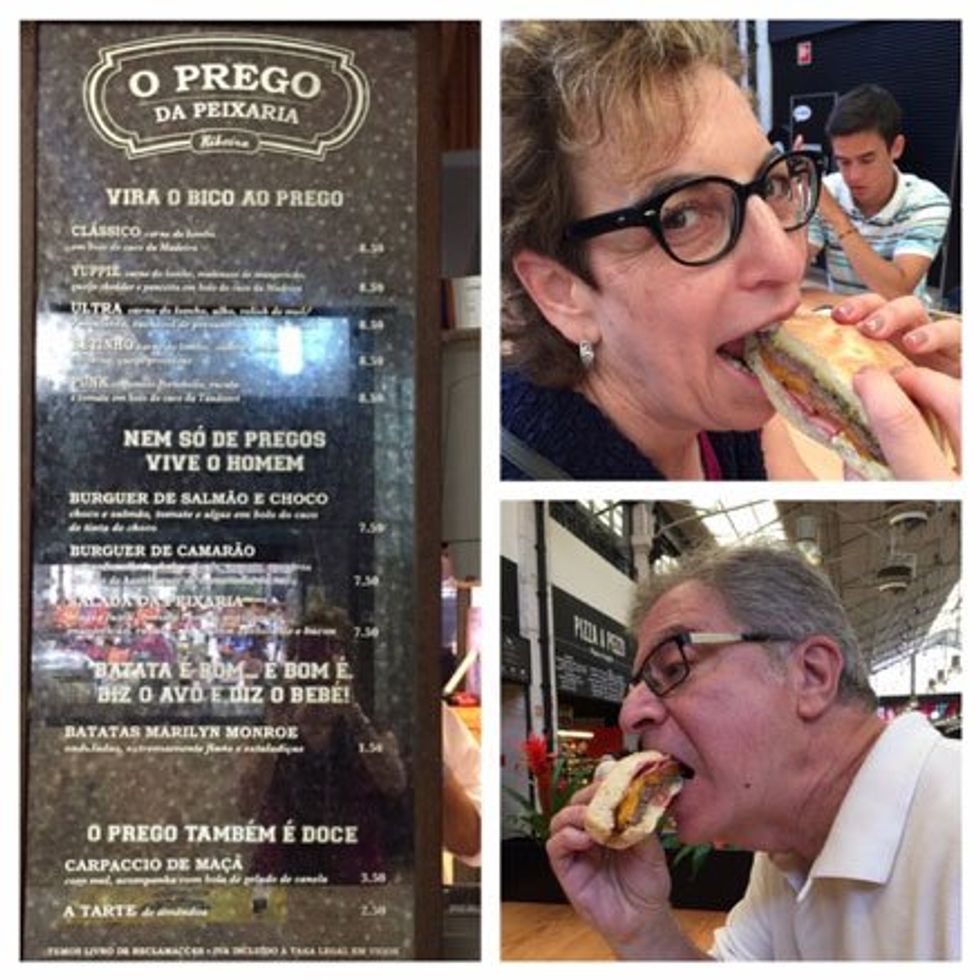 Exploring Lisbon
Off we went exploring Lisbon, the capital of Portugal. Being former New Yorkers, L and I felt comfortable walking around the streets on our own. Most natives speak English, and it's an easy place to navigate with a map.
The city has seven hills and reminded me of San Francisco. Its 25 de Abril Bridge on the left bank of the Tagus River looks like the Golden Gate Bridge.
We visited the downtown area called Baixa and walked around Plaza Mayor. Then we strolled along the Tagus to Mercado Da Ribeira, a bustling food market filled with local food stands and restaurants and fresh fruits, veggies, seafood and meats. "You must try the popular Portuguese steak sandwich from O Prego," said my daughter A, who had visited Portugal earlier in the year.
"Which sandwich is most popular?" I asked the waitress.
"The Yuppie is best," she said. L and I shared the Yuppie, made with Portuguese flat bread, steak, cheese, prosciutto and mayo and warmed on the griddle—a foodie's delight. Full and tired, we sadly decided to skip dessert from Santini, which is known to have some of the best gelato in Lisbon.
A Spectacular View of Lisbon
After check-in, we headed to our Viking briefing where we met fellow travelers, many of whom had done other Viking cruises. We made friends with J and P from Detroit, who were celebrating their 50th wedding anniversary. (I have to tell you that "J" is short for Judy, so you can see why we became good friends from the start—plus our shopping habits are quite similar.)
We decided to enjoy dinner together atop the Tivoli at Restaurante Terraço and Sky Bar. It has a spectacular view of Lisbon city lights and includes a Fado show. Fado is the most Portuguese of music forms with intensely emotional songs sung by female and male performers and accompanied by Portuguese guitars. (I loved the Portuguese guitar instrumental and am going to download some Portuguese music for my yoga and meditation practices.)
After a delicious meal of monk and cuttlefish and our first bottle of Portuguese wine, it was time to hit the pillow.
Boa noite and obrigada for listening. Next up, I'll tell you about day two in Lisbon and then a cruising we will go on the Viking Hemming, with all the sights, sounds and flavors along the Douro River and its magnificent countryside.
Adeus for now.
Disclosure of Material Connection: This is a "sponsored post." Viking River Cruises provided me with a complimentary press trip river cruise on the Douro. Regardless, I only recommend products or services I use personally and believe will be good for my readers.
This post originally appeared on aboomerslifeafter50.com.