Tweet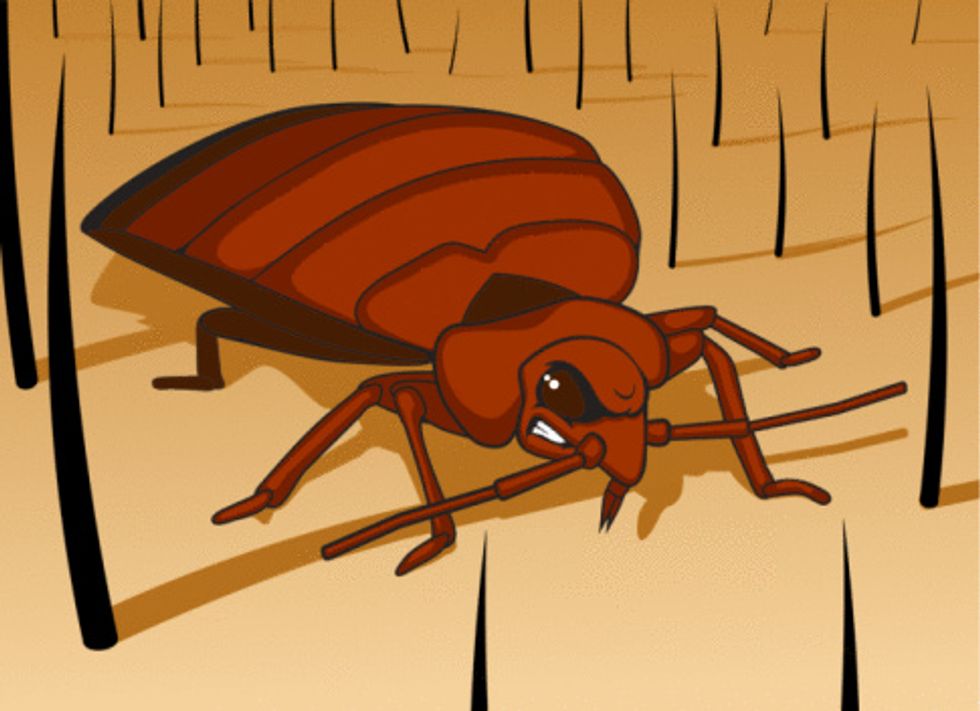 Life gets busy…and there are just so many hours in each day to do, read, react to everything. And that's why I can't possibly get to all the topics I'd like to.
---
So, in my efforts to give you an idea of what I've been wanting to – but have failed to - fill you in on this week, and for the sake of time, here are some quick summaries of some important news from your eggs to your toes:
Your eggs.
When my son asked me if the eggs in our fridge were safe to eat after over 300 million were recalled, I honestly couldn't answer him. And I realized if I don't know, I'm sure lots of us don't know. And it's important, since salmonella - with its fever, diarrhea, nausea, vomiting and severe abdominal pain - is definitely not something you want to contract, like the unfortunate 2,000 people around the U.S. who ate the bad eggs did. So, I've scouted around andfound a source to see whether or not you should crack those shells or just throw them in the compost pile. Personally, I hope the FDA gets cracking on keeping a better watch on the egg factories that choose to put both animals' and consumers' lives at risk.
Your salads.
Think you're being diet-smart and virtuous by heading for the salad bar instead of a sandwich/burger/Mexican joint? Not always so. You may be better off eating a double Whopper (I hate to put that in here. I don't mean you should actually go eat a double Whopper, really I don't. I'm just trying to demonstrate that salads are not always low-cal.) You can ruin their healthfulness with things like croutons, creamy dressing and cheese. For example, Applebee's Oriental Chicken Salad might sound tempting and virtuous, but it totals 1,310 calories (and the amount of salt it contains is just plain upsetting). Read more here
Your bed.
Bedbugs – those six-legged, stubborn and pesky blood-suckers – are back in the news. Ew. Movie theaters, clothing stores, hotels...it seems like there is no safe haven for us humans. Since bedbugs don't transmit disease, though, progress has been a bit…sleepy. Not to mention that there really is no sure-fire way to get rid of them. The EPA and CDC is acknowledging that the problem is indeed a big one. Their advice: treat the problem with a combination of vacuuming, crevice-sealing, heat and chemicals. To find out more, clickhere.
Your feet.
To me, summer's not over until the frost starts to gleam on the grass blades (can you tell I am so, so sad to give up summer?) I stubbornly continue to wear my sandals until my toes protest and turn numb.
If you're like that, too, be careful not to over-do the flip-flops: think twice if you're planning on wearing for long periods of time. While they may feel comfy, their lack of support puts your feet in danger of things like tendinitis, heel problems, Achilles tendon issues and ankle injuries. Ever hear of plantar fasciitis? Flip flops have been implicated in this painful condition. And you can read more about flip-flopsfrom NPR here.
This Matters> Stay safe and healthy.  Enjoy the long holiday weekend!