---
By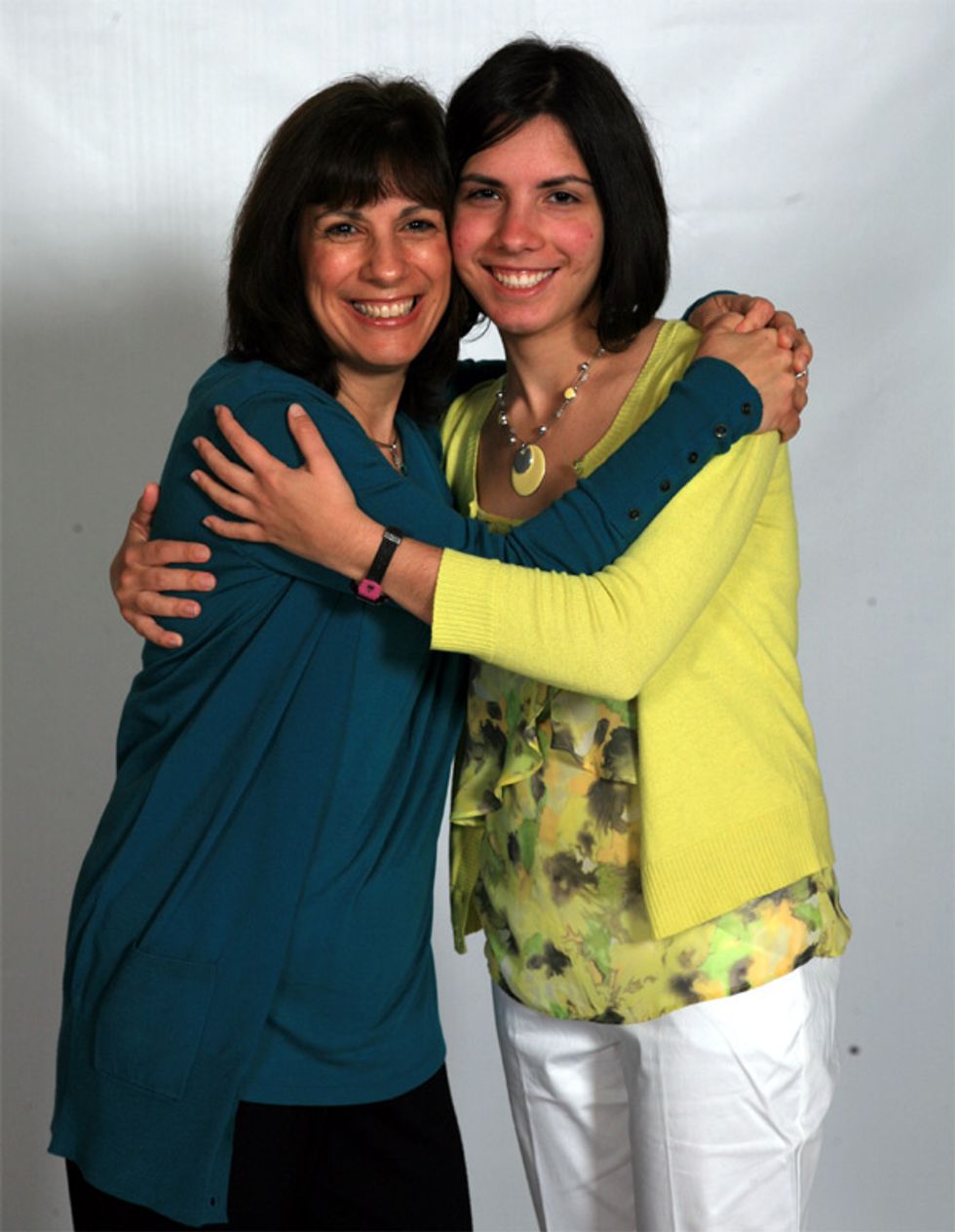 Shelley Kays

Becoming a mother for the first time 20 years ago was absolutely thrilling. My husband and I were instantly in love with our vivacious, beautiful little girl, Alyssa. Her brother Tyler came along a couple of years later, and we felt truly happy.

All was great with our little world until one day at the age of six, Alyssa had a seizure. Her jaw moved to the left and started twitching. She looked up at me with her big eyes and said, "Mommy, what's happening?" Somehow, I knew she was having a seizure. Over the following weeks, she continued to have seizures, and after a battery of tests, my fears were confirmed—she had epilepsy.

Medications reduced the seizures but did not completely stop them. The seizures and medication side effects left Alyssa exhausted and made it difficult for her to learn in a traditional classroom setting. We requested special assistance for her, but the school system denied the request, citing Alyssa's above average intelligence tests.

We knew we had to take matters into our own hands—we spent hours upon hours every night helping Alyssa relearn everything from school each day. Ultimately, we sought the help of a neuropsychologist, who determined that the epilepsy was affecting the portion of her brain responsible for memory. Of course she was having trouble in school; she couldn't remember what she was learning! Needless to say, I marched down to the school administration office, and from that day on, Alyssa received the support that she needed, with visible improvement.

Although her condition wasn't worsening, it also wasn't improving. We couldn't give up on the hope that she would get even better seizure control. So, we started taking Alyssa to see a pediatric epileptologist (a neurologist who specializes in treating children with epilepsy) when she was in middle school. We worked very closely with Alyssa's doctor—trying treatments and asking questions. We were determined to stop the seizures. Ultimately, it was established that Alyssa was a candidate for brain surgery. After much discussion and debate with my husband and Alyssa's doctor, we decided to go for it. The surgery was a success and, with an updated combination of medications, Alyssa continued to improve.

She went on to graduate from high school in the top 20 percent of her class and just received an associate's degree in graphic design from a local community college. Now, Alyssa is moving away from home to attend a four-year university. We are so proud of her. Of course we are also nervous, but that's nothing new for parents sending a child off into the world. I'm most concerned about what will happen if Alyssa has a seizure at school, so we are taking precautions. For example, I spoke with the health clinic staff, and Alyssa is going to explain epilepsy to her teachers.
 
I've learned a lot from Alyssa's journey with epilepsy. Here are my tips for mothers managing a family when a child has epilepsy. I hope that my experience can help other parents who have children with chronic conditions.

1.  DO NOT give up—aim for control of epilepsy. The goal is no seizures with minimal medication side effects. If the doctor even suggests that you should settle for less, go elsewhere. Your child's future is on the line.
2.  Teach your child about the importance of getting enough rest and always taking  medication as prescribed.
3.  Spend quality time with all of your children. Alyssa's younger brother picked up on my stress at a very young age. My husband and I realized that we needed to spend more one-on-one time with him.
4.  Give your child some independence so they can grow into a unique individual. It is so hard to give a child space, especially when they have a chronic condition, but I honestly believe that this has been critical to Alyssa's success.
Watch Shelley and other advocates as they talk about living well with epilepsy by clicking here.
Subscribe to Real Women, Real Stories by Email