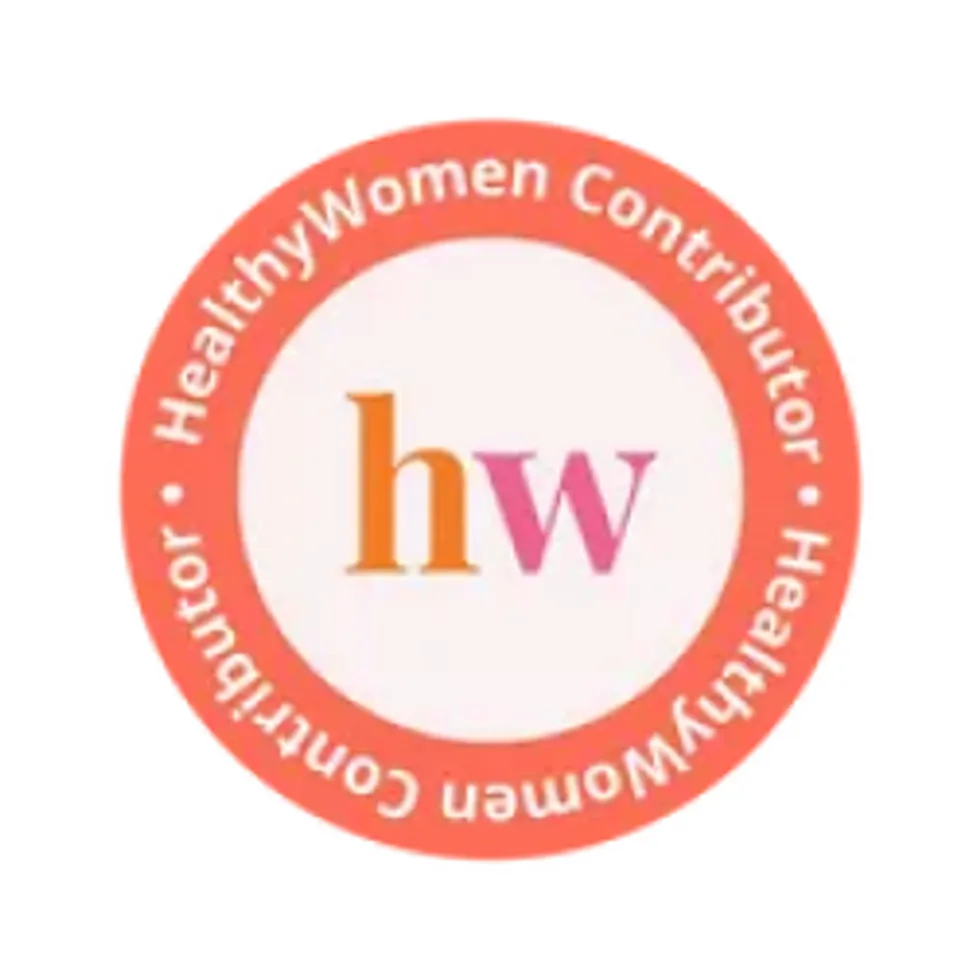 Beth Battaglino, RN-C, CEO of HealthyWomen
Beth brings a unique combination of sharp business expertise and women's health insight to her leadership of the organization. Beth has worked in the health care industry for more than 25 years helping to define and drive public education programs on a broad range of women's health issues. She launched and has expanded the HealthyWomen.org brand. As a result of her leadership, HealthyWomen was recognized as one of the top 100 women's health web sites by Forbes for three consecutive years, and was recognized by Oprah magazine as one of the top women's health web sites. HealthyWomen now connects to millions of women across the country through its wide program distribution and innovative use of technology.
Beth is responsible for the business development and strategic positioning of HealthyWomen. She creates partnerships with key health care professionals and consumer groups to provide strategic, engaging and informative award-winning programs. She serves as the organization's chief spokesperson, regularly participating in corporate, non-profit, community and media events. She also is a practicing nurse in maternal child health at Riverview Medical Center- Hackensack Meridian Health, in Red Bank, NJ.
In addition to her nursing degree, Beth holds degrees in political science, business and public administration from Marymount University.
To stay sane, she loves to run and compete in road races. She enjoys skiing and sailing with her husband and young son, and welcoming new babies into the world.
Full Bio
Chances are you know one of the 3 million people in the United States with epilepsy—a family member, friend or neighbor, even yourself.

In honor of Epilepsy Awareness Month this November, HealthyWomen is encouraging those living with and affected by epilepsy to "start a revolution" by changing the misperceptions surrounding the condition and taking a more active role in epilepsy care.

Starting a revolution can be as simple as tweeting about epilepsy, writing about it on your blog or Facebook page, or even organizing a local event to raise awareness.

Epilepsy is a chronic neurological condition. It's important for others to understand that people living with epilepsy face many challenges, including holding a job, driving and living independently. An estimated 1 in 26 Americans will develop epilepsy in their lifetime, a risk that translates to about 12 million people in the United States.

Last year, I had the privilege of meeting with four inspiring women who live with or care for someone with epilepsy. These Epilepsy Advocates, whose personal stories are featured here as part of the Women Succeeding with Epilepsy series, demonstrate how one can overcome the challenges posed by epilepsy.

From these women's stories, and our own research, HealthyWomen has developed 10 tips for living well with epilepsy. Here are five tips to get you started. For more, please click here.
1. Keep an "epilepsy diary." Grab a pen and paper, go online or use your smartphone to keep track of:
-Seizures—when they occur, what happens before or during them, what you're doing, where you are in your menstrual cycle—anything that will help you and your health care provider better understand your unique "seizure profile."
- Medication side effects—Does the time you take your medications impact your side effects? Are you experiencing any new side effects or changes in side effects?
- Changes in how you feel physically and emotionally.

2. Make the most of your appointments. Be sure to regularly:
- Share your epilepsy diary with your health care provider.
- Work with him or her to make improvements in your treatment.
- Speak up when you think you need a change in your medication to get the best control of your seizures.
- Discuss side effects of medications with your doctors.

3. Build a health care team. Rather than working with a single health practitioner, closely involve your doctors, nurses, pharmacist and caregivers to inform your epilepsy treatment. If you are having difficulty controlling your seizures, you may want to see a physician who specializes in epilepsy, called an epileptologist.

4. Follow directions. Take your medication as prescribed and don't stop taking it without first talking with your health care provider. Also, check your prescriptions when you pick them up from the pharmacy to ensure they are correct.

5. Get plenty of sleep. Sleep deprivation is a well-known trigger for seizures—even among people who otherwise have good seizure control—so get lots of rest on a regular schedule.

For more information on epilepsy, visit EpilepsyAdvocate.com.