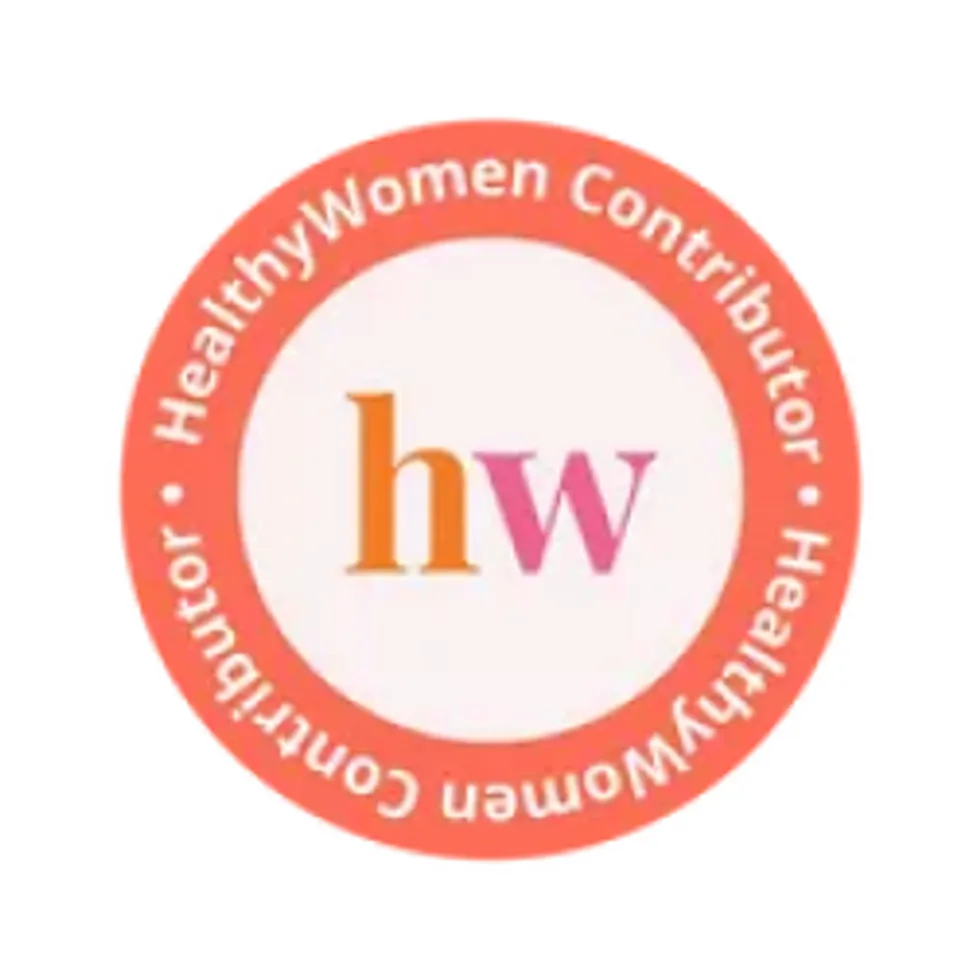 By guest blogger Amy W.
November is Epilepsy Awareness Month and, as an Epilepsy Advocate, it is my personal mission to spread awareness about this condition that affects 3 million Americans.
Even though it might not be apparent, one in three people know someone living with epilepsy. As part of Epilepsy Awareness Month, I am joining HealthyWomen to encourage people impacted by epilepsy to start a revolution—it's time to shine a spotlight on epilepsy and increase awareness of this neurological condition that is more common than most realize.
Before I talk about how I started my revolution, let me tell you about my journey with epilepsy. My son, Spencer, was diagnosed with epilepsy more than eight years ago. Since then, our family has experienced our share of ups and downs, including trips to the hospital and many doctor appointments, but we've remained united and committed to helping Spencer succeed with epilepsy. Despite living with unpredictable seizures that can interrupt our daily lives, we encourage him to do things that everyone else is doing, like hanging out with his friends, and also hobbies that focus on individualized success such as playing sports like golf. We also use our experience as a way to educate others about epilepsy, seizures and the challenges that the condition can pose to overall quality of life, including living independently, working and driving.
Our family has found that it's important to have a supportive community. We began blogging online about our trials and tribulations and what it's like to live with epilepsy. Fortunately, we found support through our readers, whose encouragement over the years has helped us celebrate the highs and survive the rough patches.
There are tons of ways to connect with others about epilepsy and find support, such as blogs, Facebook and Twitter. Even if you don't know someone with epilepsy (or just don't think you do!), you can still join the revolution to raise epilepsy awareness. You can participate in many ways:
"Like" the Epilepsy Advocate and HealthyWomen Facebook pages
Link to this blog post on your Facebook or Twitter
Make Epilepsy Awareness Month your Facebook status. Below is a suggested status for you to use.

November is Epilepsy Awareness Month: Join the more than 3 million Americans who are living with epilepsy and want to raise awareness! Visit HealthyWomen.org/epilepsy or EpilepsyAdvocate.com to learn more!

Link to epilepsy resources available on HealthyWomen.org or EpilepsyAdvocate.com.
To find additional information about epilepsy, go to the resources listed below: