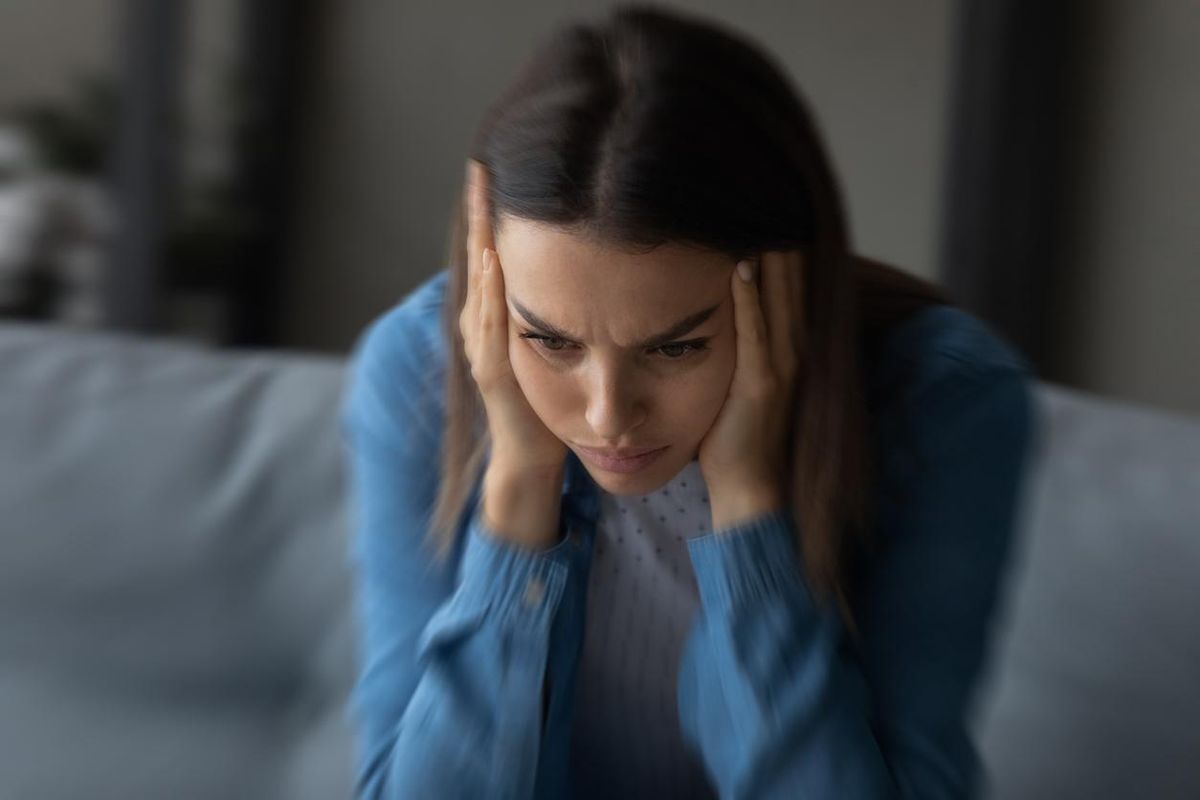 Management and treatment for epilepsy may change as a woman ages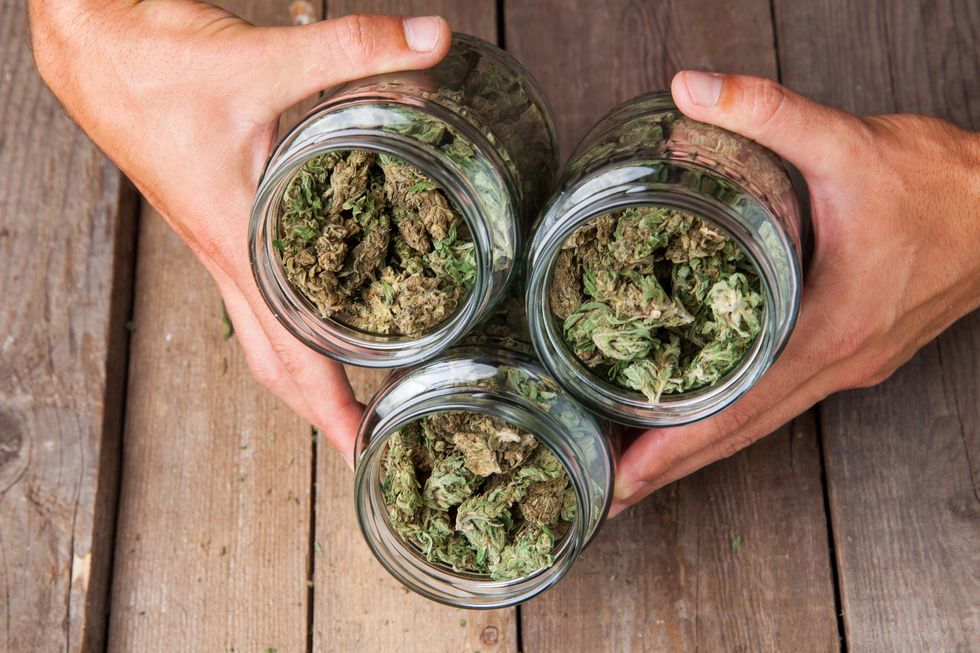 Latest research touts benefit of cannabidiol—a molecule from the marijuana plant that does not create a "high."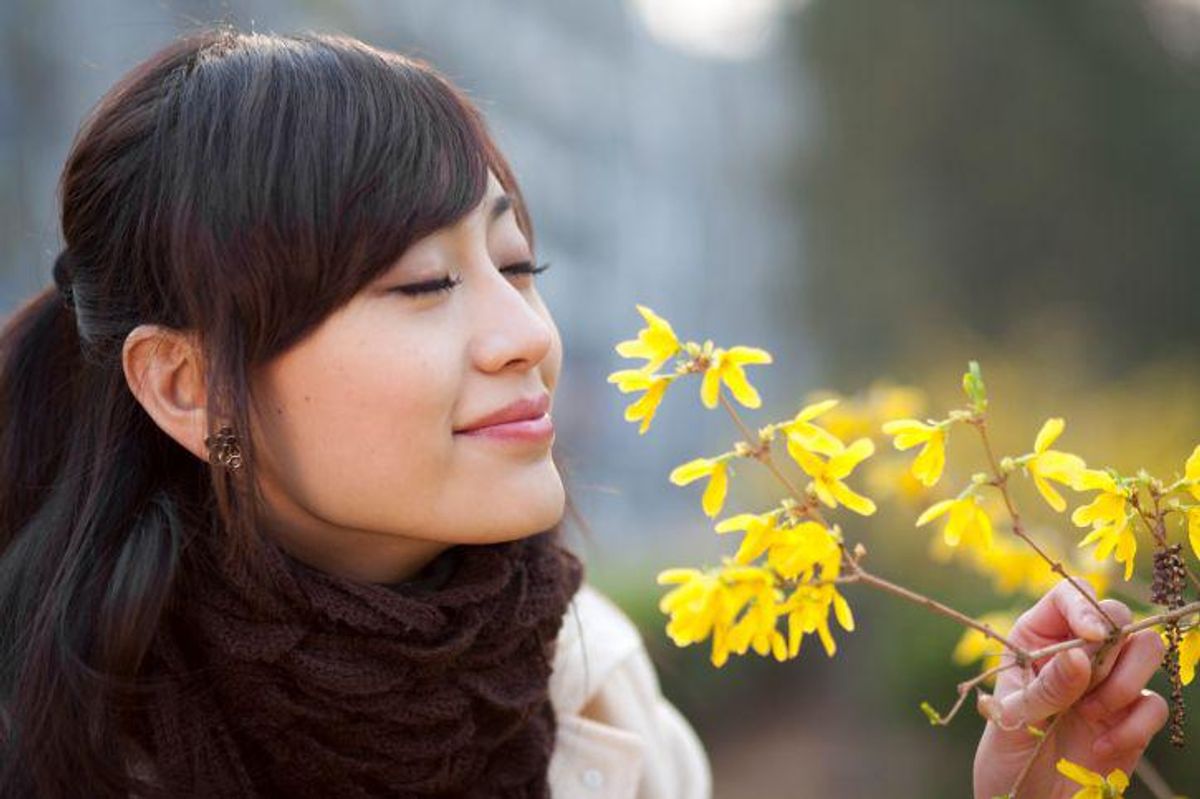 Do you have epilepsy and want better control over seizures? Our 10 tips may help.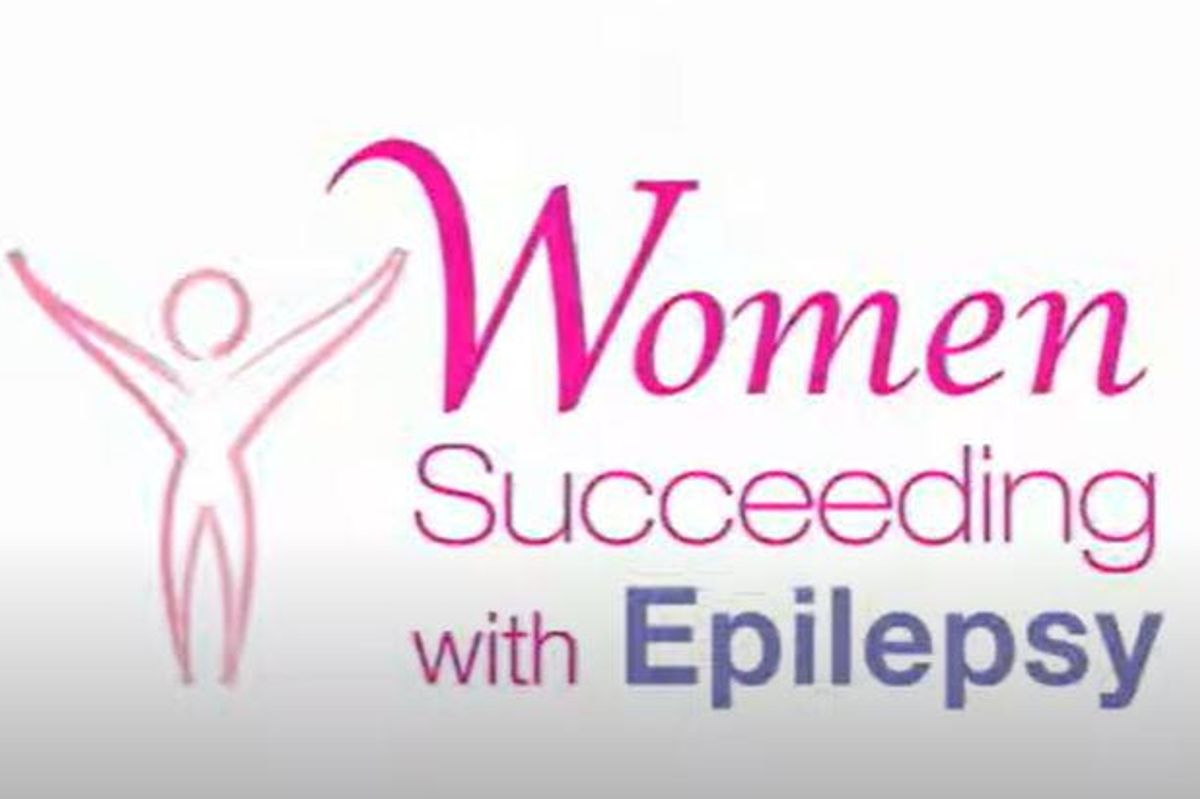 Watch amazing stories of real women coping with the daily challenges of epilepsy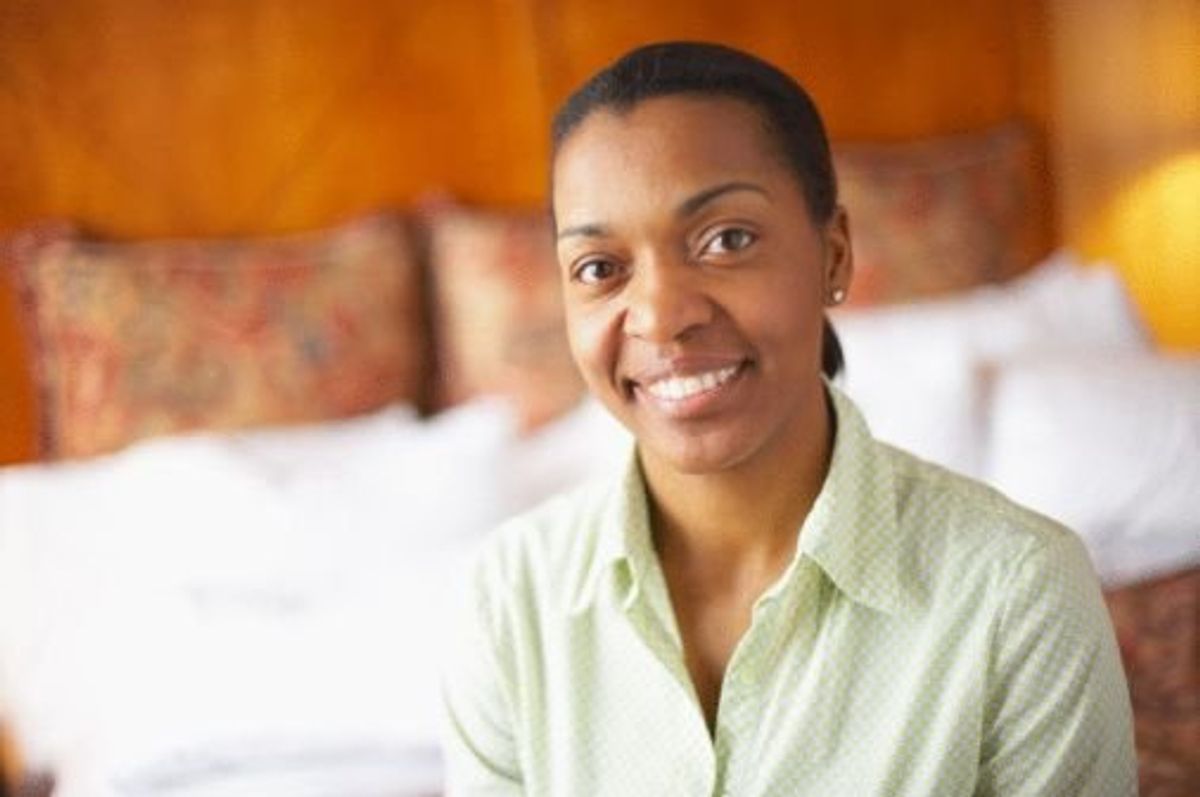 Find out the best strategies to manage seizures, as well as important information about making treatment and management decisions at every life stage.