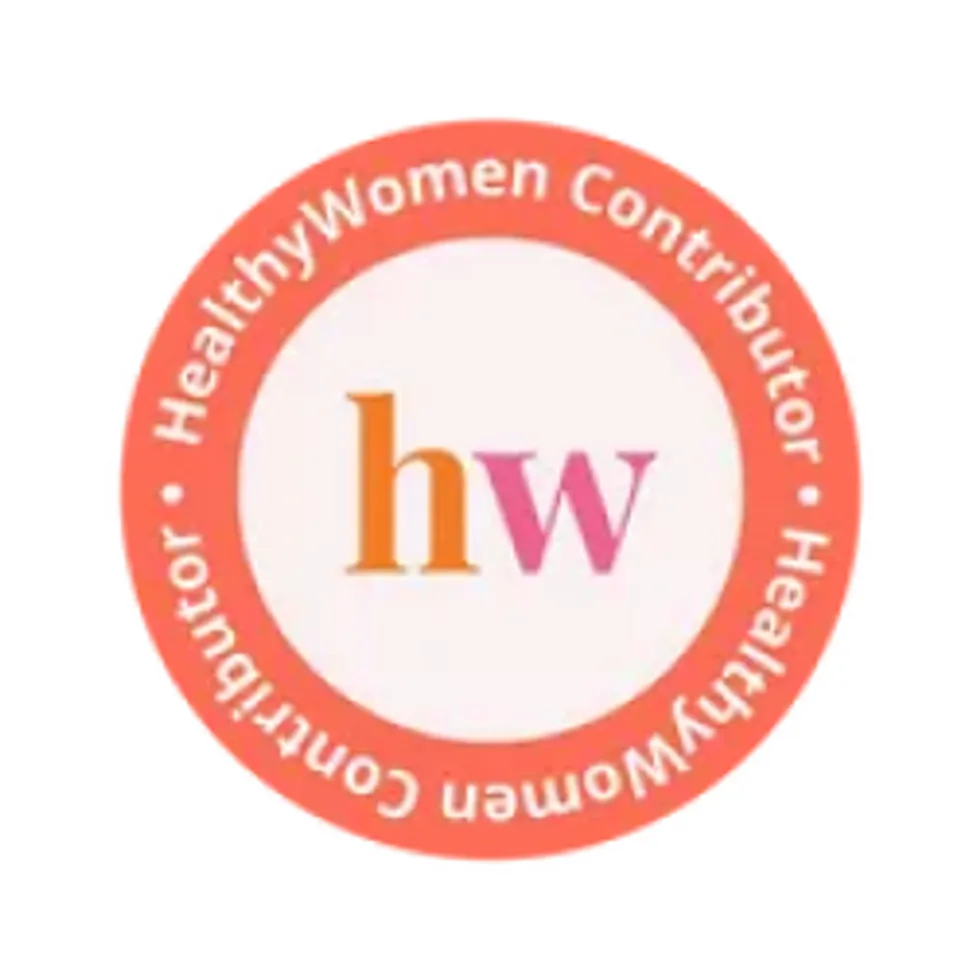 Marcia Mangum Cronin
HealthyWomen's Copy Editor
Marcia Cronin has worked with HealthyWomen for over 15 years in various editorial capacities. She brings a strong background in copy editing. She graduated from the University of North Carolina at Chapel Hill with a bachelor's degree in journalism and worked for over two decades in newspapers, including at The Los Angeles Times and The Virginian-Pilot.
After leaving newspapers, Marcia began working as a freelance writer and editor, specializing in health and medical news. She has copy edited books for Rodale, Reader's Digest, Andrews McMeel Publishing and the Academy of Nutritionists and Dietitians.
Marcia and her husband have two grown daughters and share a love of all things food- and travel-related.
Full Bio
Who knew there is a National Walk Your Dog Day? Thankfully, for me, every day is walk your dog day.
Just this week I commented that I was so happy to have a dog who loves the snow. It gave me a good excuse to go out and enjoy the beautiful white coating that has encased my city this week. As an empty nester, I miss having children with whom to play in the snow and bake cookies and drink hot chocolate, but at least my dog gets me out for a good walk.
Often women my age and older find it harder and harder to remain active, and a dog is good for that! Studies show that people who own dogs stay healthier and more socially connected than those who don't.
In honor of Walk Your Dog Day, Trupanion pet medical insurance shares these 5 benefits of walking your favorite four-legged friend:
Keep your exercise routine on schedule: Studies show

that encouraging people to walk their dogs can result in more regular physical exercise. Besides helping you stay fit, staying on a regular exercise schedule will help keep your blood pressure lower, your heart healthier and your energy level higher. Because your pup needs exercise to stay healthy—and likes getting exercise—you never have to worry about your workout buddy canceling. My dog wants to go out every day—rain, snow or sleet!

Reduce stress. Exercise reduces stress and anxiety in both humans and their dogs. Just spending time with animals also reduces stress in humans.
Meet new friends: Pet owners are more likely to greet people on the street and develop friendships afterward. Dog parks are a great place to meet people in your neighborhood and make friends with common interests. Who knows, your dog may make a new friend, too.
Build your sense of community: One study found that dog owners over age 50 who took their four legged companions out for a stroll at least four times a week were more likely to report feeling connected to their communities than their non-walking counterparts. And strong social connections are very important to our health as we age.
Help other dogs. If you want to help your local shelter or rescue organization while you walk, download Wooftrax's Walk for a Dog app. It lets you raise money for shelter pets while you walk. Your footsteps help a pet in need while giving your pet and you the exercise you need to stay happy and healthy.