I'm in awe of people who travel light and travel easy. They have it down to a science: They easily manage with a carry-on—no matter how long a trip they're taking. And they always look great and seem to have just the right things. These are usually the same people who can close their eyes and sleep for the entire flight, arriving refreshed and ready to go.
---
I'm so envious.
Although I love to travel, it's just not that simple for me. I like to think that I can pick up and go, be flexible, adapt to any situation. But my anxiety begins long before I leave. It used to be about flying—but I'm pretty much resigned to that fear.
Something has taken its place: Fear of Packing.
Attempting to figure out ahead of time what I'll need—never mind what I will actually be in the mood to wear (yes, I dress for my many moods!)—fills me with dread. I know, I know. First World problems. But still.
My husband travels a lot more than I do and is always so organized about it. He insists that all I need is a list. But he's definitely more of a list kind of guy while I'm more of a seat-of-my-pants kind of gal.
Besides, whenever I make a list, I never stick to it, anyway. I sneak things in, thinking "I might need this!" or "I can't leave this outfit behind!" This sounds ridiculous, I know. I mean, so what? Will it really make a difference?
Anyway, I could go on and on about why it's so hard to pack, but I have a strong suspicion that many of you can identify. At least that's what my unofficial research commiserating with friends indicates.
My most recent travels took me on a Viking River Cruise through the beautiful Douro River Valley in Portugal. I knew I'd be staying in a small room and there'd be limited space to store my clothing and stash my suitcase. There'd be no room to sneak in those extra outfits that I probably would never get a chance to wear anyway.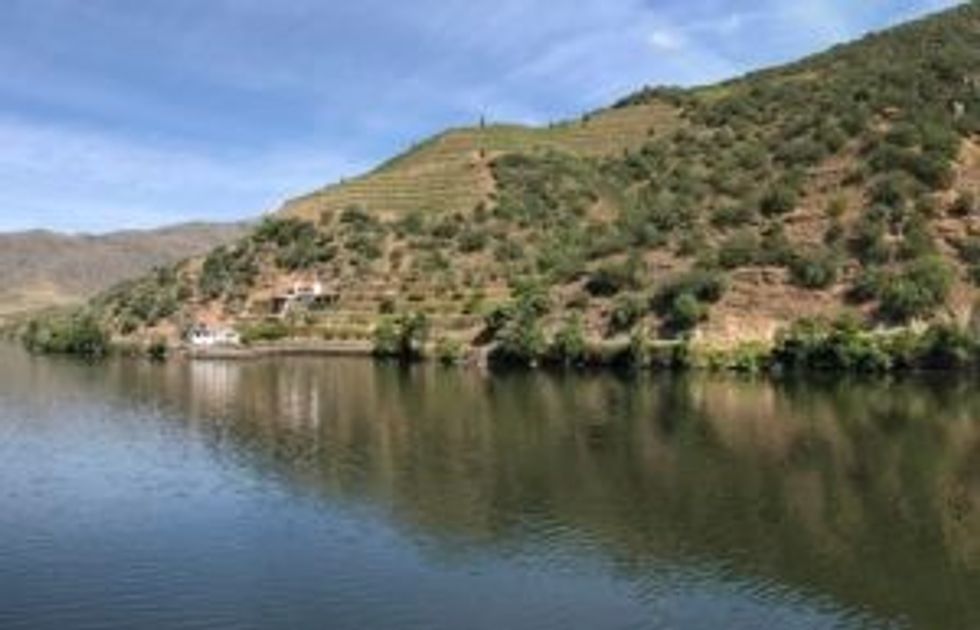 It was time to approach this strategically.
News flash! I've finally figured out ways of approaching it that will help eliminate some stress.
1. Repeat outfits and add variations. Some people don't like to wear the same thing over and over, but it's an essential part of traveling (and not necessarily a negative one). If you actually like what you're wearing, you won't mind wearing it more than once. Pack pieces that coordinate with each other, and stick to one or two colors (my go-to is usually black and tan—a no-brainer). By switching pieces and adding accessories, you won't get bored, because the outfit will always have a slight variation. That variation can be as simple as adding a fun piece of jewelry, a scarf or a light wrap.
2. Consider your essentials. We all have them. They're those things that allow both function and fashion. Jeans are one example; they can be worn during the day with a casual shirt and sneakers or at night layered with a "statement" top (or even a dress). And you can wear jeans many times without having to launder them (unless you clumsily spill a glass of red wine or something equally stain-inducing). Another of my go-tos is black leggings. You can wear these day or night.
3. Look for durable, quick-drying light fabrics. I like to stay ahead of the dreaded piles of laundry by washing my clothing as I go. It's not always easy to do this, because some things are not hand washable and, if they are, they don't dry quickly. After many years of searching, I've found a fantastic line of travel clothing that fits the bill. I'm absolutely smitten with Anatomie. The fit is fantastic, the tailoring superb, and the styles, with their European flair, are beautiful and flattering.
For my research, Anatomie supplied me with four fabulously functional pieces to bring on my trip. It was love-at-first-wear. I wore the pieces repeatedly, never tired of them, rinsed them out at night (and to my delight, they were dry and ready to go in the morning). And, they pack down to nothing. Two pairs of pants weigh less than—get this!—a banana, and you can easily pack eight assorted pieces in a small packing cube.
If you'd like to learn more, check out its website, or follow them on Instagram. And then, when you, too, fall in love, go over and visit GettingOnTravel to enter to win a pair of their fabulous cargo pants (a retail value of $225).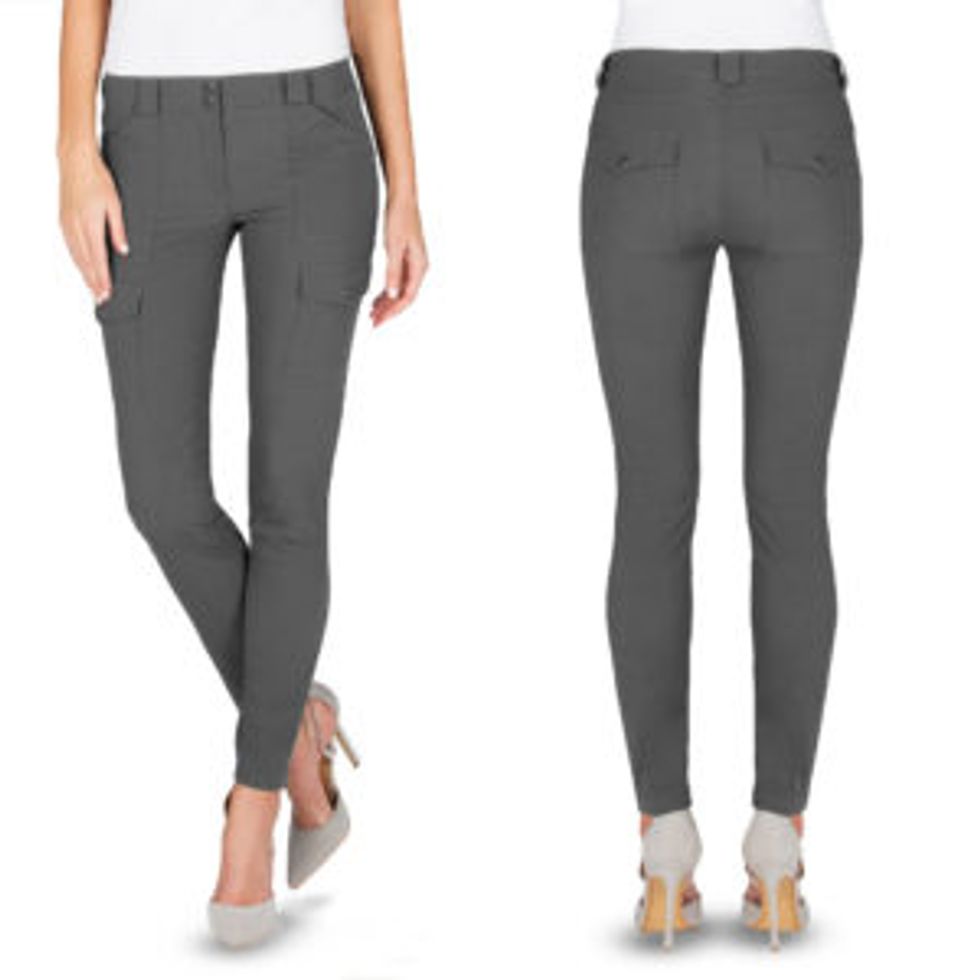 To make hand-washing easy, pack something like this, from Woolite, or this, from Soak.
4. Dress in layers. Weather can be unpredictable. Be prepared for anything. One day in Portugal the sun was super-strong, while the next, cold rain whipped at our (now)-sunburned faces. And temps can easily drop 20 degrees at night. Easy and non-bulky layering can be achieved with things like a thin sweater, a vest, a scarf and a windbreaker or raincoat. (And speaking of sun, throw in some sunblock. This one from Neutrogena comes in a small, handy stick.)
5. Bring comfy shoes. Travel often means a lot of walking, and, as you know, if your feet hurt, all bets are off you'll be a happy sole, er, soul. This is no time for fancy heels or stilettos. (Actually, those times are extremely limited for me lately. You too?) Sneakers are essential, and I'm happy the manufacturers have figured out how to make them fun and pretty as well as comfy. For daytime, I packed a pair of sturdy walking sneakers that would get me through the cobbled ancient streets, like these lightweight but sturdy and cool-looking shoes from Vionic.
(Disclosures: I am an Amazon and Anatomie affiliate, meaning I get a very small percentage of any sales generated by this post. And, my wonderful trip was sponsored by Viking. But please note, all opinions are strictly my own.)
This post originally appeared on mysocalledmidlife.net.