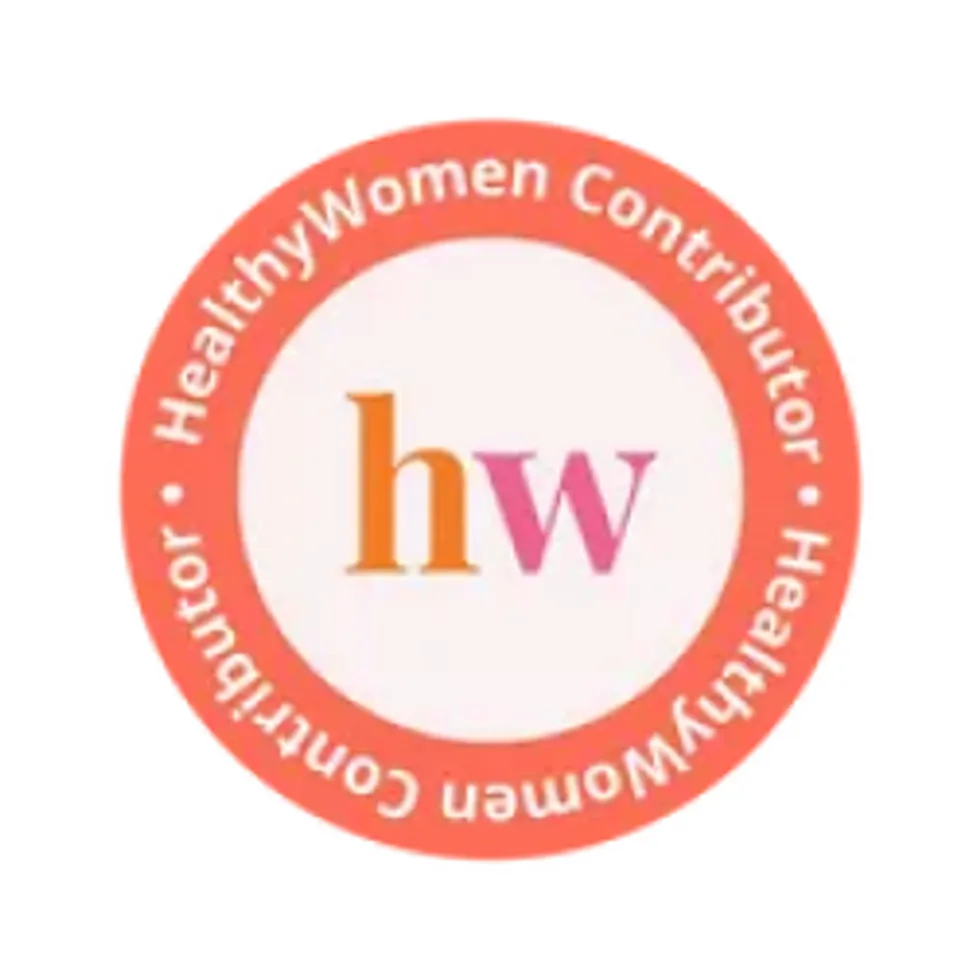 HealthyWomen Editors
The editorial team and staff of HealthyWomen.
Full Bio
Let's face it, summer is often advertised as a time for relaxation, but it often turns into the busiest season of the year. Between weddings, road trips, graduations and lots of happy hours outdoors, any time-saver is welcome. These 10 products are no-brainers and will save you time, money and stress!

1. Lip Stain
Summer sun can melt lipstick right off. Skip it and go with a beautiful lip stain that will stay put for hours. No more reapplying every 15 minutes! Just swipe on a quick coat and dab on a little lip balm to ward off dry lips.

2. Multiuse Makeup
A multiuse stick can do wonders for saving time and cutting down on the amount of makeup you wear and carry in your purse. I like NARS, The Multiple, which serves as a blush, highlighter, lip balm, and eye shadow all in one convenient makeup stick.
3. Fashion Tape
This double-sided adhesive tape won't harm fabrics and is a quick fix for a too-long hem or a blouse that pulls at the chest. I keep fashion tape in my desk at work and my medicine cabinet at home at all times. You can find it in most drugstores.

4. Nail Polish Strips
I have zero patience when it comes to letting my fingernail polish dry after a manicure. If you're short on time but want nails that look professionally polished, try the new crop of stick-on polishes available in drugstores. I love Sally Hansen's Salon Effects Real Nail Polish Strips. They look great and, best of all, no drying time!

5. Dry Shampoo
Between the hot sun and the chlorine from pools, your hair takes a beating in the warm months. Chances are you'll want to wash it more than normal, but that can strip your scalp's natural oils causing dryness—not to mention it eats up valuable summer fun time. Instead of constant washing, refresh your mane with dry shampoo every other day. It will eliminate greasiness and give your hair some bounce and shine.

6. All-in-One Nail Polish
If you're not on board with the polish strips yet, try an all-in-one base, color and top coat polish. You'll knock out three steps at once! Sally Hansen's Complete Salon Manicure polishes work like a dream.

7. Deodorant Remover Sponges
This is another medicine cabinet staple for me! These nifty little sponges remove stubborn deodorant stains from clothing in a flash. I use the ones made by the company Hollywood.

8. BB Cream
I told you about this popular new spin on foundation in one of my recent posts. It's a multitasking product that combines anti-aging serum, moisturizer, SPF, and tint into one product. Talk about a time saver! Check out my BB Cream review for more details!

9. Cone-Shaped Curling Iron
Maybe it's just me, but it seems like achieving those picture-perfect, beachy waves takes hours with a standard clamp curling iron. Not to mention my fine hair holds a curl for all of four minutes in the summer heat. That is, until I got my hands on a cone-shaped or "rod" curling iron. There's no clamp which means no tell-tale creases in your hair. Plus, the shape of this type of iron produces a natural-looking curl every time, not a tight spiral you've got to comb out.

10. Makeup Removing Swabs
If you're on the run and have next to no time for makeup touch-ups, carry a pack of prefilled swabs with you. They are cotton swabs with makeup remover already inside them—perfect for fixing smeared eyeliner or runny mascara. I like the ones by Beauty Fixation.

You may also want to visit HealthyWomen's Skin Health Center or read:
5 Tools for a Flawless Face Every Day
5 Tips to Liven Up a Tired Face
5 Totally Normal Habits That Are Making You Break Out

Bethany Porter is a blogger and beauty junkie. She believes in healthy living and that women have powerful potential for beauty both inside and out.