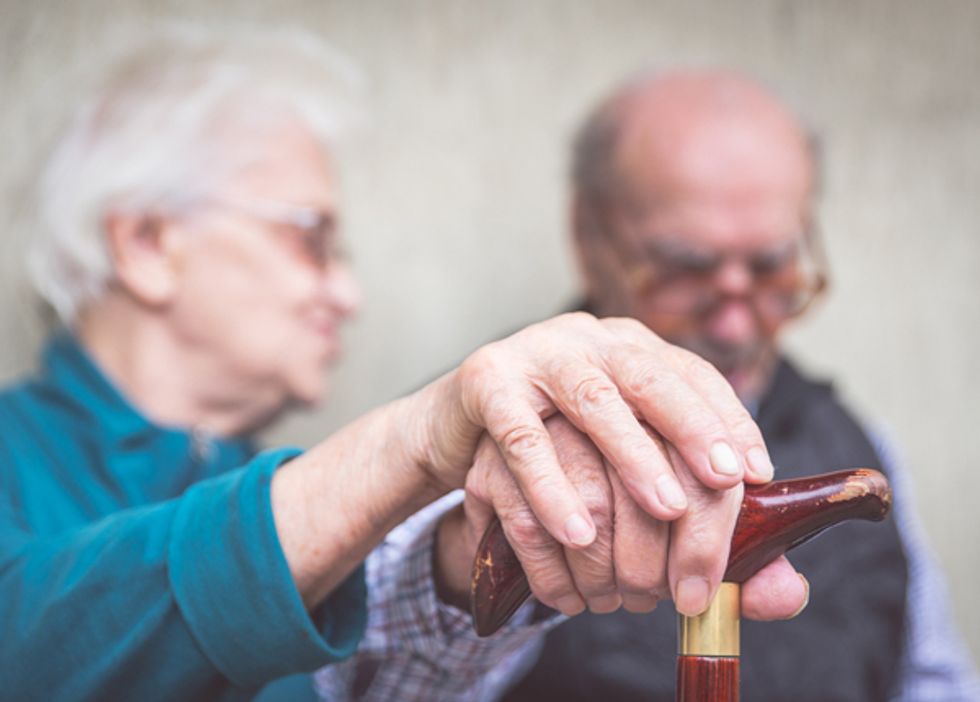 ---

MONDAY, June 8, 2015 (HealthDay News) -- A new global tally of health finds that only about 4 percent of people worldwide had no health problems in 2013, while a third -- about 2.3 billion people -- had more than five health problems.
And the situation is getting worse, not better: Worldwide, the proportion of years of healthy life people lost because of illness (rather than simply dying earlier) rose from 21 percent in 1990 to 31 percent in 2013, according to the Global Burden of Disease study.
The growing number of elderly people also means that the number of people who will be living with health problems will rise rapidly over coming decades, the researchers warned.
The study involves data from 188 countries and looks at more than 300 illnesses and injuries, according to a news release from The Lancet, which published the findings June 8. The study is the largest analysis of trends in health around the world for the years 1990 to 2013, the journal said.
In both 1990 and 2013, the leading causes of ill health worldwide were: Low back pain, depression, iron-deficiency anemia, neck pain and age-related hearing loss. In 2013, two conditions -- musculoskeletal problems (mainly conditions such as low back pain, neck pain and arthritis) and mental health/substance abuse disorders (mainly depression, anxiety, and drug and alcohol abuse) -- accounted for nearly half of all loss of healthy years of life, the report's authors said.
According to the study, one of every 10 people in the world in 2013 suffered from at least one of the following disorders: tooth decay, tension headaches, iron-deficiency anemia, age-linked hearing loss, genital herpes, migraines, intestinal roundworm, and a genetic blood disorder called glucose-6-phosphate dehydrogenase deficiency trait.
The study also found a "startling" rise in ill health between 1990 and 2013 due to diabetes, Alzheimer's disease and arthritis.
They noted that societies seem to be doing better at tackling death rates than they are at lowering rates of disability. For example, global diabetes cases actually rose by 43 percent over the past 23 years, while deaths from diabetes only rose by 9 percent, the study found.
"Large, preventable causes of health loss, particularly serious musculoskeletal disorders and mental and behavioral disorders, have not received the attention that they deserve," study author Theo Vos said in a journal news release. He is professor of global health at the Institute of Health Metrics and Evaluation at the University of Washington.
"Addressing these issues will require a shift in health priorities around the world, not just to keep people alive into old age, but also to keep them healthy," he said.
SOURCE: The Lancet, news release, June 8, 2015
Copyright © 2015 HealthDay. All rights reserved.