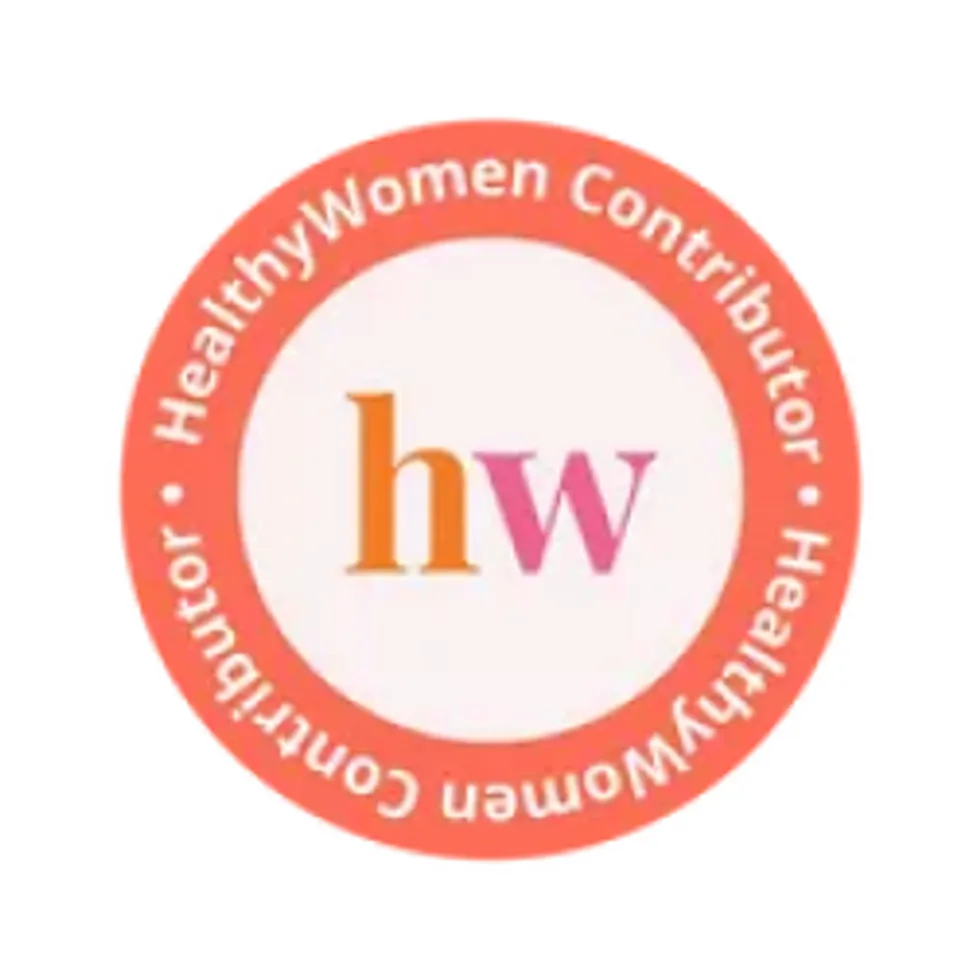 HealthyWomen Editors
The editorial team and staff of HealthyWomen.
Full Bio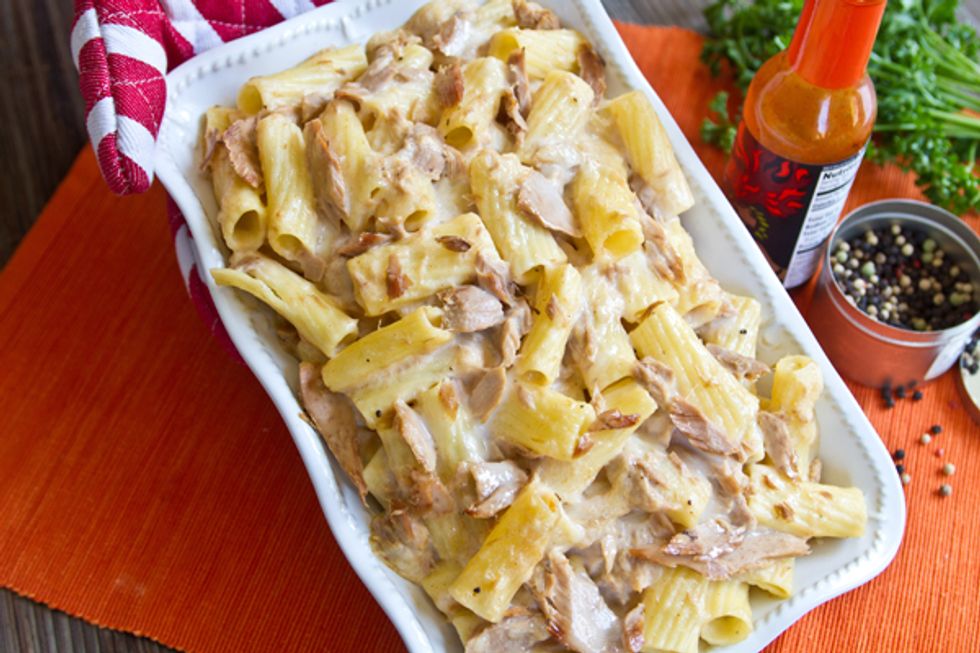 Prep Time: 15 min
Cook Time: 25 min
Ready In: 40 min
---
Servings: 8

Sauce:
1/4 cup butter
1 (8-ounce) package nonfat cream cheese
2 teaspoons garlic powder
1/2 teaspoon dried mustard powder
2 cups skim milk
1/2 teaspoon ground nutmeg
Casserole:
1 pound rigatoni pasta, cooked al dente
2 (5-ounce) cans tuna, packed in water, drained and flaked
2 teaspoons lemon juice
2-3 drops of your favorite hot sauce (optional)
1 cup grated Parmesan cheese
1/8 teaspoon ground black pepper
Directions:
1. Preheat oven to 350˚. Place all sauce ingredients in a microwave safe bowl. Cover with plastic wrap, leaving a small vent hole. Microwave 1 minute. Stir and return 30 seconds more if needed to reach proper consistency.
2. Spray a 9"x13" baking dish with nonstick cooking spray. Add cooked pasta and tuna. Stir in sauce, lemon juice, hot sauce (if using), Parmesan cheese and pepper.
3. Cover casserole with aluminum foil and bake for 20 minutes. Remove foil and bake for another 15-20 minutes or until casserole bubbles. Remove from oven and let cool for 10 minutes before serving.
Nutritional Information:
Amount Per Serving: Calories: 397 | Total Fat: 10g | Saturated Fat: 6g | Unsaturated Fat: 3g | Trans Fat: 0g | Cholesterol: 39mg | Sodium: 501mg | Potassium: 366mg | Carbohydrates: 49g | Fiber: 2g | Protein: 27g
Recipe courtesy of Get Real About Seafood.