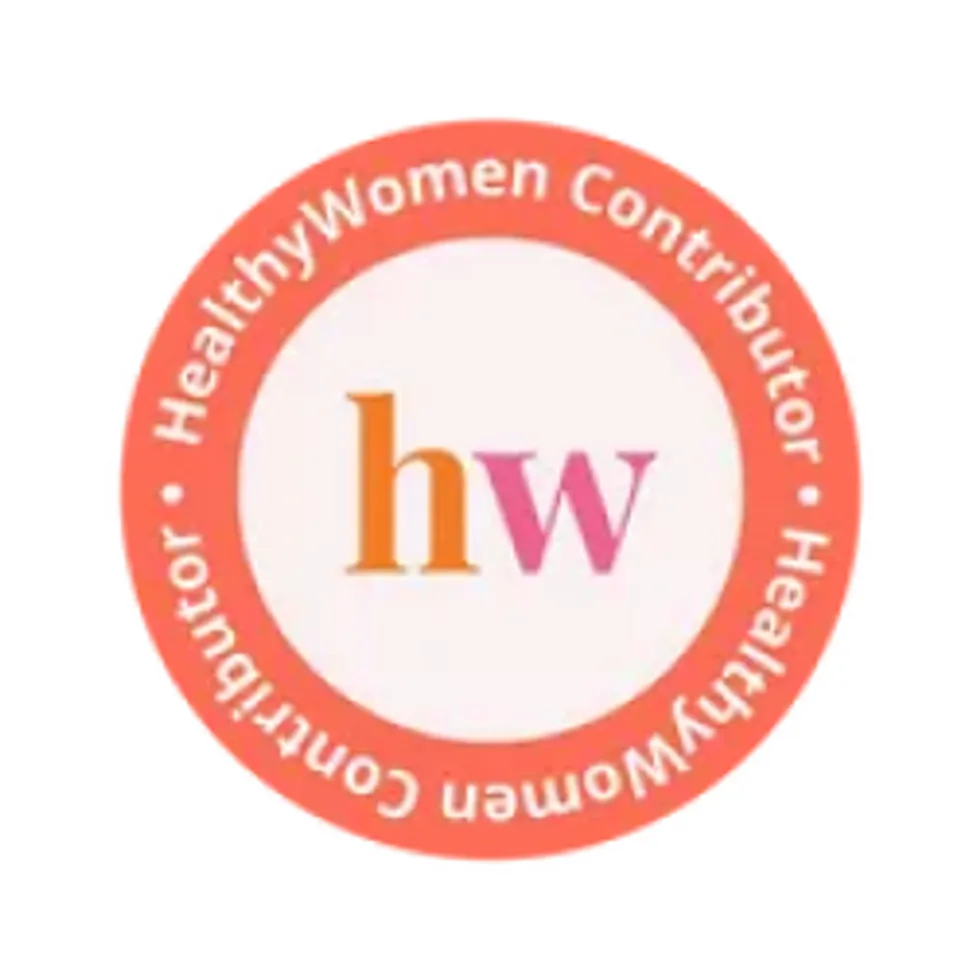 HealthyWomen Editors
The editorial team and staff of HealthyWomen.
Full Bio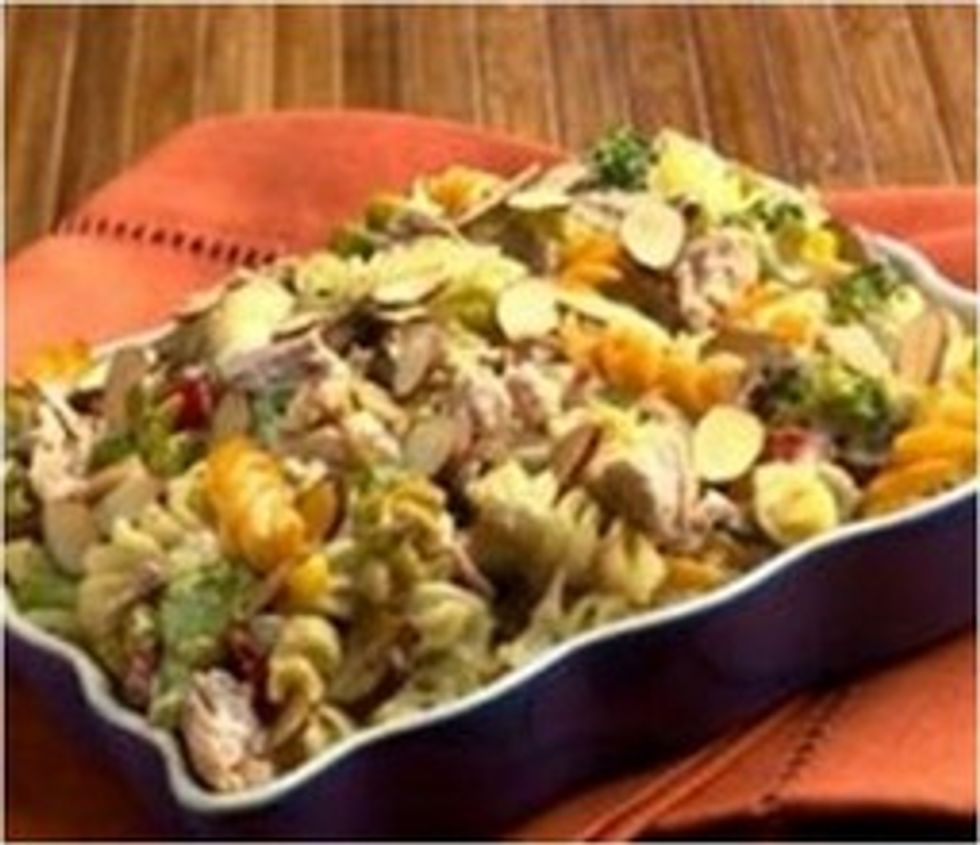 Prep Time: 10 min
Cook Time: 30 min
Ready In: 40 min
---
Servings: 6

Ingredients:
1 (10-ounce) can condensed 98% fat-free, reduced-sodium cream of mushroom soup
1/2 cup light sour cream
1/2 pound whole-wheat rotini pasta, cooked according to package directions
2 tablespoons chopped pimiento
2 tablespoons trans-free margarine
1/2 pound fresh mushrooms, sliced
1/2 cup chopped onion
1/2 cup chopped celery
2 (6-ounce) cans of tuna, drained
1/2 cup sliced almonds, toasted
Directions:
1. Preheat the oven to 350° F.
2. In a bowl, blend soup with sour cream until smooth. Add pasta and pimiento; set aside.
3. Melt margarine in a sauté pan and sauté mushrooms, onions and celery until vegetables are tender, about 5 minutes.
4. Mix vegetables into soup mixture; fold in tuna.
5. Pour tuna mixture into a lightly greased 1 1/2-quart baking dish. Top with almonds. Bake, uncovered, about 25 minutes until hot and bubbly.
Cooking Tip: To make this meal more nutritious, add a 10-ounce package of thawed, frozen vegetables, such as chopped broccoli or mixed stir-fry vegetables, when you add the pasta to the soup in step 2.
Nutritional Information:
Amount Per Serving: Calories: 335 | Total Fat: 11g | Saturated Fat: 3g | Unsaturated Fat: 9g | Trans Fat: 0g | Cholesterol: 31mg | Sodium: 416mg | Carbohydrates: 37g | Fiber: 7g | Protein: 22g | Iron 3mg
Recipe courtesy of the National Fisheries Institute and Don't Break Your Heart Cookbook (Aaron S and Bearden M. Race Point Publishing, 2013).