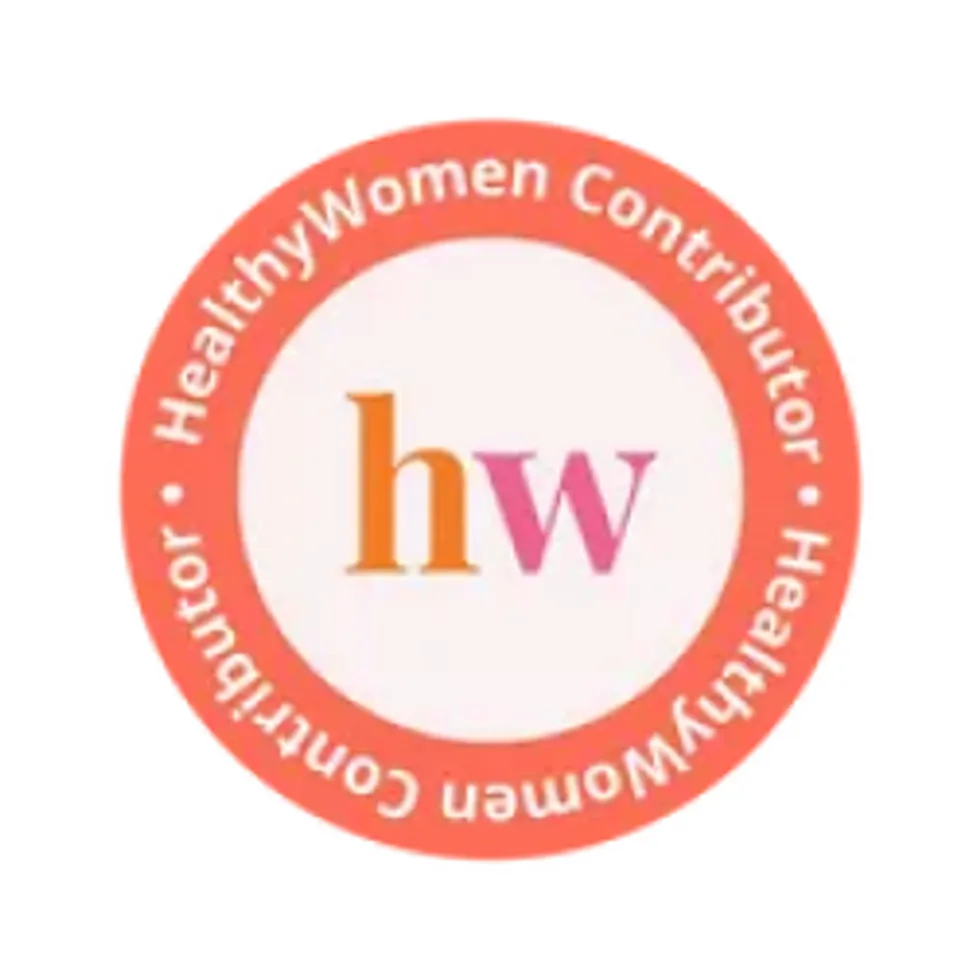 HealthyWomen Editors
The editorial team and staff of HealthyWomen.
Full Bio
Sea bass contains an abundant quantity of heart-healthy omega-3 essential fatty acids, which can lower bad cholesterol and benefit the cardiovascular system.
Prep Time: 8 Min
Cook Time: 10 Min
Ready In: 18 Min
Servings: 2

Ingredients:
2 (4-ounce) sea bass fillets
2 tablespoons peanut oil
2 tablespoons minced fresh ginger
1 tablespoon minced fresh garlic
1/3 cup minced scallions
4 tablespoons chopped cilantro (or Italian parsley)
2 tablespoons light soy sauce
Directions:
Place a vegetable or bamboo steamer in a pot with enough water to reach the bottom of the steamer.
Bring water to a boil.
Arrange the fish on a plate that will fit into the steamer.
Put plate on steamer, cover and steam fish for 6 to 8 minutes.
Meanwhile, heat oil in a small skillet.
Add ginger and garlic and sauté for 2 to 3 minutes, until fragrant.
Carefully remove plate with the fish and pour the sauce on top.
Sprinkle with scallions, cilantro and light soy sauce and serve.
Recipe courtesy of Maria Zoitas, creator of Maria's Homemade line of prepared food, sold exclusively at Westside Market NYC.