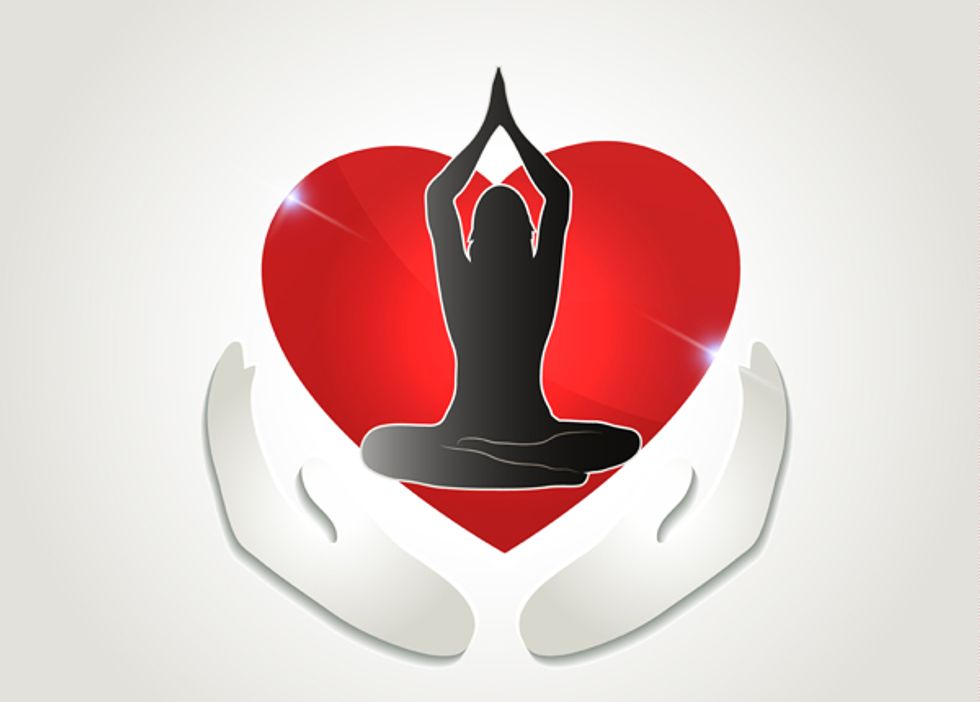 ---
Article courtesy of Measure Up/Pressure Down®
Many women like to help others, caring for their family or friends, mentoring others at work, and sometimes juggling both. The nurturing role is important, but it can come with a load of stress, which can take a toll on blood pressure.
While caring for others, it's important to commit to caring for your own health and well-being and to finding healthy ways of coping with stress so you can avoid its negative consequences. Some women choose stress-busters like meditation, yoga, journaling, spiritual practices and developing friendships and community ties.
Unmanaged stress affects your mind and body and even has lasting impact on your health and well-being. Here are two ways stress can be harmful:
High levels of stress can lead to temporary but dramatic increases in blood pressure.
Continued stress can keep your blood pressure high and lead to further heart problems.
Know what triggers in your life make stress worse—perhaps overeating, alcohol, tobacco, worrying or lack of sleep—and avoid them as much as possible.
Create your own personal stress-busters like laughter, time spent in nature, enough sleep, pets, meditation, listening to music and counting to 10. All are good ways to lower stress.
If you're concerned about your stress levels, check out these stress-busting tools:
Measure Up/Pressure Down® is a three-year national campaign created by the American Medical Group Foundation to improve blood pressure control. Learn how to lower your risk and manage the disease with our Circulation Nation: Your Roadmap to Managing High Blood Pressure patient booklet.