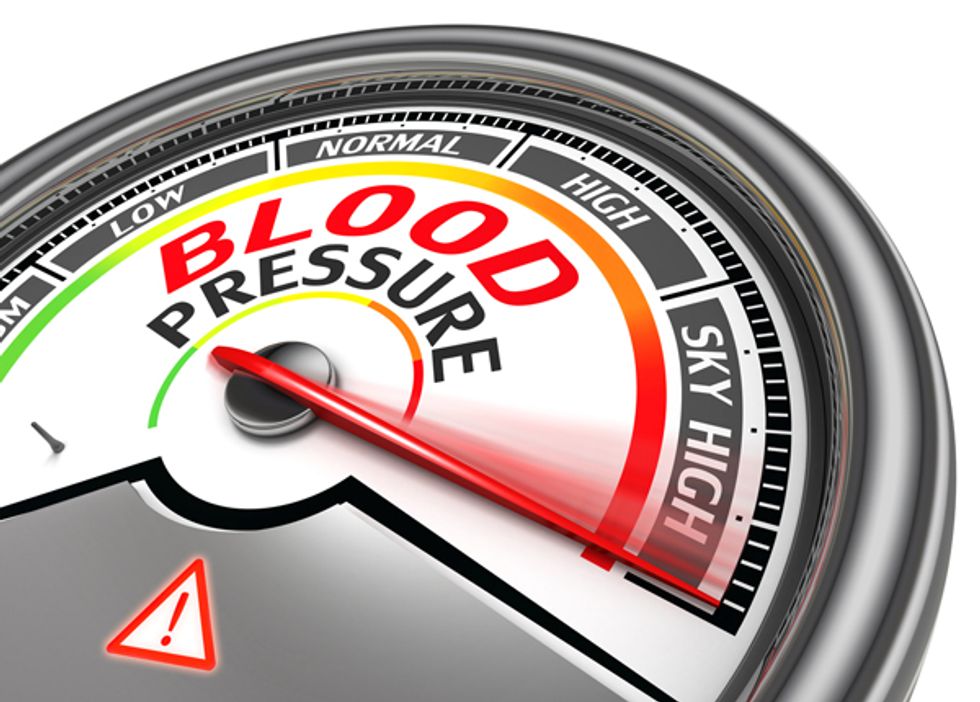 ---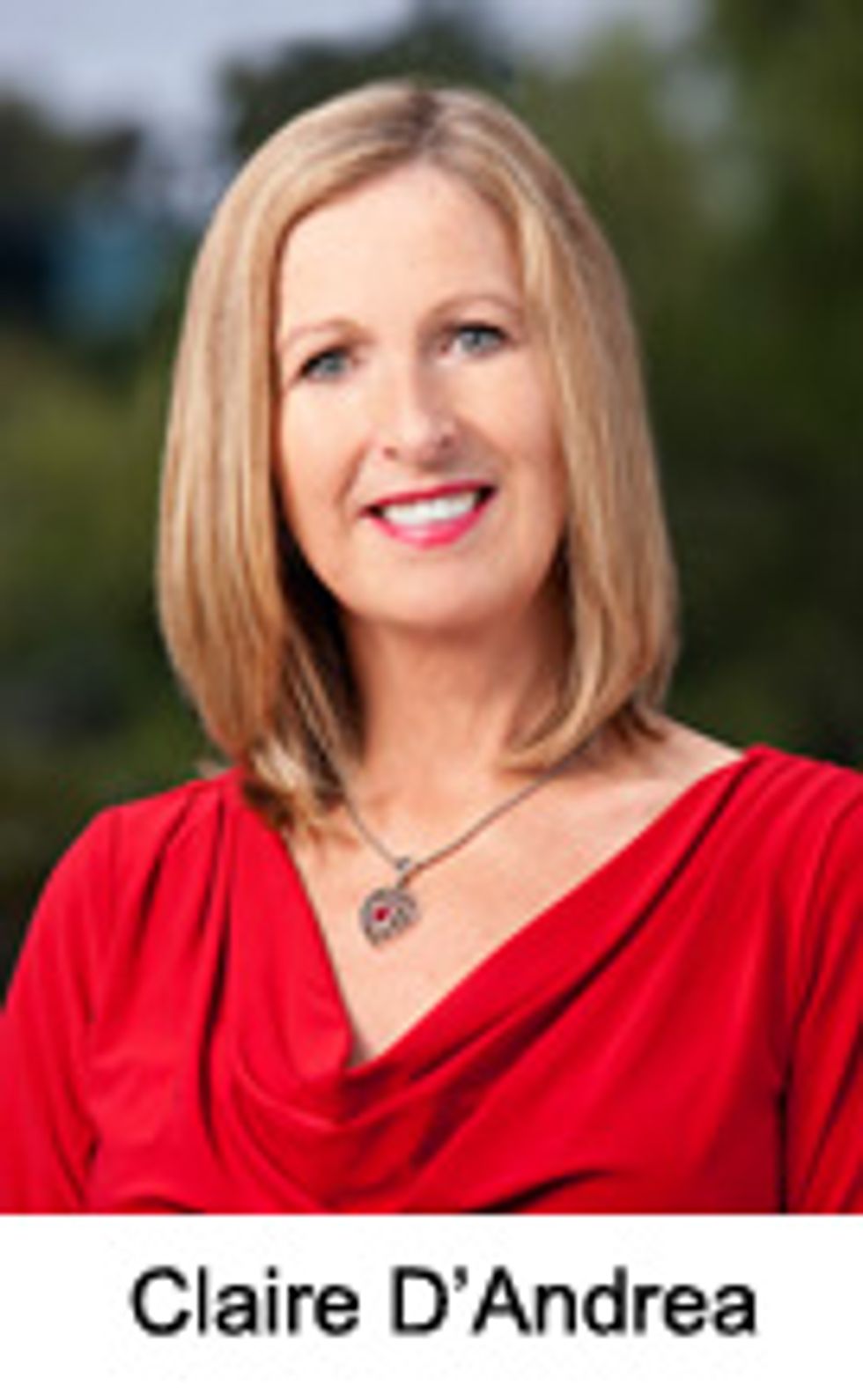 Even if you know what the risks are for a disease, if you aren't taking care of yourself, it can still happen to you. As a nurse, Claire D'Andrea knows how to screen and treat patients for high blood pressure. But Claire is also one of the 68 million American adults with high blood pressure.
Nearly one in three adults in the United States has high blood pressure, also called hypertension by medical professionals. Many women—including 45.7 percent of African Americans and 31.3 percent of Caucasians—have high blood pressure. The risk increases as women get older.
I recently spoke to Claire about her own blood pressure journey, from her diagnosis at age 42 to her current health nearly 20 years later. Read about her experience and advice:
Jerry: How did you find out that you had high blood pressure?
Claire: My high blood pressure diagnosis came at a time in my life when I was very stressed. My husband's company had closed a few months earlier and he lost his job. We decided to locate to San Diego with our three children. My husband moved to California a year before we did, so I was juggling work as a nurse, caring for my son and two daughters, and taking care of responsibilities around the house, like cooking, cleaning or shuttling the kids to school and extracurricular activities.
When I was 42, I was taking my daughter to ice skating practice when I started seeing kaleidoscope-like stars in my vision. My blood pressure at the doctor that day was 210/120, compared to a healthy blood pressure of 120/80. I was diagnosed with high blood pressure and worked with my provider to make healthy lifestyle changes and take medications as prescribed.
Jerry: Did your high blood pressure lead to other health concerns?
Claire: About 6 months after my kids and I moved to California to join my husband, I was walking our dog when I felt an unbearable pain between my shoulder blades. An appointment with my primary care provider resulted in a normal EKG and referral to a cardiologist. There, I took a stress test that only lasted for three minutes of walking on the treadmill—I needed nitro and oxygen to recover. Three days later, I went to the hospital to have a coronary angiogram to have a stent put in my heart artery to restore blood flow through my narrow or blocked arteries. My hypertension was my only risk factor for my heart disease at the time.
Jerry: How has your health changed in recent years?
Claire: Since the high blood pressure diagnosis and my coronary artery stent, I've gotten in much better control of my health thanks to focusing on my risk factors. Learning how to deal with emotion and stress was essential to improving my health. How did I do this? I became a certified healing touch practitioner, teach others how to manage their stress, practice yoga regularly to improve both my mind and body, regularly mediate and write in a journal.
I also help other women who have high blood pressure, heart disease and other cardiovascular events by leading a WomenHeart Support Group in my community, which I have done for 10 years. I give public talks for WomenHeart about heart disease and hand out literature and Red Bags of Courage at health events to educate other women and to teach them to learn to help themselves.
Article courtesy of Measure Up/Pressure Down®. Measure Up/Pressure Down is a three-year national campaign created by the American Medical Group Foundation to improve blood pressure control. Learn how to lower your risk and manage the disease with our booklet, Circulation Nation: Your Roadmap to Managing High Blood Pressure.