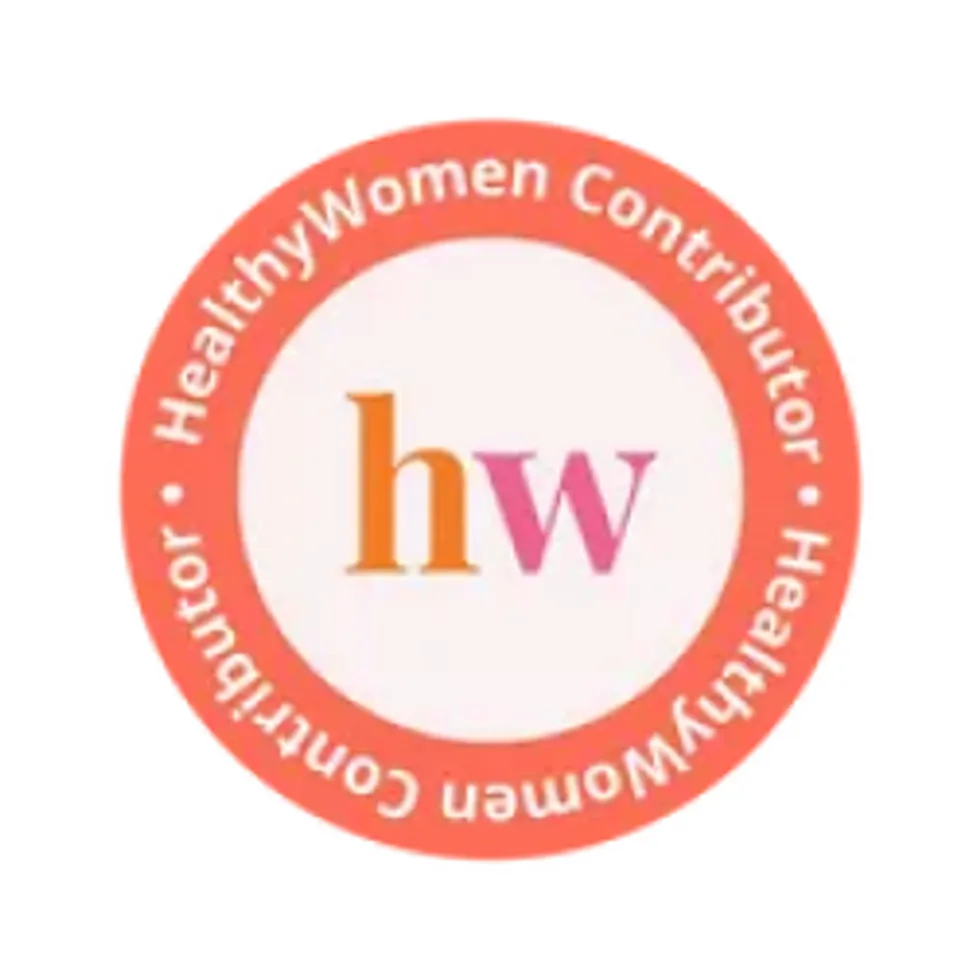 HealthyWomen Editors
The editorial team and staff of HealthyWomen.
Full Bio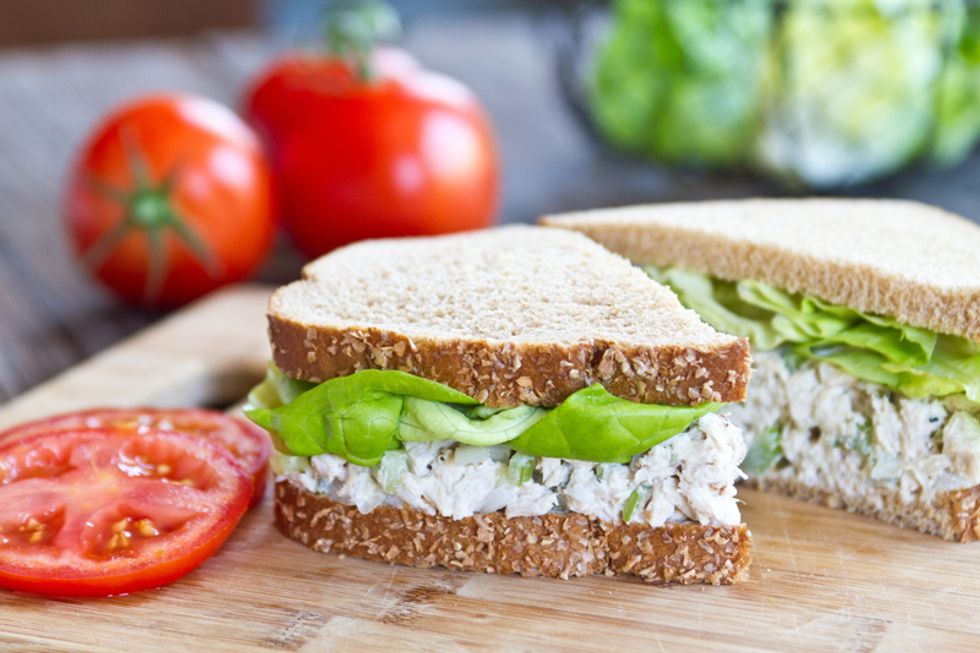 Prep Time: 15 min
Ready In: 15 min
---
Servings: 4

Ingredients:
2 (5-ounce) cans tuna, packed in water, drained
2 tablespoons Greek yogurt
2 tablespoons fat-free mayonnaise
4 tablespoons celery, diced
2 teaspoons dill pickle relish
1 small onion, finely chopped
Salt and pepper to taste
8 slices sandwich bread, toasted
Directions:
1. In a medium bowl, mix tuna with yogurt, mayonnaise, celery, pickle relish, onion, salt and pepper.
2. Place equal portions of tuna mixture on four slices of toast. Top with remaining four slices. Cut sandwiches in half and serve.
Nutritional Information:
Amount Per Serving: Calories: 239 | Total Fat: 3g | Saturated Fat: 1g | Unsaturated Fat: 2g | Trans Fat: 0g | Cholesterol: 23mg | Sodium: 611mg | Potassium: 264mg | Carbohydrates: 29g | Fiber: 2g | Protein: 23g
Recipe courtesy of Get Real About Seafood.