It's only been a few weeks since move-in weekend at the college in the town where I work and seeing all those packed minivans crawl along the side streets, trying to find their way to the right dorm, made me think of the parents who drove out of the driveway with their youngest child and a full van—and would return with an empty van to an empty nest.
Some no doubt broke out the champagne; others retreated with a box of tissues. And some probably did both within 20 minutes. It's a wild time.
Read more about Surviving the Empty Nest.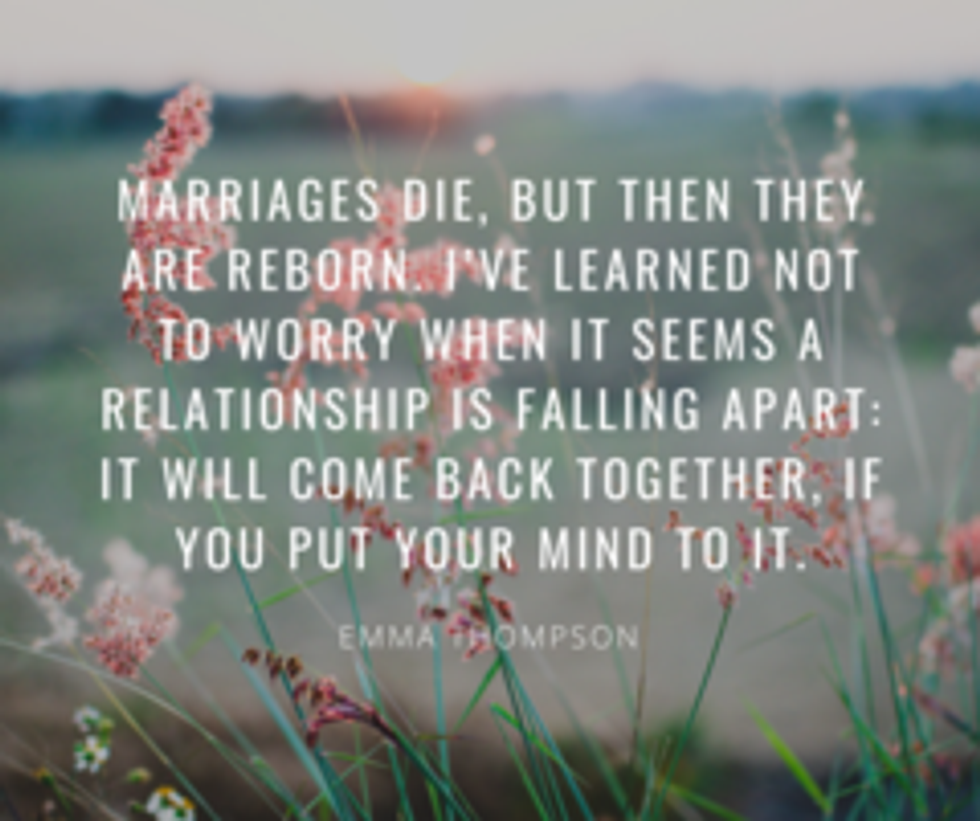 This built-in transition also happens to be the perfect time to reset your relationship with your significant other. As with so many other things we talk about, the important thing is to be intentional. As Dr. John Gottman says, couples often ignore each other's emotional needs "out of mindlessness, not malice," so being mindful is critical.
In the early days, give each other some space. Everyone has their own way of processing this major milestone, and you may find that your partner's way is a lot different than yours. It's OK. As long as the behavior isn't harmful, live and let live. If your partner goes silent in those first few days, check in occasionally, but don't hover.
If you suddenly realize you've drifted apart over the last few years (or decades), row back together. Raising children is a demanding job, and many couples are surprised to find that while they were busy tending to their children's needs over the years, they lost track of each other. It's not too late to find your way back to each other. There are many ways you can do it—all of them start with acknowledging that you've drifted and desiring to come back together.
Without children to monitor and guide, it can be tempting for partners to monitor and guide each other. Resist the temptation. Instead, look for the good in your partner, including the things that you might be taking for granted, and express appreciation. Every time you do, you are making a deposit in what Gottman calls "the emotional bank account," and you can draw on that bank account during hard times. Ideally, that account is healthy before you get to the empty nest, but it's never too late to start.
Rediscover the things you used to enjoy doing together before the kids' needs and activities commandeered your time. You could start by having a dinner conversation reminiscing about your dating days. How did you like to spend time together then? Then try to remember what, over the years, you said no to because there wasn't time. Going on a mission trip? Hosting a salon to discuss literature or art? Which of those things are you still interested in? Then make a plan together for doing them.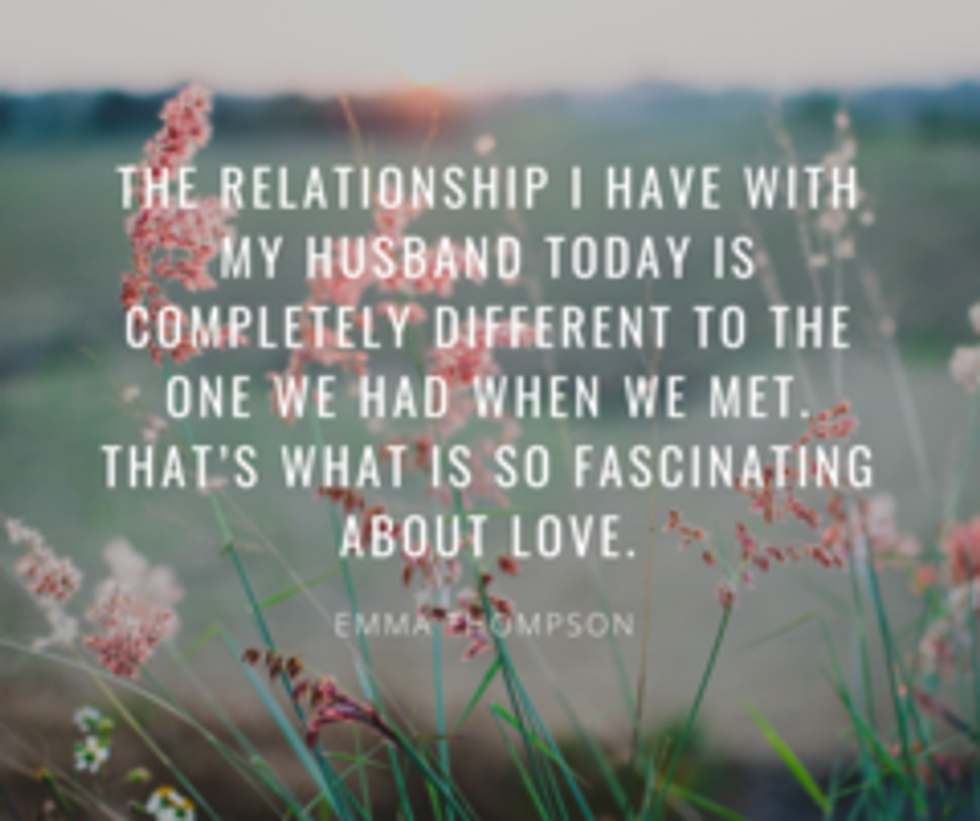 Find a new interest that's yours and yours alone. I know. I just said to find things to do together. But the truth is that you need both. Pursing your own passion is not just rewarding for you—it can also be intoxicating to your partner, who will see you with fresh eyes. In her research, Esther Perel found that one of the times a person is most attracted to their partner is when watching the other do their thing from a distance. "When I look at my partner, radiant and confident, [is] probably the biggest turn-on across the board," says Perel. She's a big advocate for nurturing both intimacy and mystery (aka security and passion) in relationships, and doing something new is a way to amp up the mystery.
Learn more about building friendships as an empty nester.
With time and effort, your relationship can be more satisfying and simply more fun than ever. Enjoy it! And appreciate it while it lasts, because those children might come home again. Thirty-two percent of children 18 to 34 live with their parents, according to Pew Research Center. But that is a topic for another time.
Barb DePree, MD, has been a gynecologist for 30 years, specializing in menopause care for the past 10. Dr. DePree was named the Certified Menopause Practitioner of the Year in 2013 by the North American Menopause Society. The award particularly recognized the outreach, communication and education she does through MiddlesexMD, a website she founded and where this blog first appeared. She also is director of the Women's Midlife Services at Holland Hospital, Holland, Michigan.