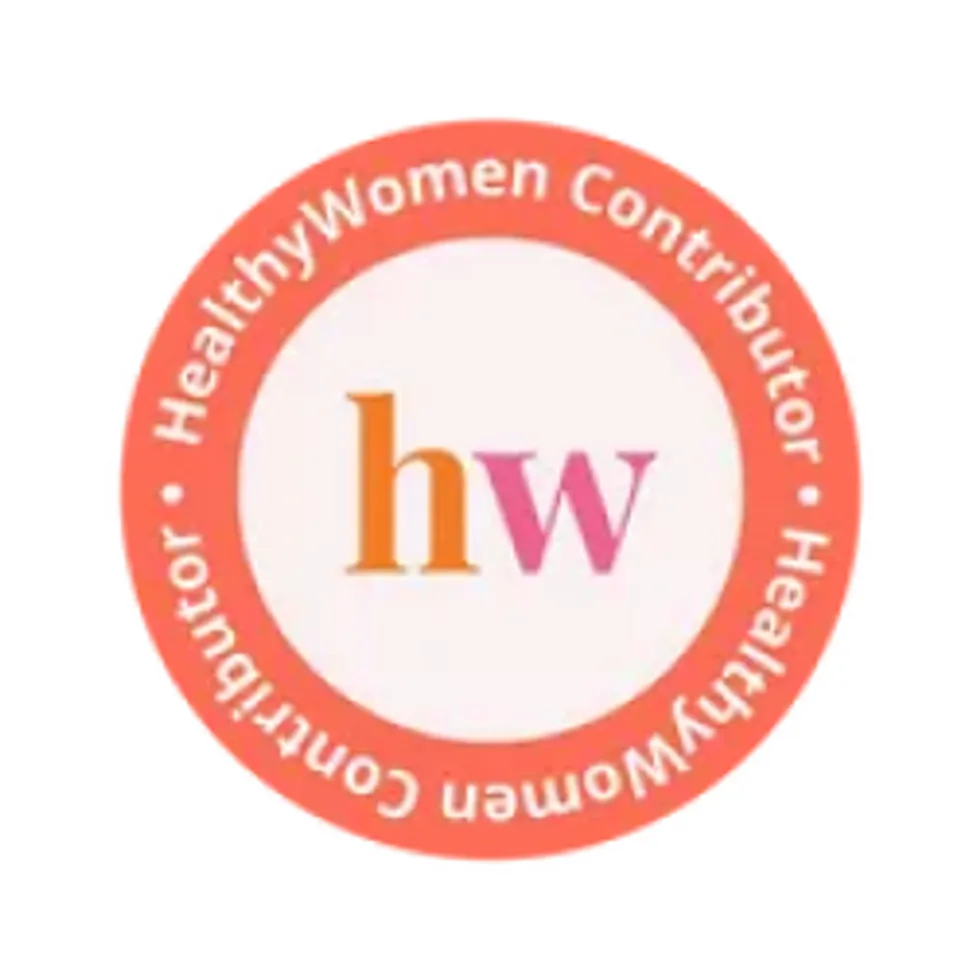 Marcia Mangum Cronin
HealthyWomen's Copy Editor
Marcia Cronin has worked with HealthyWomen for over 15 years in various editorial capacities. She brings a strong background in copy editing. She graduated from the University of North Carolina at Chapel Hill with a bachelor's degree in journalism and worked for over two decades in newspapers, including at The Los Angeles Times and The Virginian-Pilot.
After leaving newspapers, Marcia began working as a freelance writer and editor, specializing in health and medical news. She has copy edited books for Rodale, Reader's Digest, Andrews McMeel Publishing and the Academy of Nutritionists and Dietitians.
Marcia and her husband have two grown daughters and share a love of all things food- and travel-related.
Full Bio
This article has been archived. We will no longer be updating it. For our most up-to-date information, please visit our birth control information here.
While your birth control prevents pregnancy, it may be putting you at risk for a serious illness. The hormonal contraceptive injection depot medroxyprogesterone acetate (DMPA, marketed as Depo-Provera) was linked to an increased risk of acquiring HIV infection in a study conducted in sub-Saharan Africa and published this month in The Lancet Infectious Diseases journal.
What this means for women in the United States needs further study. The researchers concluded that "whether the risks of HIV observed in [the] study would merit complete withdrawal of depot medroxyprogesterone acetate needs to be balanced against the known benefits of a highly effective contraceptive."
Here's a closer look at Depo-Provera and the recent study, which reviewed data from 12 previous studies involving more than 39,500 women.
Depo-Provera is highly effective at preventing unwanted births. It is widely used in some developing nations, where it reduces women's deaths and complications from pregnancy.
Women in the United States get HIV infections less often than in Africa and use Depo-Provera less frequently. This means the findings could be viewed differently here, said Lauren Ralph, MPH, lead author of the article and a doctoral candidate in the Department of Epidemiology at the University of California, Berkeley, in comments published at Medscape Medical News.
The study found that Depo-Provera was associated with increased risk of HIV infection among the women in the low- and middle-income countries of sub-Saharan Africa. An analysis of 10 studies of women using oral contraceptive pills found no increased infection risk.
The reason for the association between the injectable contraceptive and HIV infection is unknown. Some evidence shows that women who use hormonal contraception are less likely to use condoms. Other evidence indicates the hormones could cause changes in the genital tract or the immune response, but that doesn't explain why the injectable hormones would increase risks when the pill forms do not.
Hormonal birth control is not a substitute for condoms. The study results are a reminder to always use condoms along with hormonal birth control—and to encourage your sons and daughters to use them.
Understand your birth control risks. There are many risks and benefits for women to consider—HIV is only one of them. For example, women may be advised to avoid hormonal birth control because of factors such as smoking, migraines, family history or personal medical history. When it comes to birth control, you have a choice. In the United States, we have many birth control options including:
Combination birth control pills containing estrogen and progestin
Progestin-only pills, also called mini-pills
Intrauterine devices (IUDs) with or without hormones
Progestin implants
Vaginal rings
Patches
Condoms (male and female)
Sponges
Emergency contraception
Permanent contraception either through female or male surgical sterilization or a technique that uses implants to cause tissue to grow and block a woman's fallopian tubes
Which of these methods—if any—is right for you is a choice you, your partner and your health care professional make together. And you should continue to review your choice throughout your reproductive years, as your needs change and as new products and new studies come out.
For more information on contraception, visit HealthyWomen's Birth Control Center.