Make self-care a priority in your everyday life, so you can ultimately become a "healthier her"—for yourself and your family.
---
HealthyWomen, GCI Health, the leading healthcare-focused global public relations agency, and REDBOOK magazine, the iconic women's magazine that reaches millions, partnered to launch a HealthiHER survey of women ages 30-60 years old to better understand how women feel about their health. CLICK HERE to read more about the results in REDBOOK magazine.
When you put your health first, everything else falls into place. Like most things, establishing a self-care routine that works for you will take time.
Want to get started right now?! We love it. There isn't one right way to take care of yourself, so we're giving you lots of options. These pillars from the International Self-Care Foundation are at the core of self-care. Start small, pick one thing to focus on and then build up.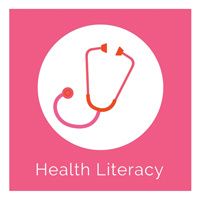 Health Literacy
When you don't understand or can't act on your own health care, it can contribute to poor health. If you don't comprehend instructions, you may have difficulty taking your medicine correctly or managing a health condition. CLICK HERE for how to improve your health literacy in 7 steps.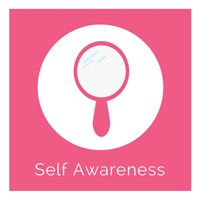 Self-Awareness of Physical and Mental Conditions

It's important to measure and monitor your health. Key measurements of health include:
Knowing your family's medical history. CLICK HERE for a printable family medical history questionnaire.
Staying up to date with preventive health screenings. CLICK HERE to see preventive health screenings for women.

Tracking your sleep patterns. CLICK HERE to find out how much sleep you really need.

Managing daily stressors. CLICK HERE for 6 tops to manage stress.

Focusing on your mental health. CLICK HERE for signs of mental illness.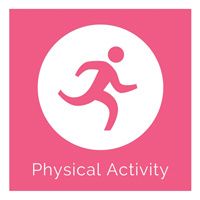 Physical Activity

Regular exercise can significantly improve your overall health and mood. Click here for more on fitness.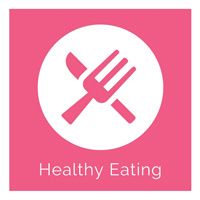 Healthy Eating

Food is fuel for your body. Feed your body well, and you'll feel well. CLICK HERE for healthy recipes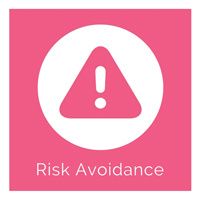 Risk Avoidance or Mitigation

The key factors here are to:
Avoid smoking. CLICK HERE for 22 reasons you should quit smoking today.

Limit alcohol intake. CLICK HERE for signs of alcoholism.

Use sunscreen. CLICK HERE for how to use sunscreen the right way.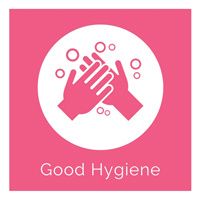 Good Hygiene

The most important part of hygiene is so simple: wash your hands. In addition to that, CLICK HERE for feminine hygiene tips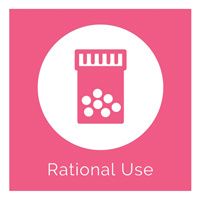 Rational and Responsible Use of Products, Services, Diagnostics and Medicines

Think twice before you use over-the-counter medicines. CLICK HERE for OTC medicine safety guidelines

Join the conversation by using #BeHealthiHER and visit us on Facebook.