Marimac McRae
Marimac McRae recently graduated from Dartmouth College with honors with a bachelor's degree in English. During her senior year, she led Dartmouth's Peer Writing Center as the co-head tutor. She loves writing and has contributed to her school newspaper, The Dartmouth, ADDitude, and The Round Literary Magazine from Brown University.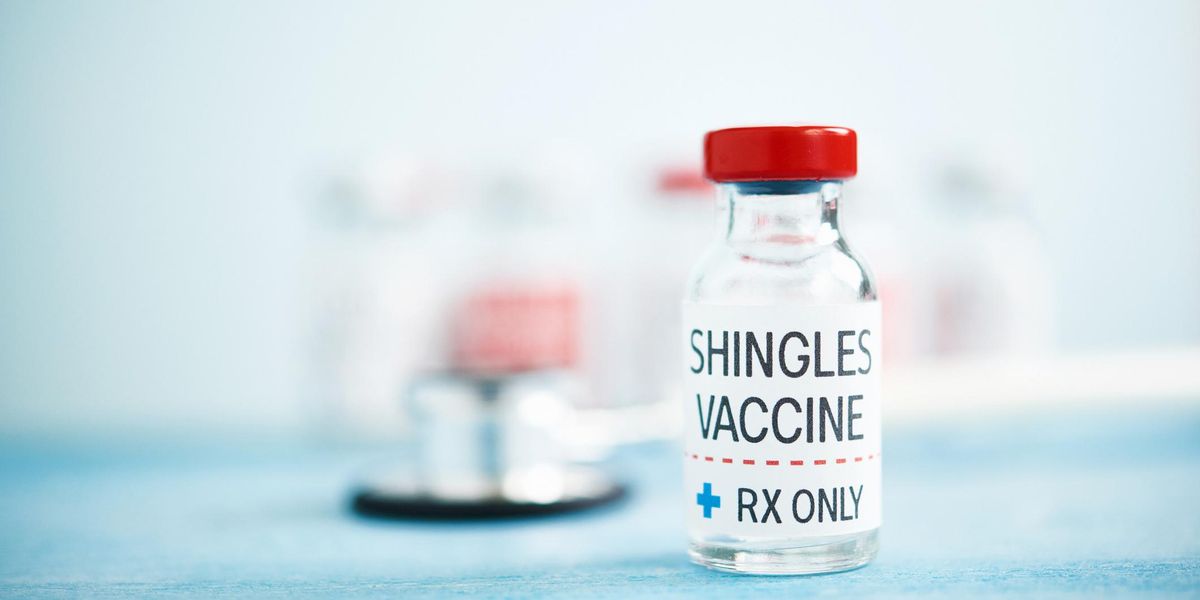 iStock.com/CatLane
You're not too young to get shingles. Learn more about this painful infection.
Prevention & Screenings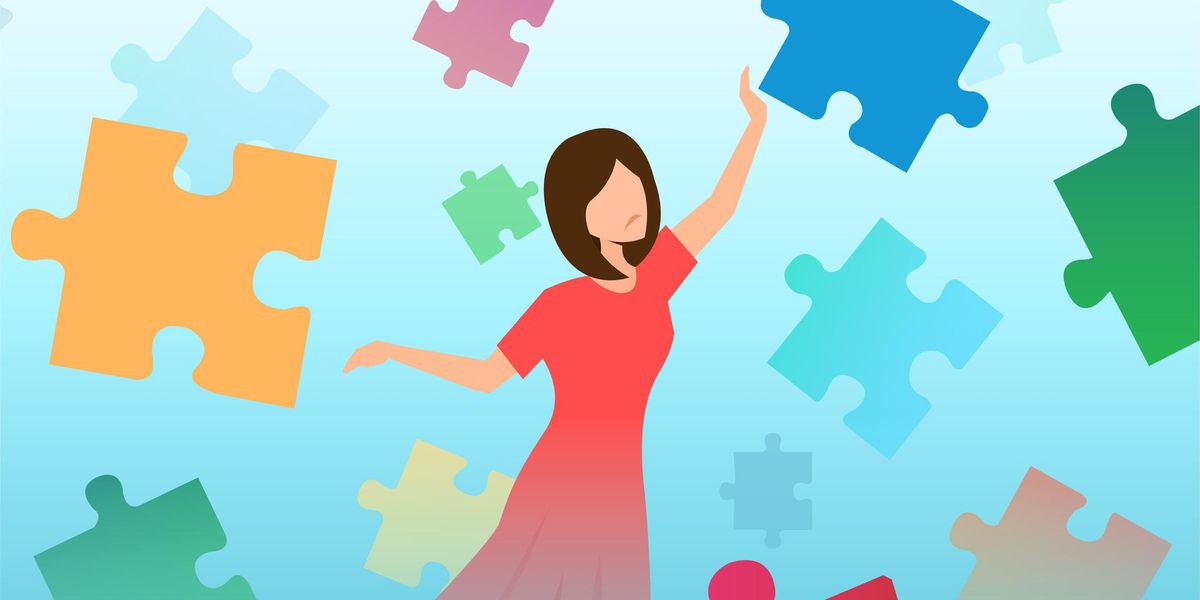 ADHD isn't just about not being able to sit still. And it's not just a condition for little boys.
Conditions & Treatments