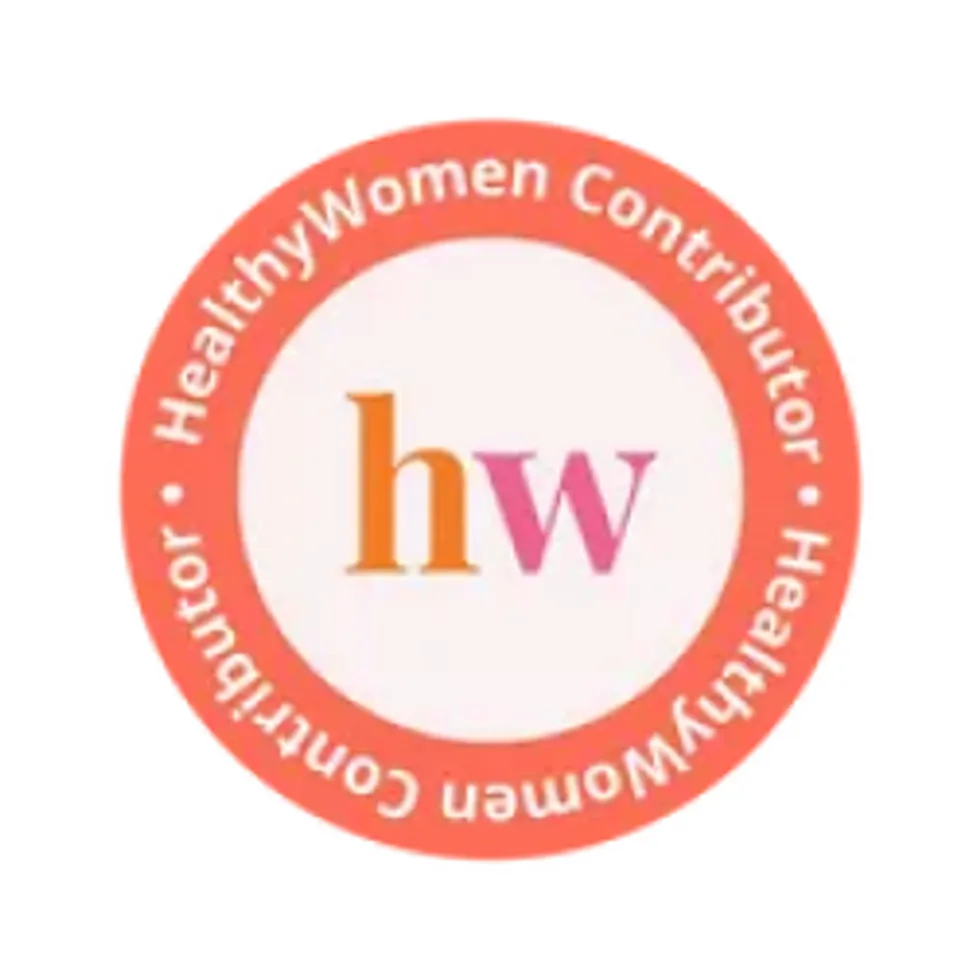 HealthyWomen Editors
The editorial team and staff of HealthyWomen.
Full Bio

By Hannah Cutting-Jones, University of Oregon
Dining out has for generations been a fun way to celebrate special occasions, meet friends or just enjoy a quiet evening with someone special. But for many, that ended almost overnight last year as the spread of COVID-19 shuttered businesses and forced people to stay home.
The restaurants that survived scaled down and reworked their operations. Many have had to close permanently. Since March 2020, over 110,000 – or about one out of every six restaurants in the U.S. – have closed. This has affected not only individuals, but the overall economy. In 2017 the profits of the restaurant industry were estimated at US$800 billion, which experts expect have shrunk substantially in the past year.
As a food historian, I follow the impact of global events on food culture and practices. Starting in late 18th-century Europe, the dining-out experience shifted considerably, with the first modern restaurants opening in urban areas and catering to wealthy patrons.
By the mid-20th century, the availability of cheaper fast-food options allowed many more people to dine out. Throughout, the hospitality industry has been central to social, cultural and economic developments globally. The humblest restaurant fare has even been used at times to foster diplomatic relationships between nations.