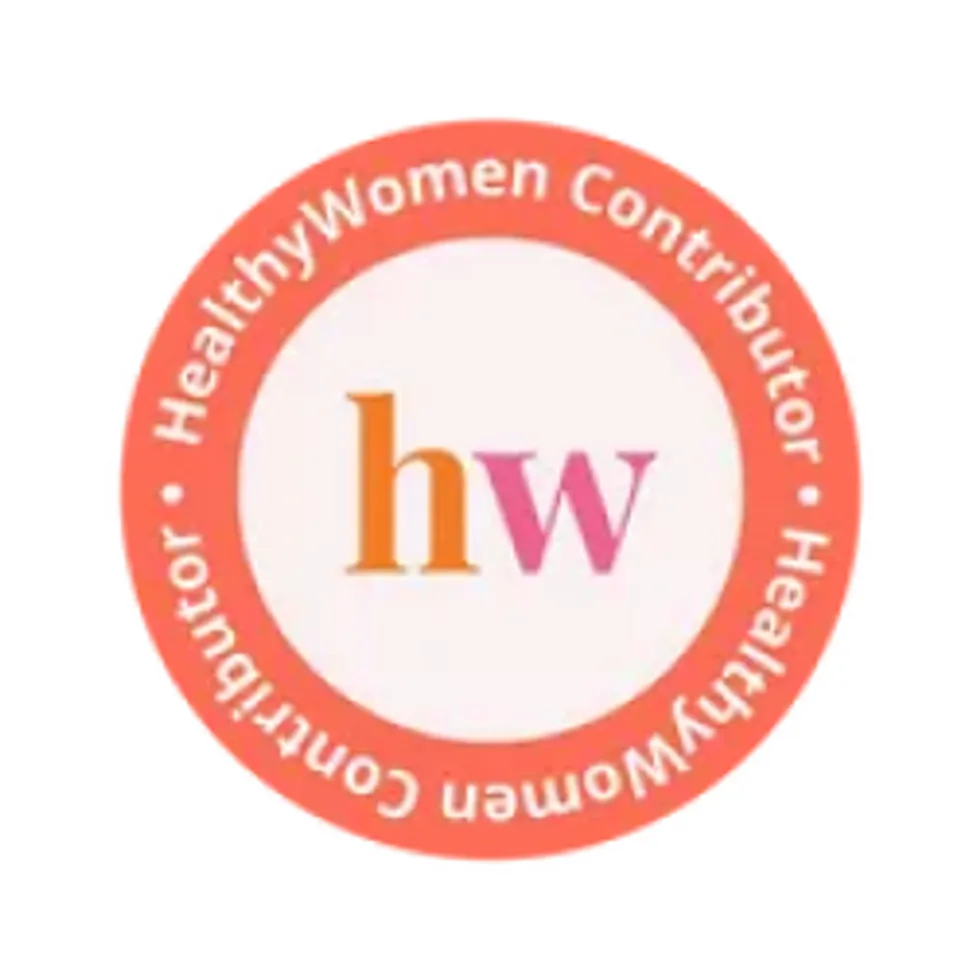 Sheryl Kraft
Sheryl Kraft, a freelance writer and breast cancer survivor, was born in Long Beach, New York. She currently lives in Connecticut with her husband Alan and dog Chloe, where her nest is empty of her two sons Jonathan. Sheryl writes articles and essays on breast cancer and contributes to a variety of publications and websites where she writes on general health and wellness issues. She earned her MFA in writing from Sarah Lawrence College in 2005.
Full Bio
This article has been archived. We will no longer be updating it. For our most up-to-date information, please visit our bone health information here.
QUESTION: What do smoking cigarettes, being sedentary, small-boned and thin all have in common?
(Hint: read the above title for a clue)
---
ANSWER: These are among the risk factors for osteoporosis - a disease which leads to bone fragility and puts you at an increased risk for fractures. Other risk factors include drinking two or more alcoholic beverages a day, having gone through menopause and taking certain types of medications.
But there is some good news: osteoporosis is both preventable and treatable.
According to the National Osteoporosis Foundation, osteoporosis - where bones become weak and can fracture from something as simple as a sneeze - affects 10 million people in the U.S., and 8 million of those are women.
And much as I hate to admit it, I fall in this next class: I am one of the almost 34 million who has osteopenia -- lower-than-normal bone mass (which puts me and others in the risk category for developing osteoporosis.) My recent bone density test showed that, following in the footsteps of my mom, I have a bit of bone loss in one of my hips (thank you, heredity and genetics...)
After learning this I promptly stepped up both my exercise frequency and my intake of calcium and also had my vitamin D tested. (Do you hate to exercise? You don't have to go to the gym - try walking outdoors - it's free and fun!)