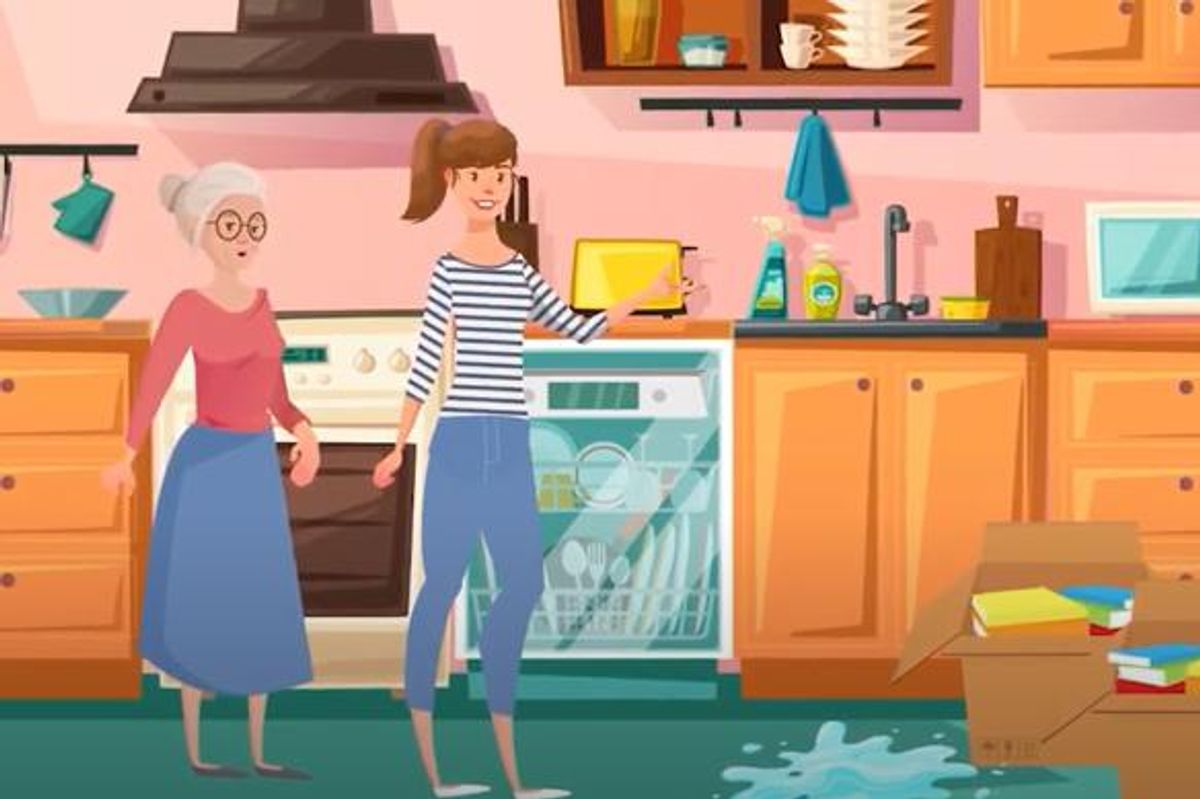 Falls can be very dangerous. Watch this video to learn how to protect yourself in your home.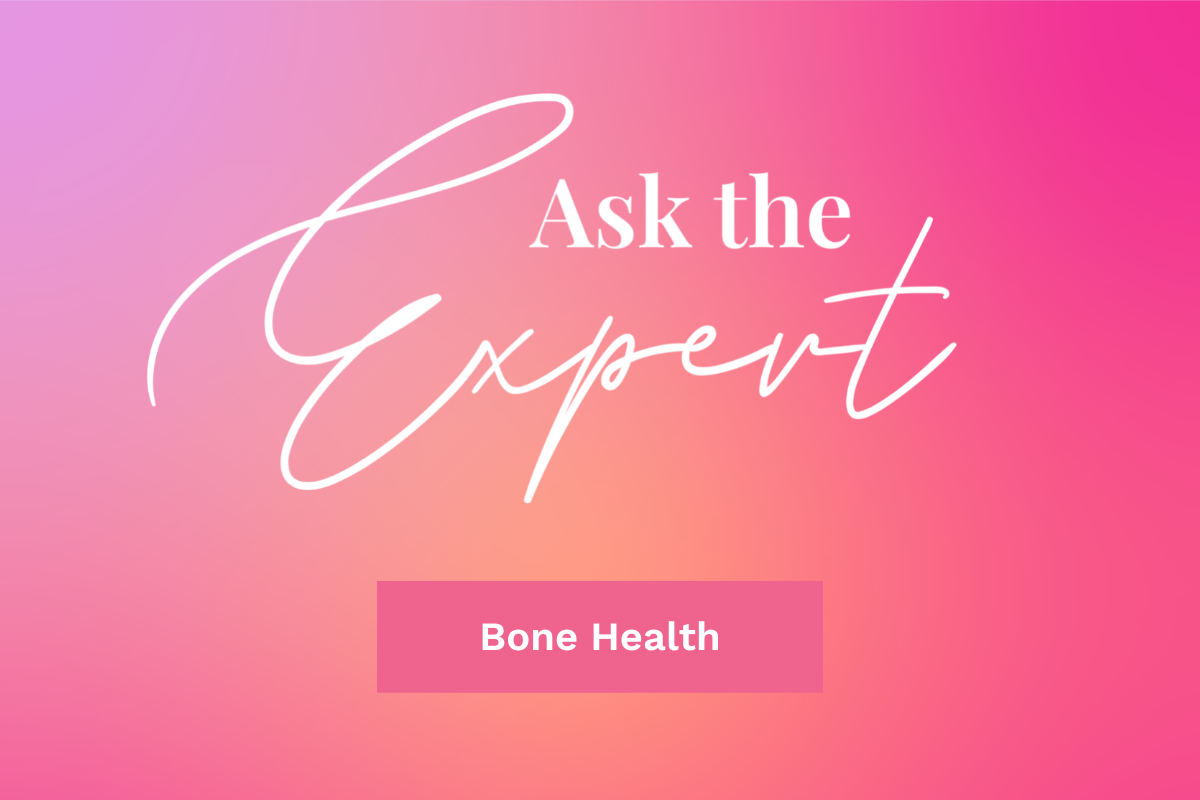 Watch these videos with Dr. Ortiz to learn about risk factors, prevention, and management opportunities related to osteoporosis and vertebral compression fractures (VCF)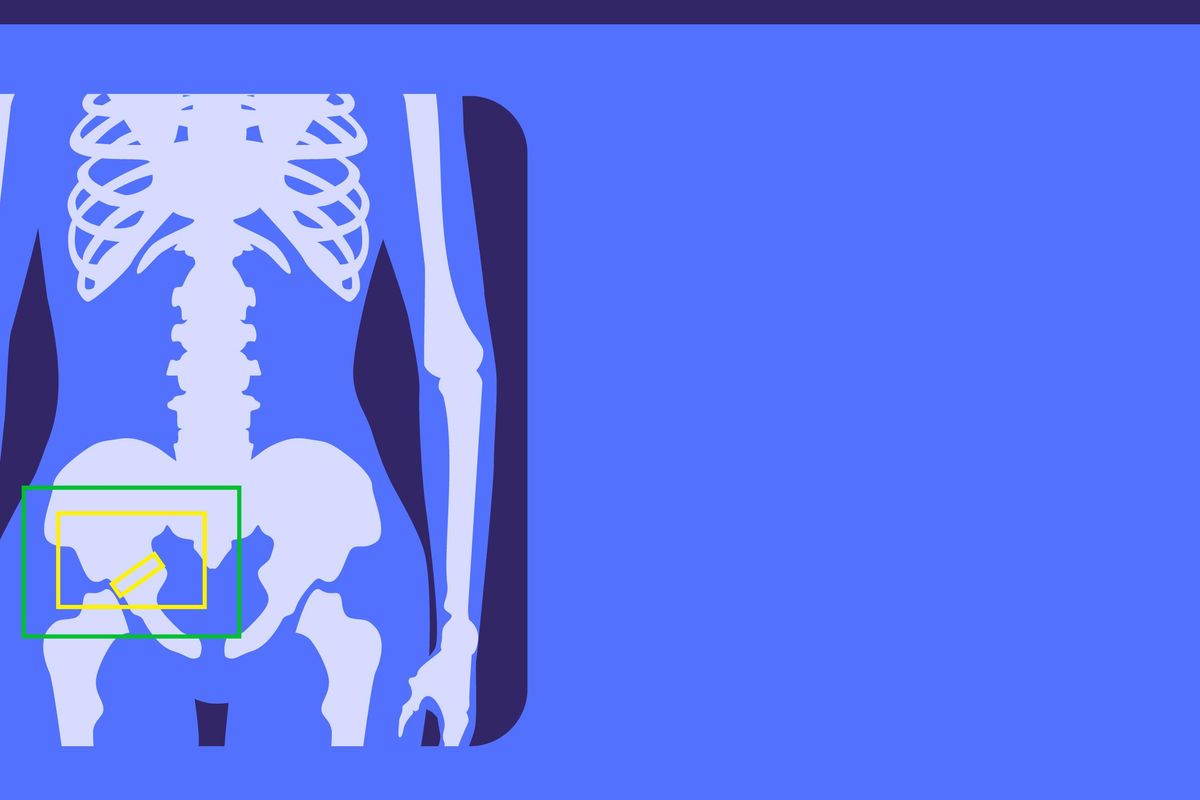 Learn what makes you more likely to break bones and get osteoporosis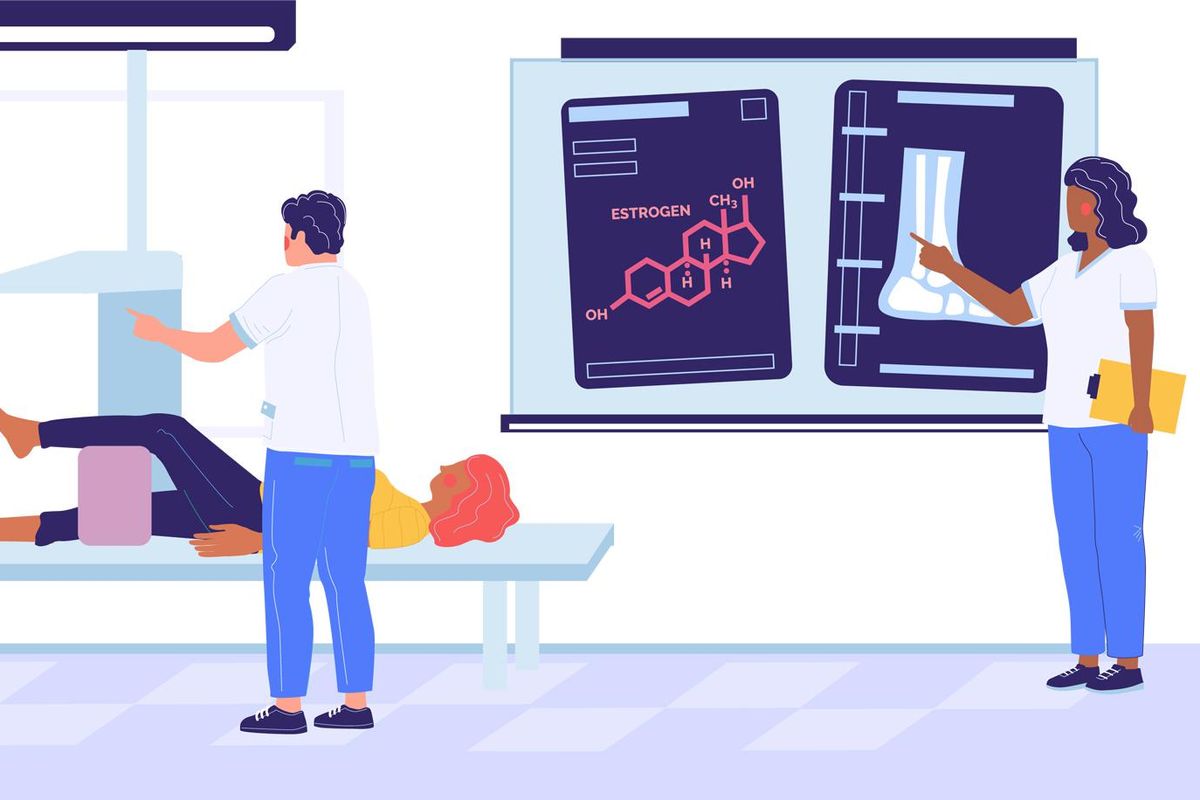 It's important to understand how you become more vulnerable to osteoporosis as you age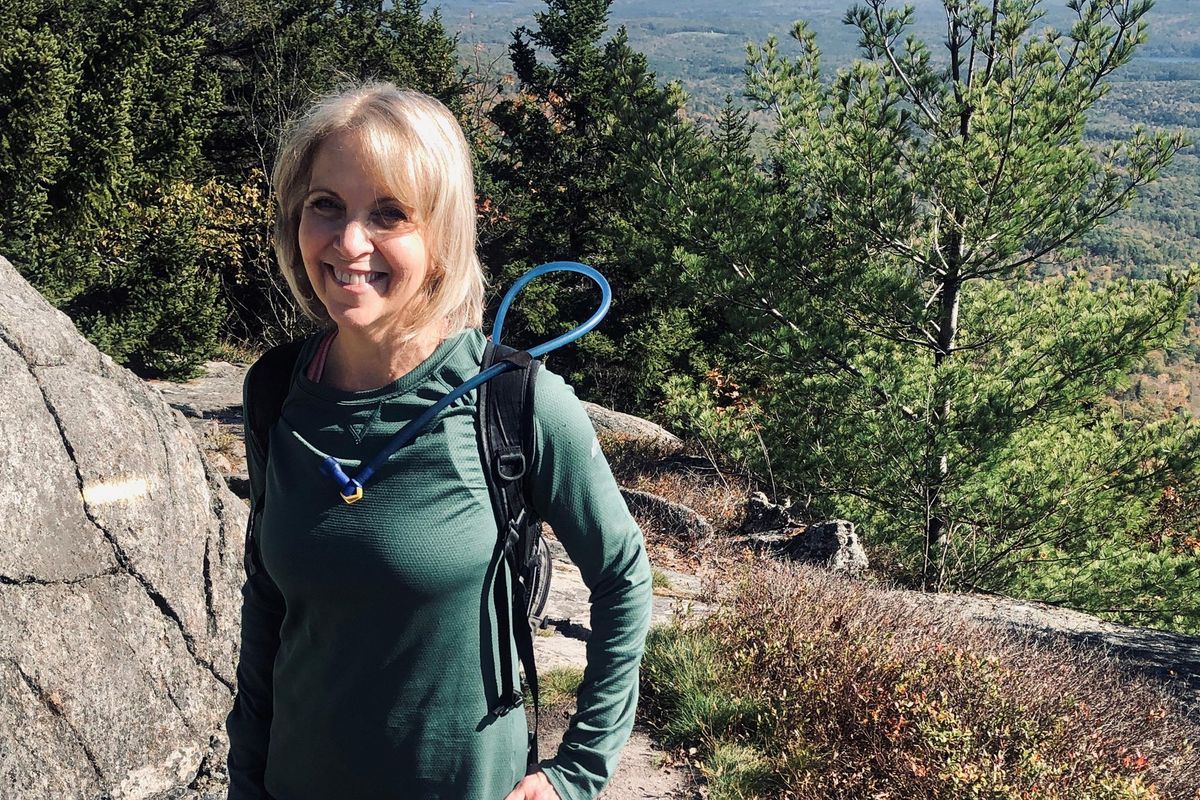 How I adjusted, but didn't stop, my active lifestyle after my diagnosis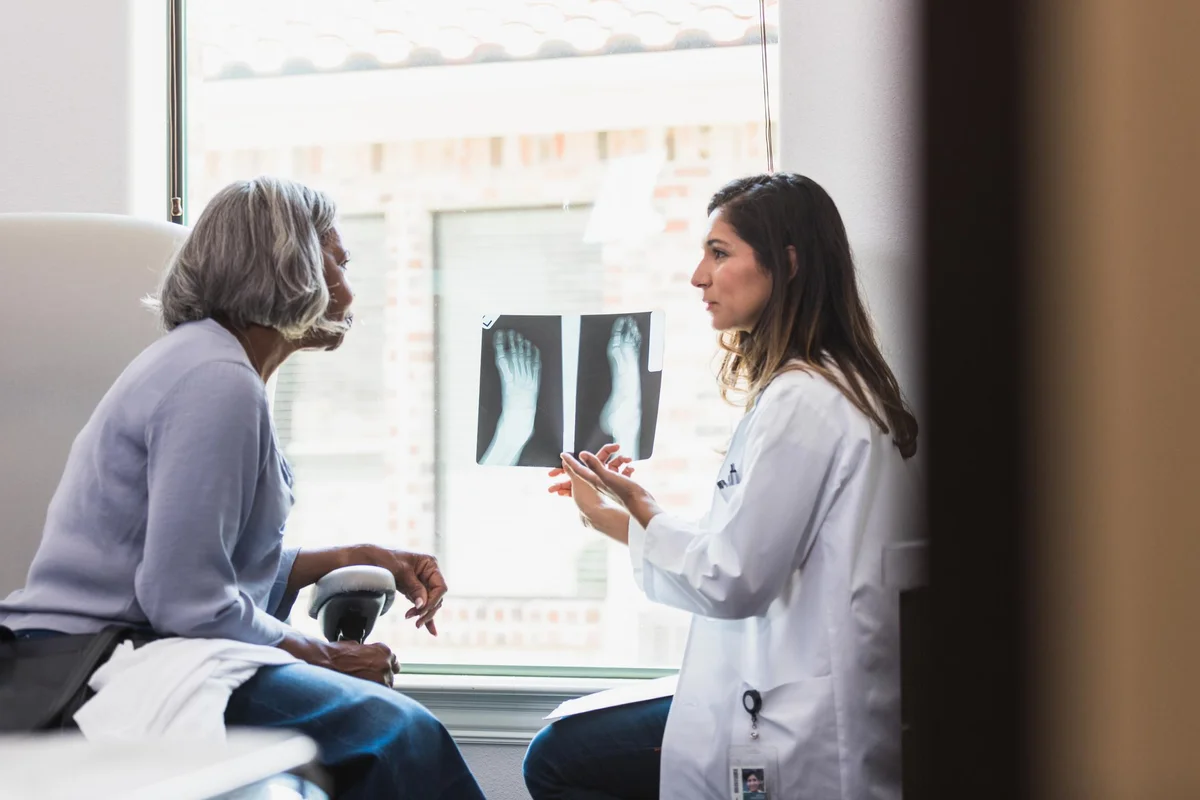 Use this guide to discuss osteoporosis with your HCP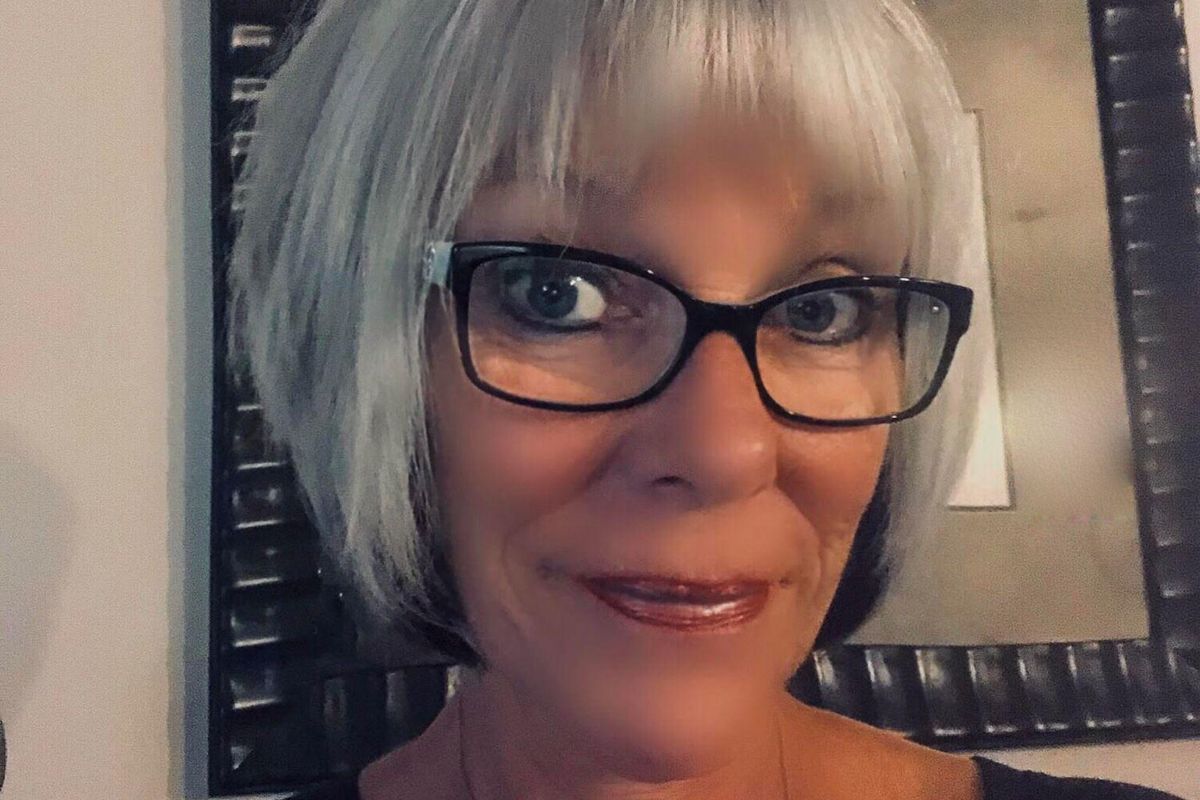 How an ER doctor's misdiagnosis led me to take charge of my condition through diet and exercise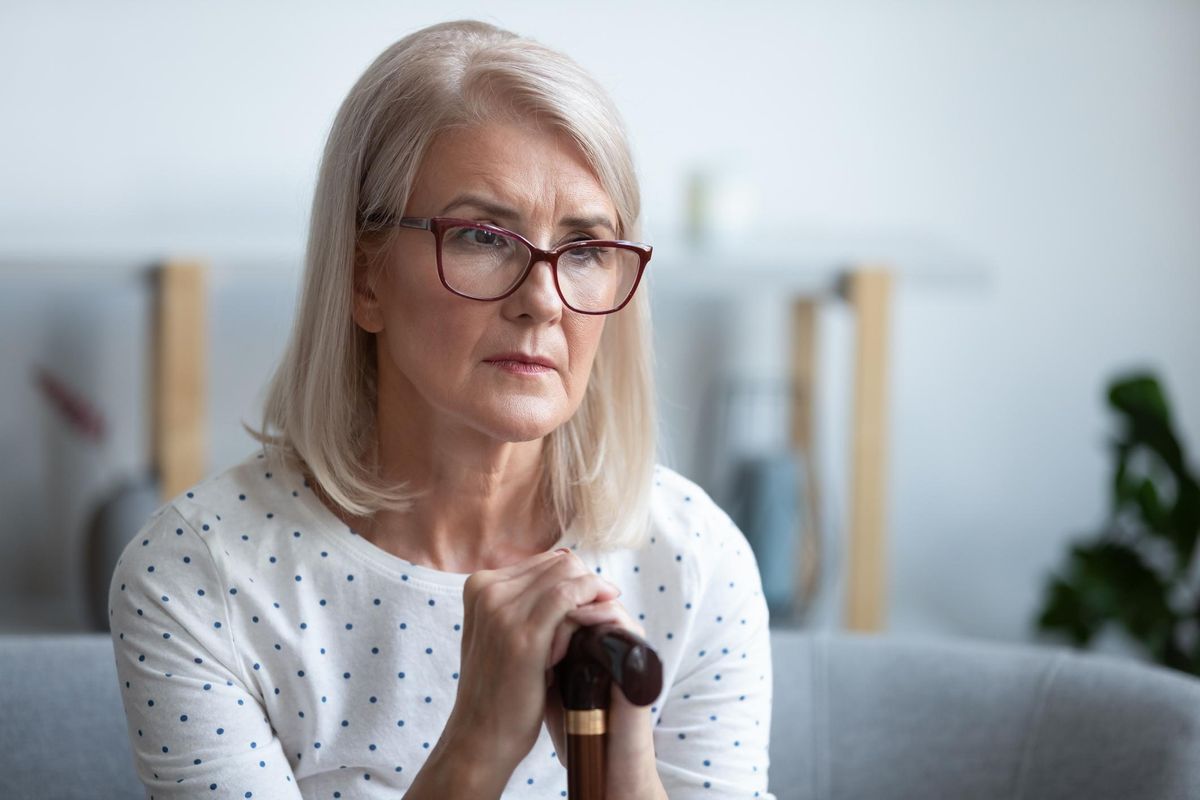 This silent disease can take an emotional toll on women because of physical, lifestyle and dependency changes
Tips for keeping your bones healthy and strong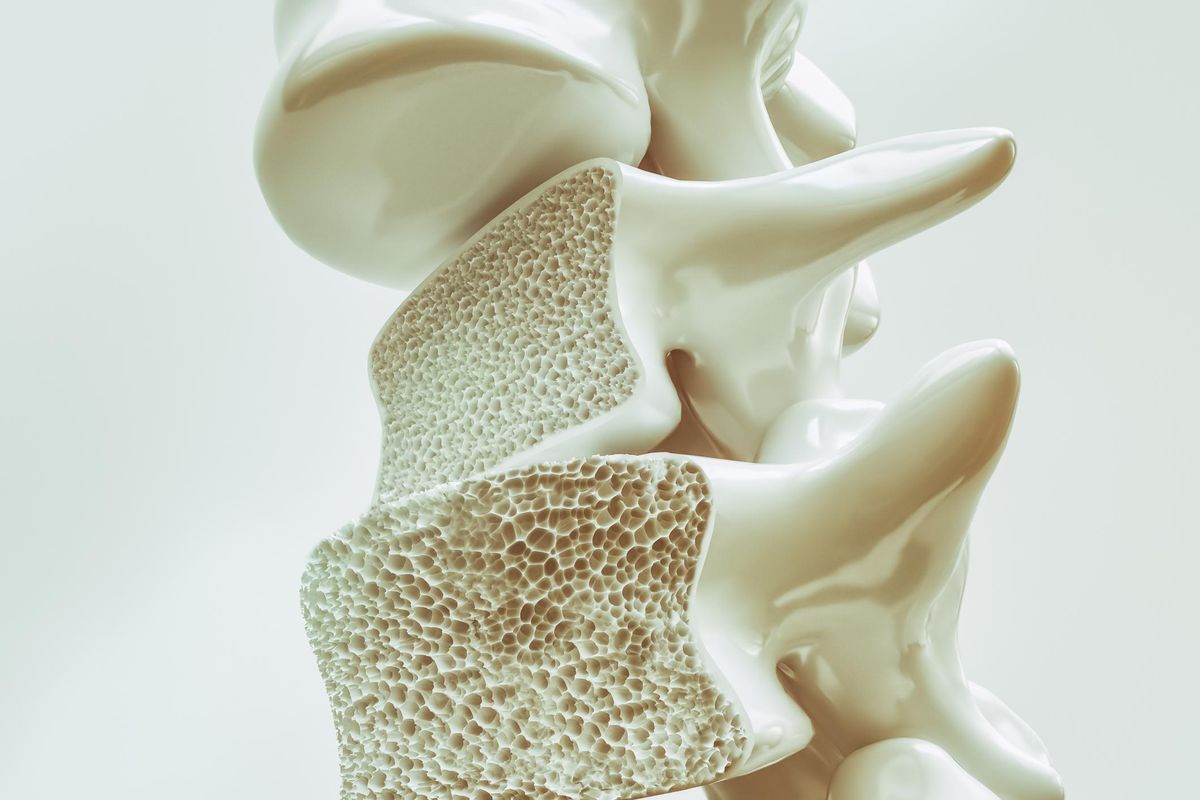 Watching my grandmother shrink from the bone disease inspired me to focus on researching osteoporosis in the Black community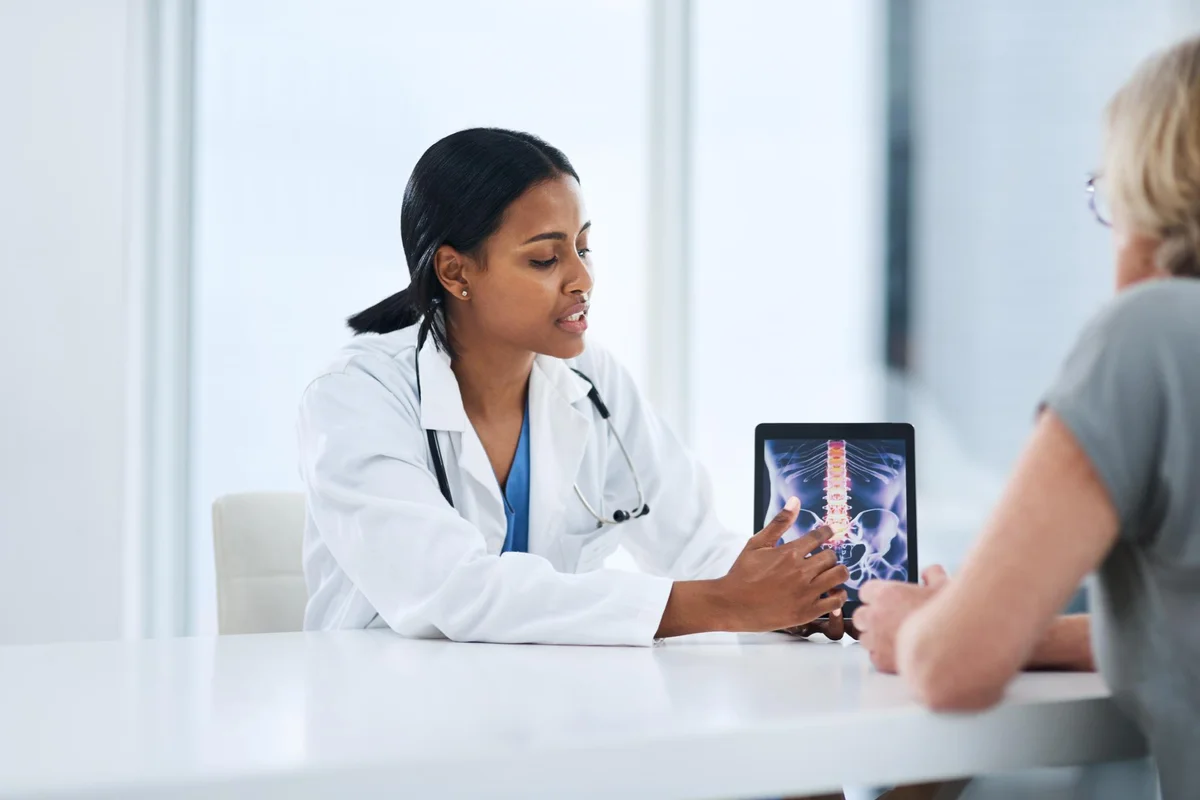 Learn how to keep your bones healthy and understand your risks for osteoporosis and vertebral compression fractures (VCFs)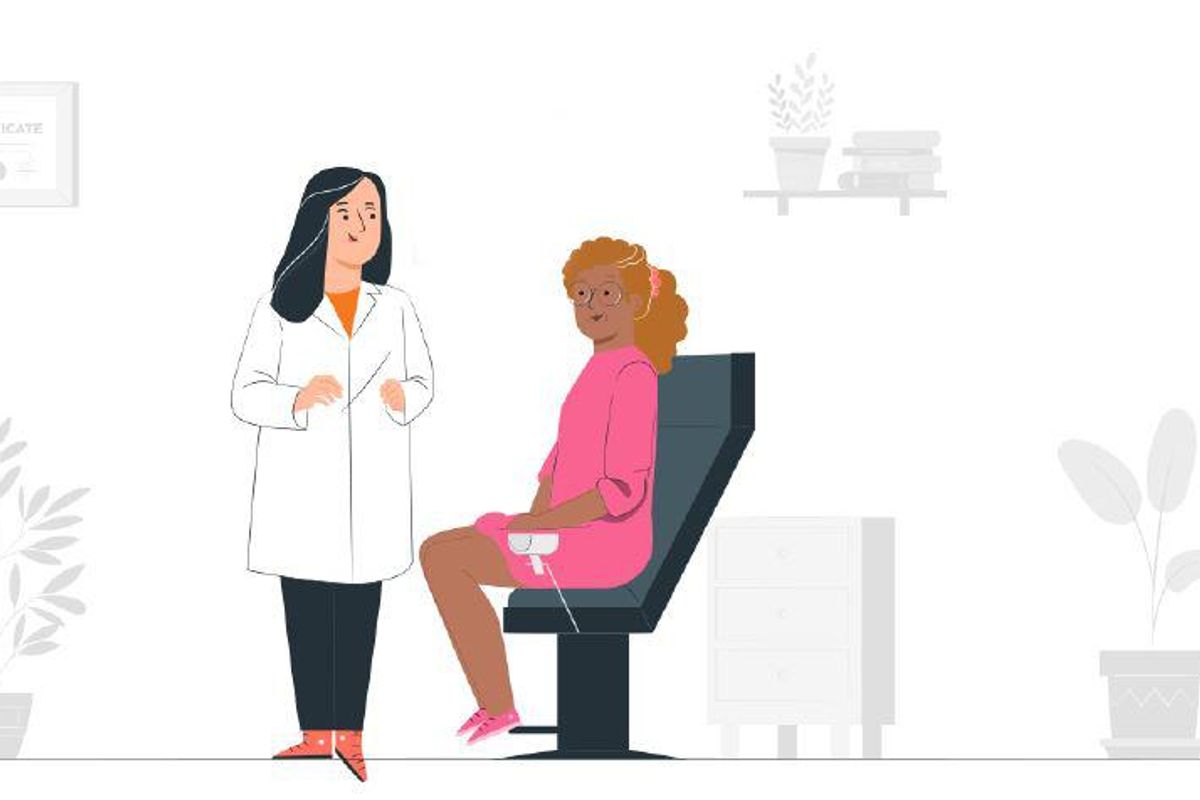 When do women start to experience bone loss? Our video answers this and other questions about osteoporosis, and explores treatment options, including minimally invasive surgery.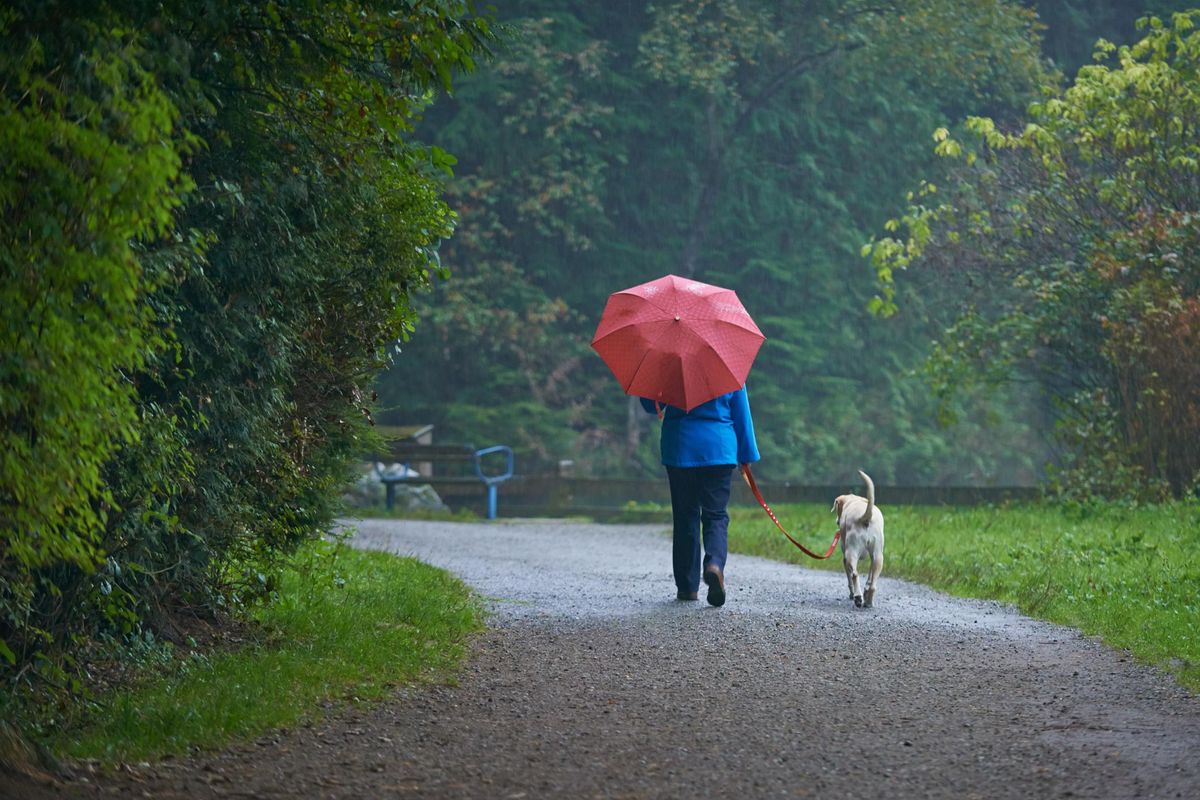 As the pandemic surges, it can make this already underdiagnosed disease go undetected for longer