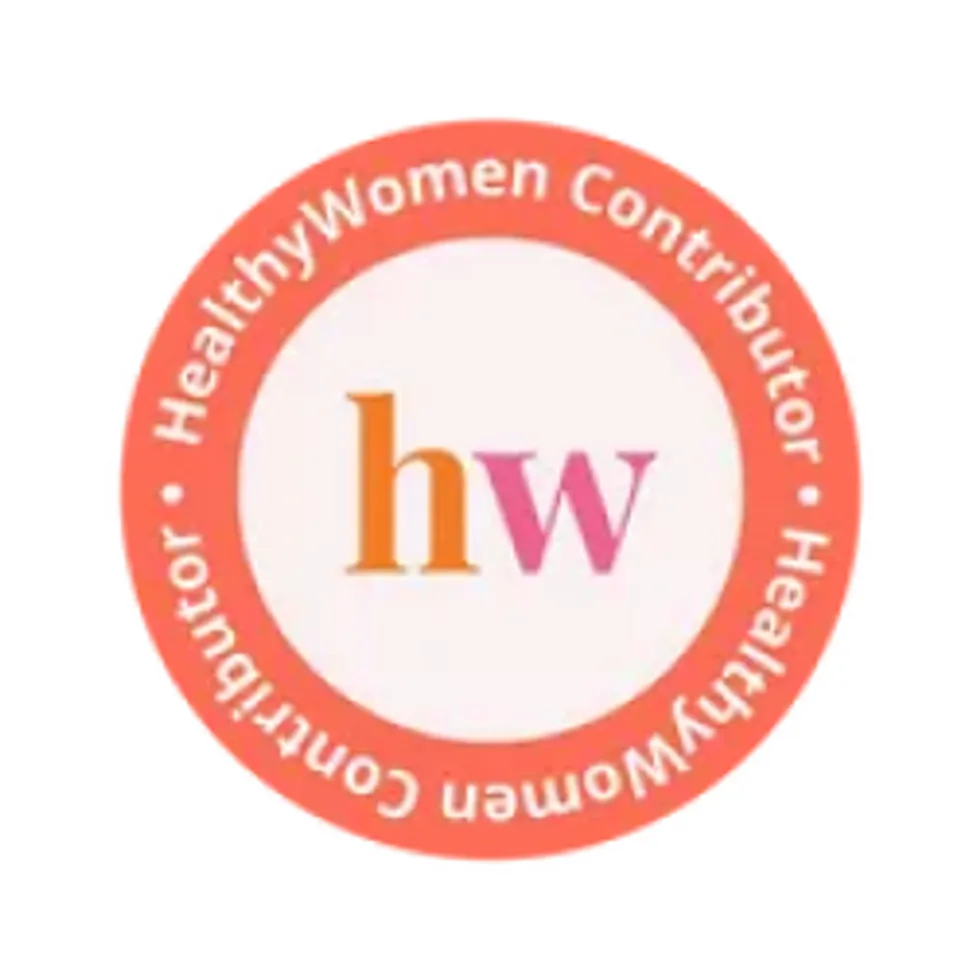 HealthyWomen Editors
The editorial team and staff of HealthyWomen.
Full Bio
Your experiences will help us educate and inform not only other women like you, but also the policymakers who can ensure that every patient who needs access to birth control can get it. Your voice matters. We're here to make sure it's heard.
Please share your story with us!