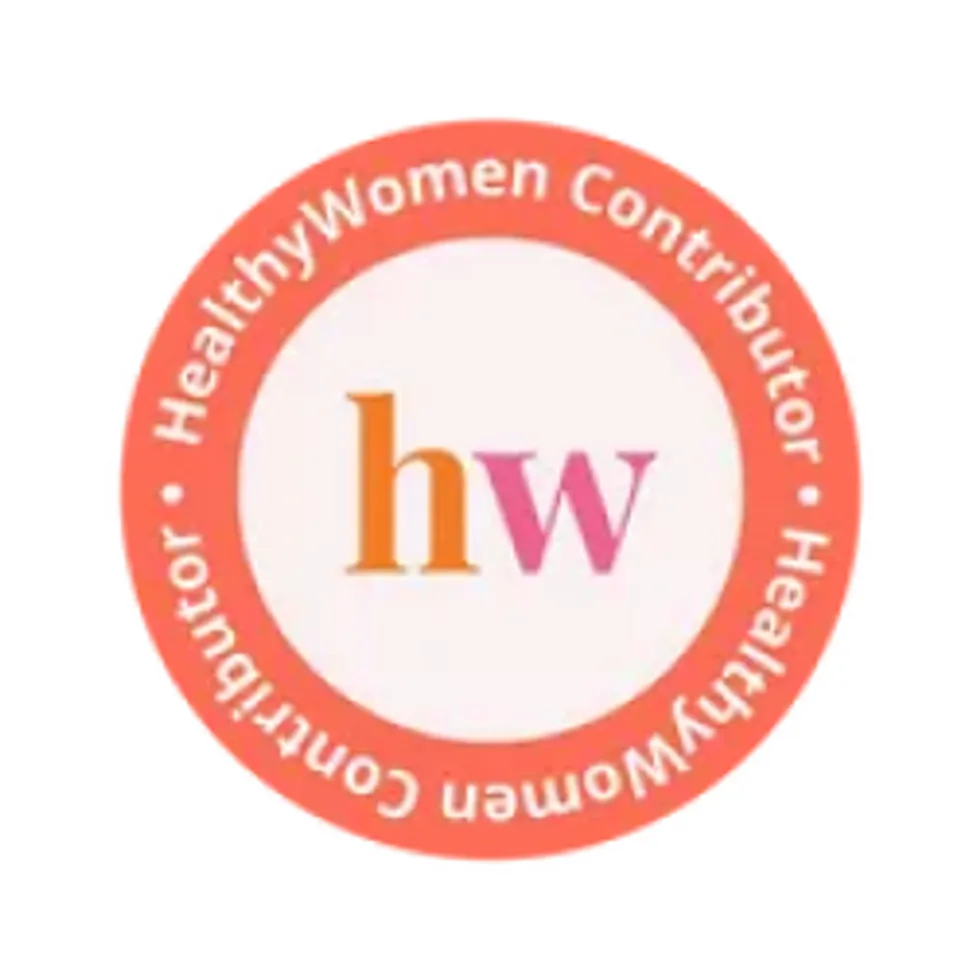 Deb Gordon
Deborah D. Gordon has spent her career trying to level the playing field for healthcare consumers. She is co-founder of Umbra Health Advocacy, a marketplace for patient advocacy services, and co-director of the Alliance of Professional Health Advocates, the premiere membership organization for independent advocates. She is the author of "The Health Care Consumer's Manifesto: How to Get the Most for Your Money," based on consumer research she conducted as a senior fellow in the Harvard Kennedy School's Mossavar-Rahmani Center for Business and Government. Deb previously spent more than two decades in healthcare leadership roles, including chief marketing officer for a Massachusetts health plan and CEO of a health technology company. Deb is an Aspen Institute Health Innovators Fellow, an Eisenhower Fellow and a Boston Business Journal 40-under-40 honoree. Her contributions have appeared in JAMA Network Open, the Harvard Business Review blog, USA Today, RealClear Politics, The Hill and Managed Care Magazine. She earned a BA in bioethics from Brown University and an MBA with distinction from Harvard Business School.
Full Bio
October 20 is World Osteoporosis Day.
When Sherry Morse fell off a horse in 2015, she broke a lot of bones and suffered a "hanging shoulder injury," typically the result of a high-speed car accident. An orthopedist said he might expect that level of severity if someone fell out of an airplane.
"I came off my horse at a walk," Morse said. "It should not have been that severe an injury."
Two years prior, after a hysterectomy to address painful fibroids, Morse had been diagnosed with osteopenia, a loss of bone density that is not as severe as osteoporosis. She was 43 years old.
Nearly 54 million Americans suffer from low bone mass or full-blown osteoporosis, a disease that results in more severe bone loss.
After Morse's shoulder injury, another bone density scan showed she had developed osteoporosis — despite taking medication for her osteopenia.
"It was a little bit devastating," Morse said.