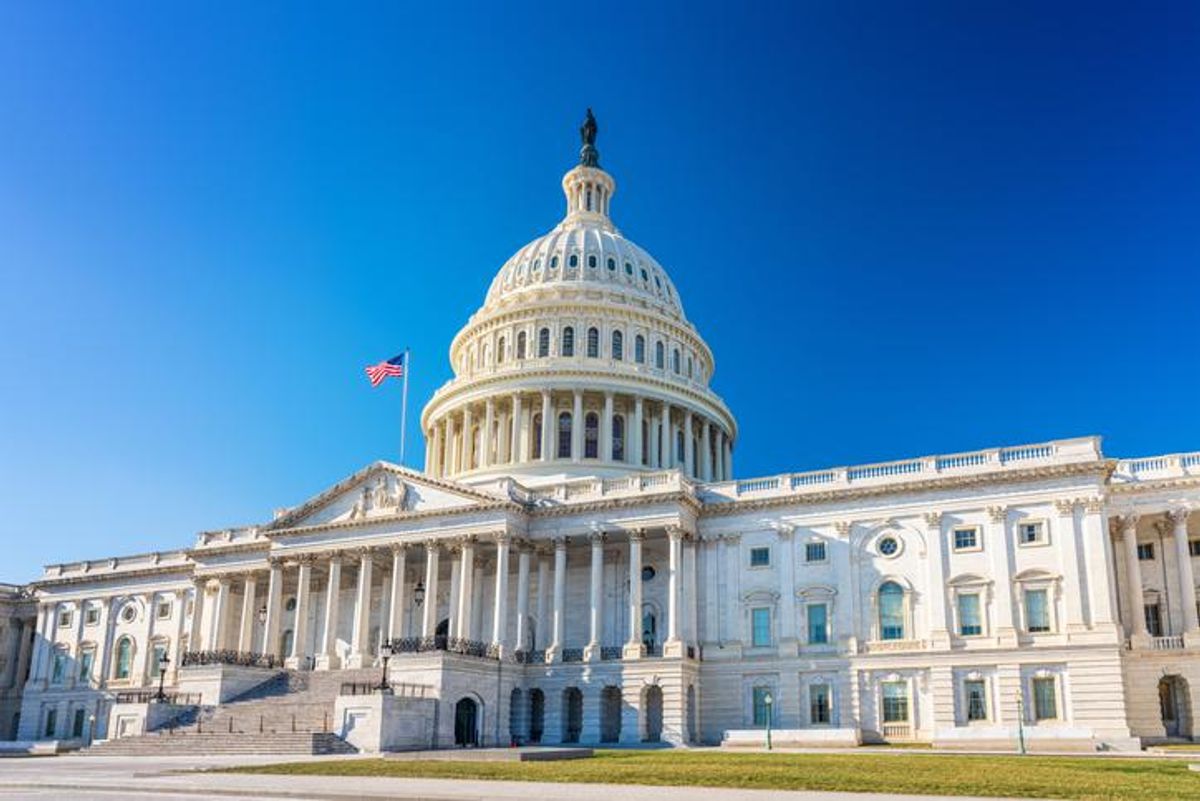 HealthyWomen convened policy experts to examine the potential impact of the CURES 2.0 Act on women's health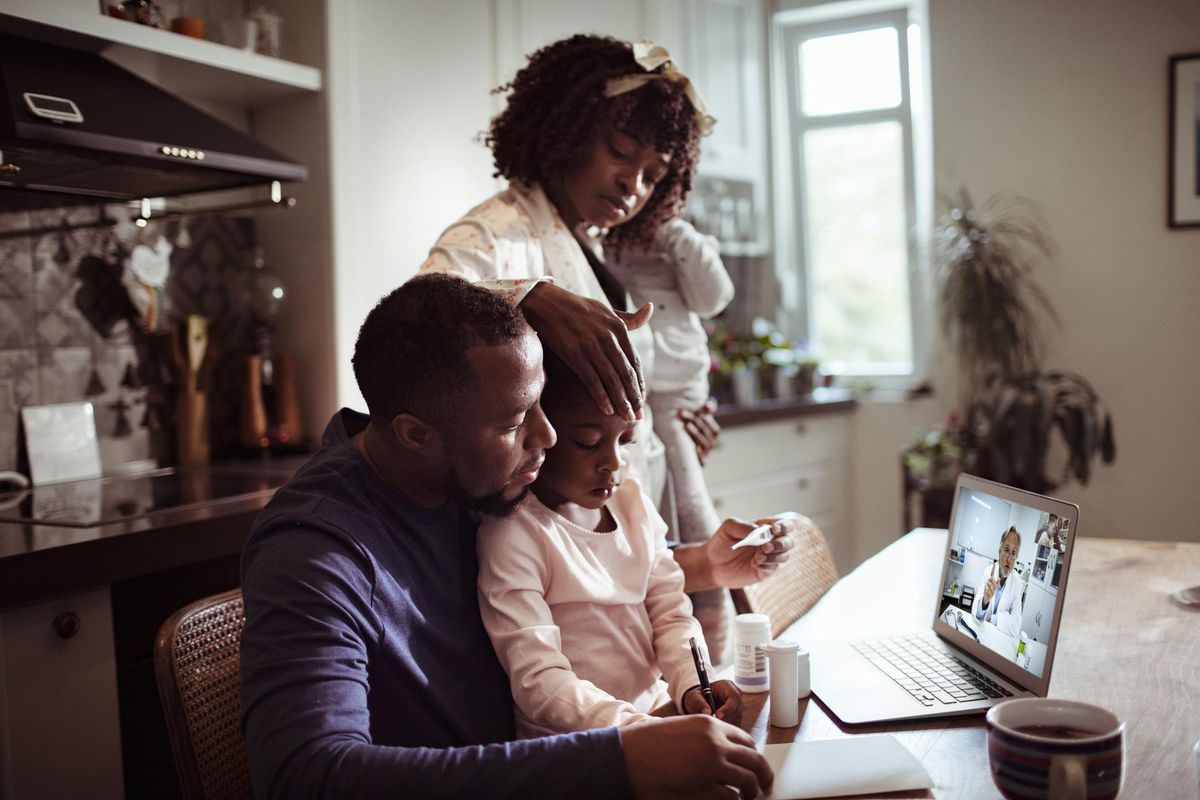 There's an emerging consensus that many services that once required an office visit can be provided easily and safely through a video chat, a phone call or even an email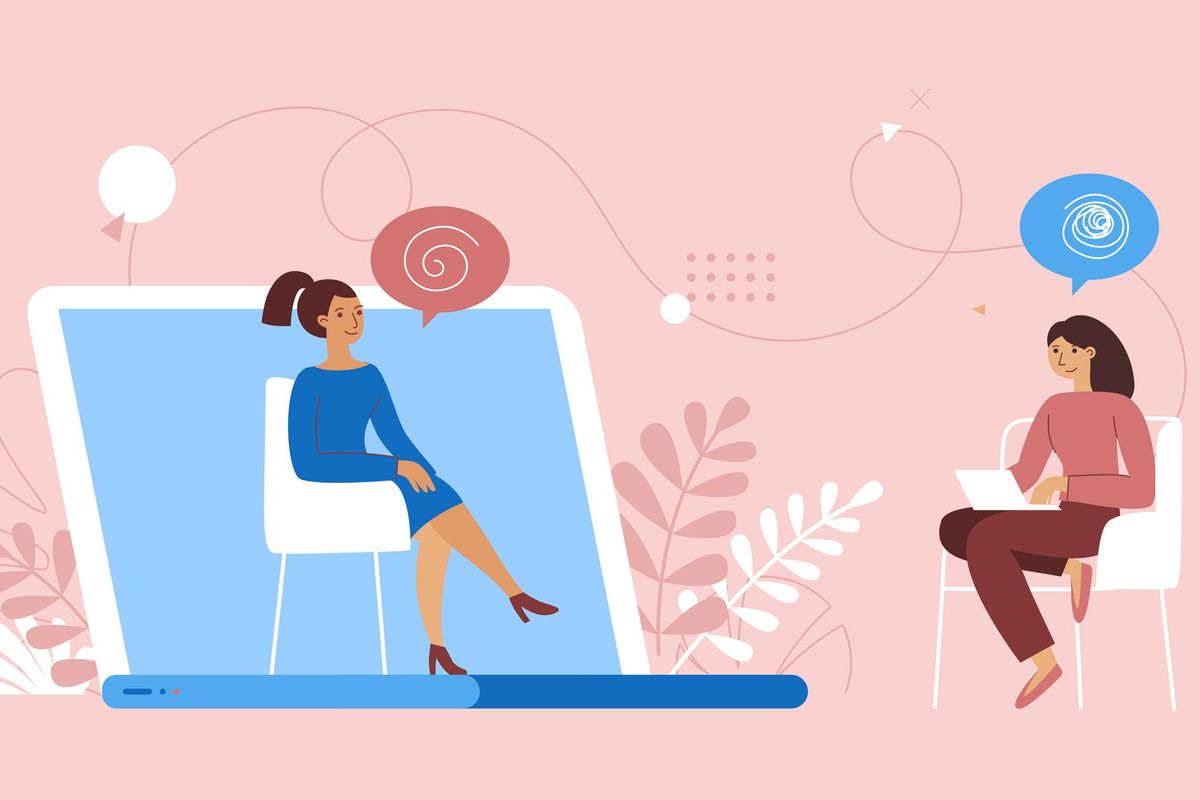 Providers and patients say teletherapy has largely been an effective lifeline for people struggling with anxiety, depression and other psychological issues during the pandemic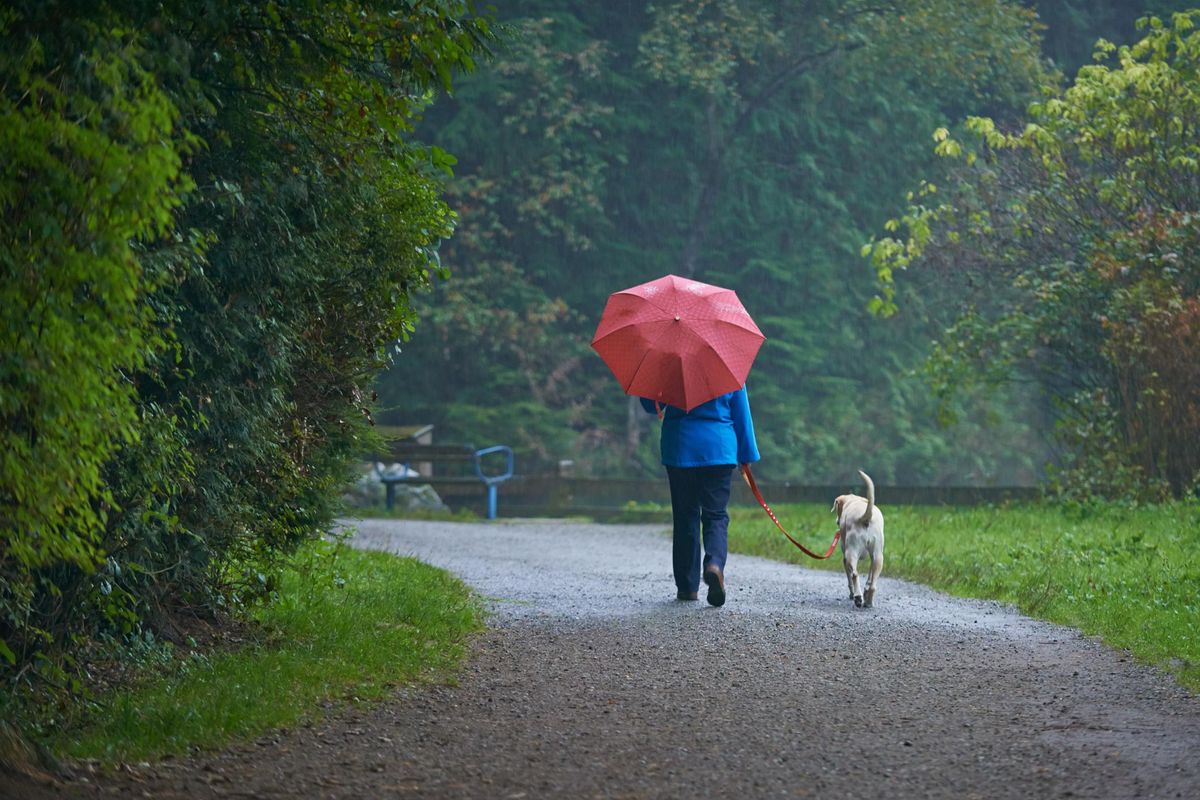 As the pandemic surges, it can make this already underdiagnosed disease go undetected for longer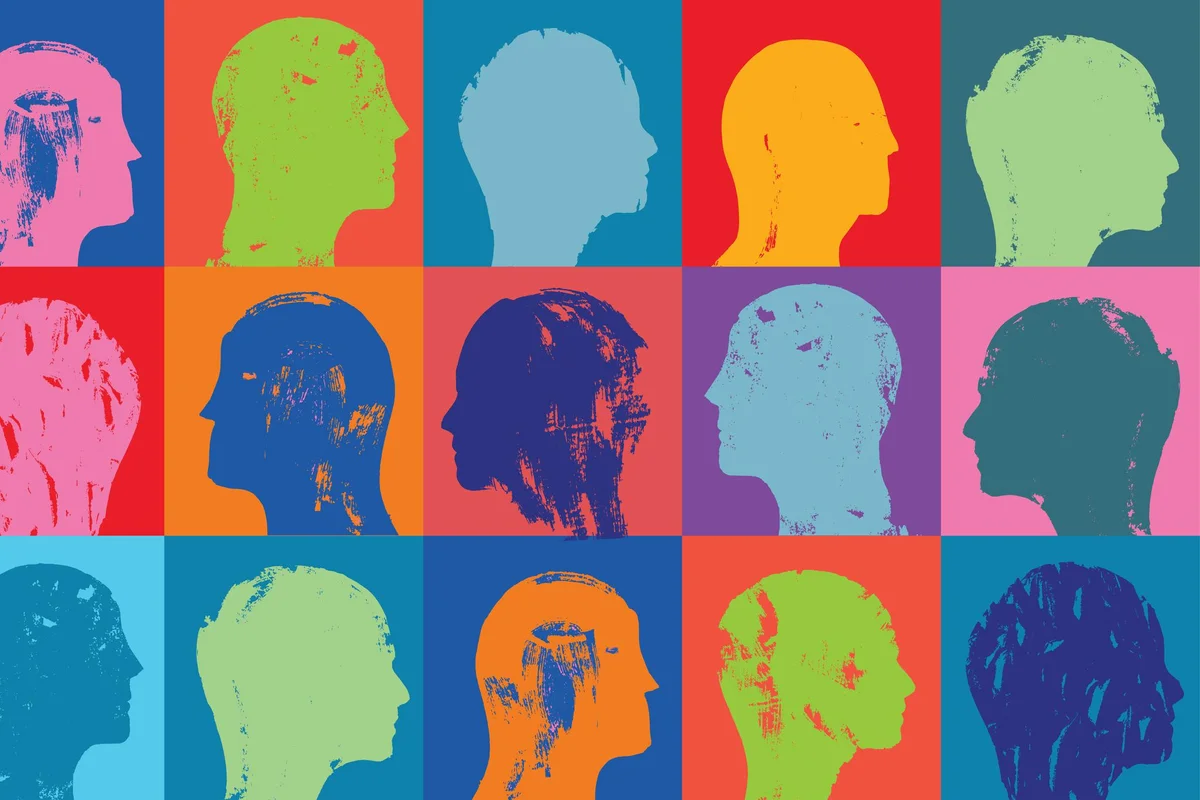 Some companies are restricting access to mental health care when Americans need it most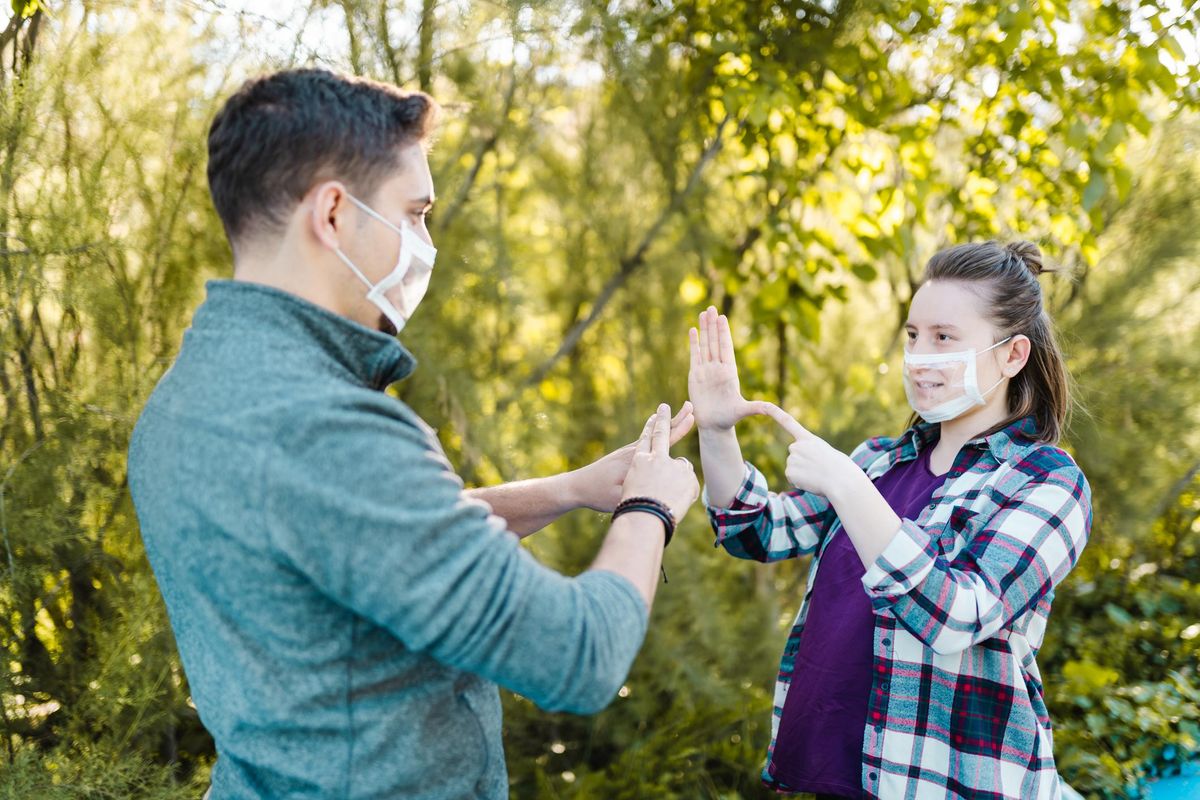 For deaf and hard-of-hearing people, face coverings are just the beginning of pandemic-era communication struggles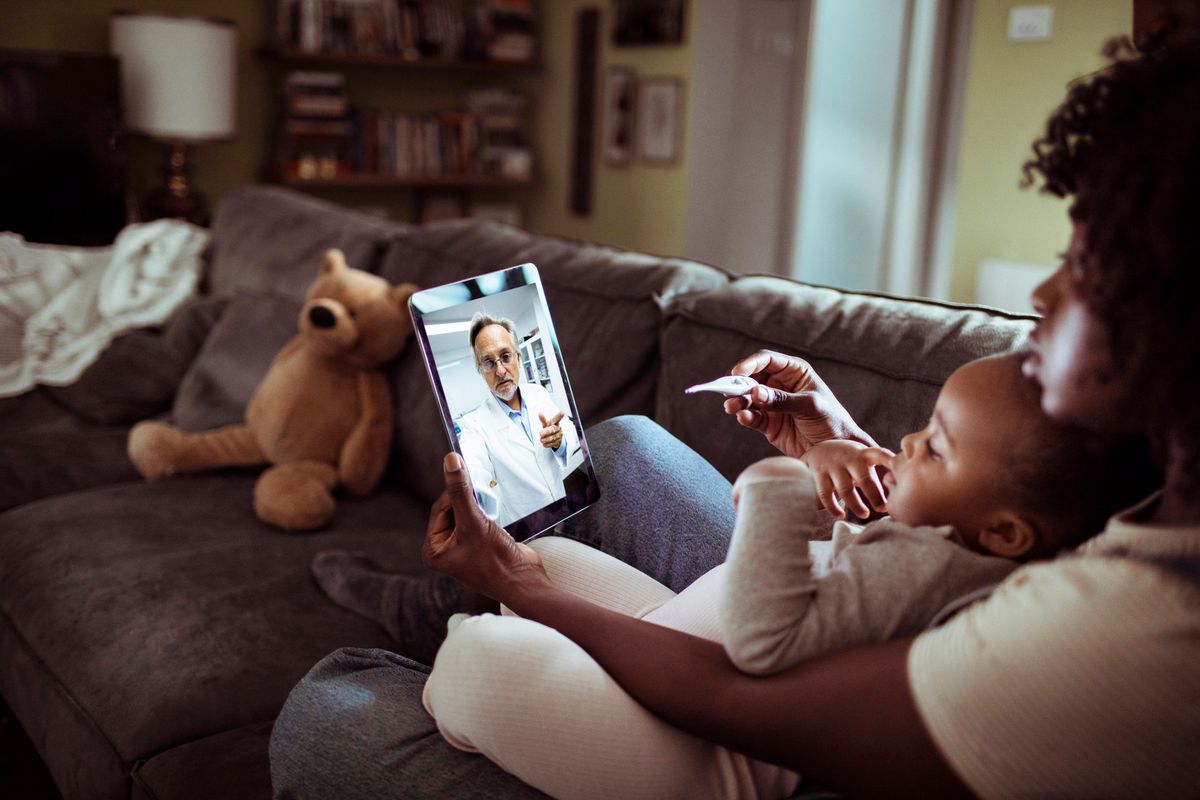 Why policymakers must permanently expand Medicare coverage for telehealth visits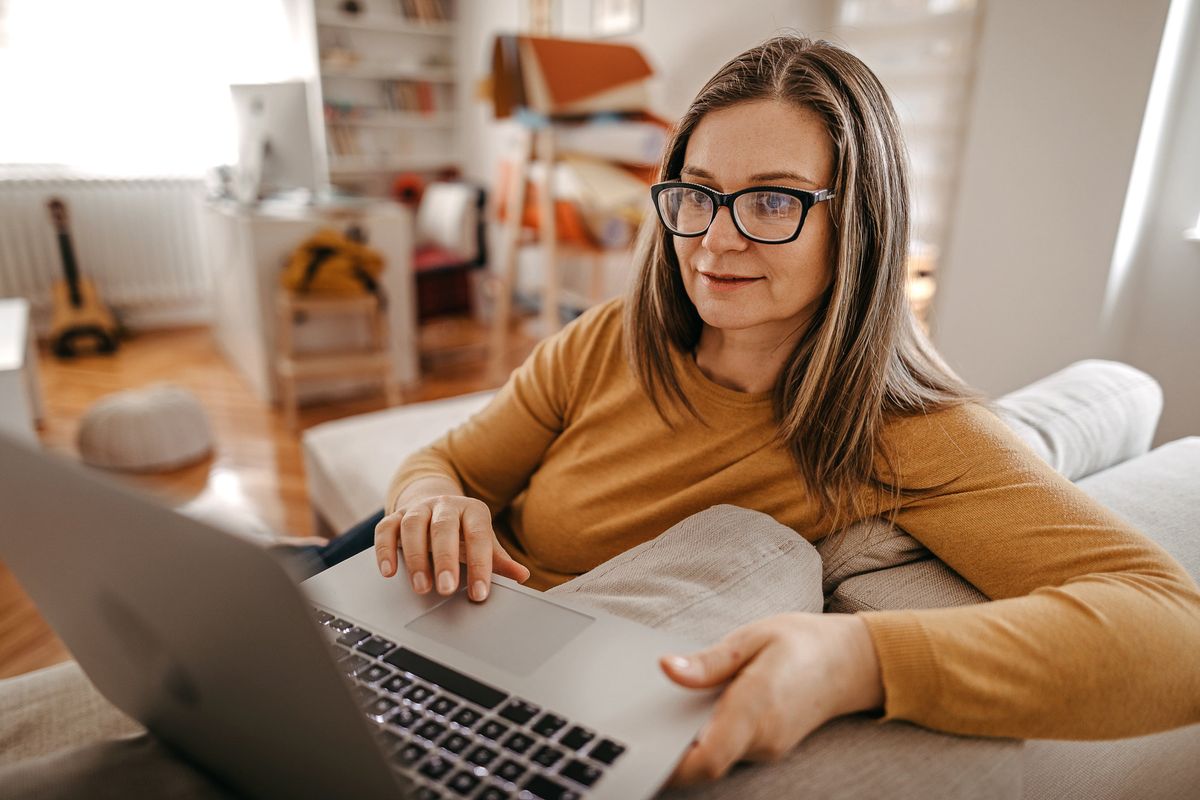 A lifeline during the pandemic, remote access to mental health care may be the new normal.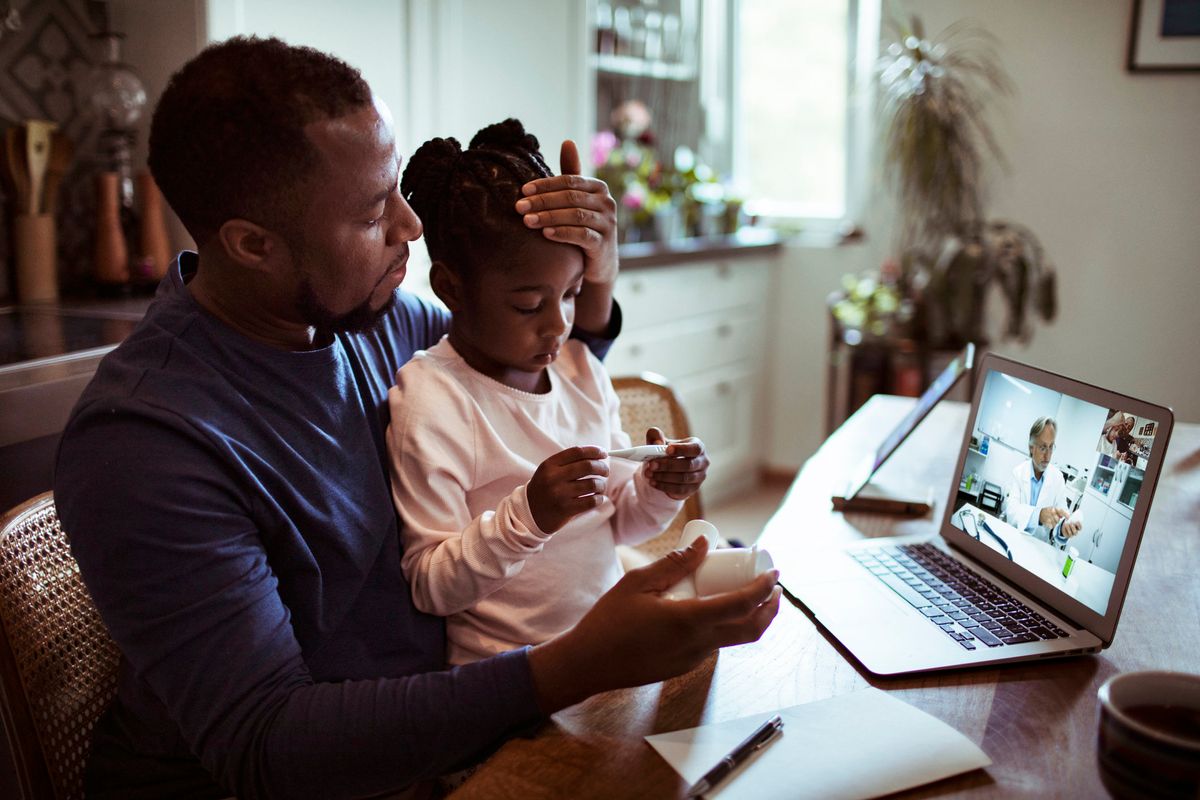 How does a patient or a provider make sure they are using telehealth in the right way?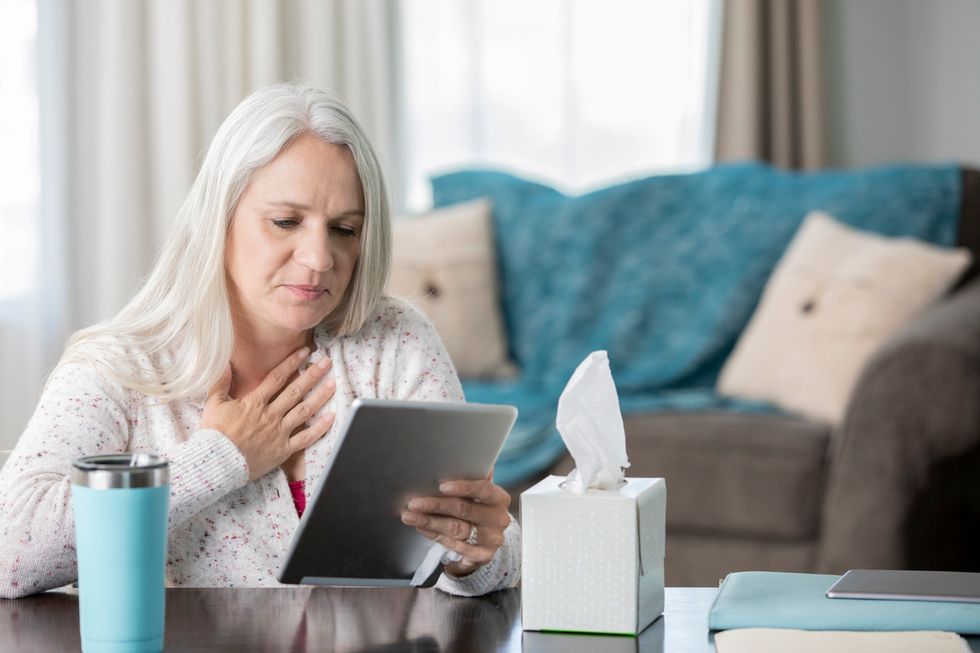 Despite what politicians have promised, insurers said they were not able to immediately eliminate telehealth copays for millions of members who carry their cards but receive coverage through self-insured employers.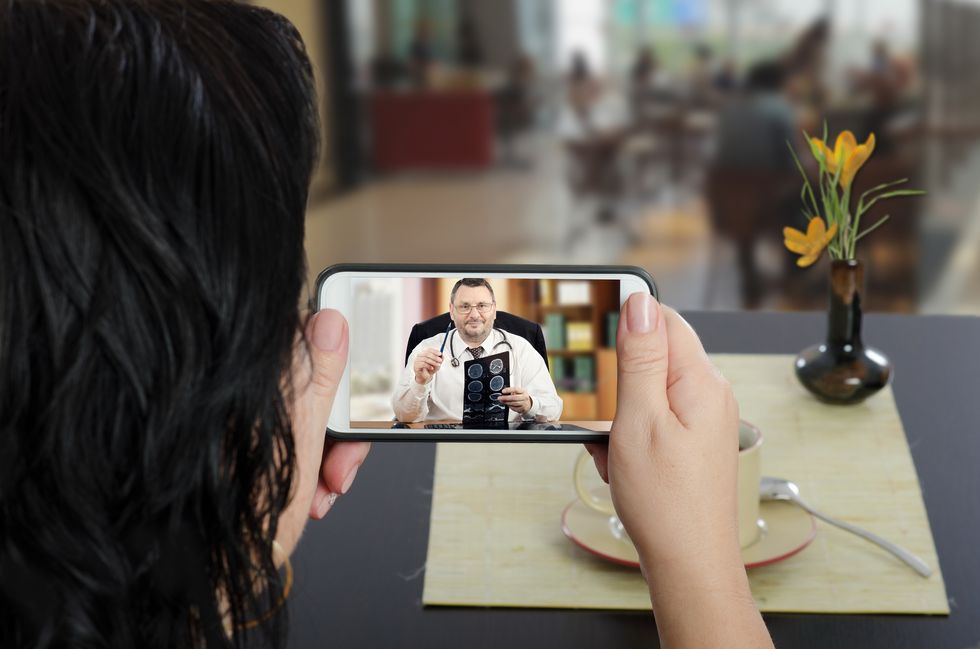 Telemedicine is increasing access to care and may save them money.