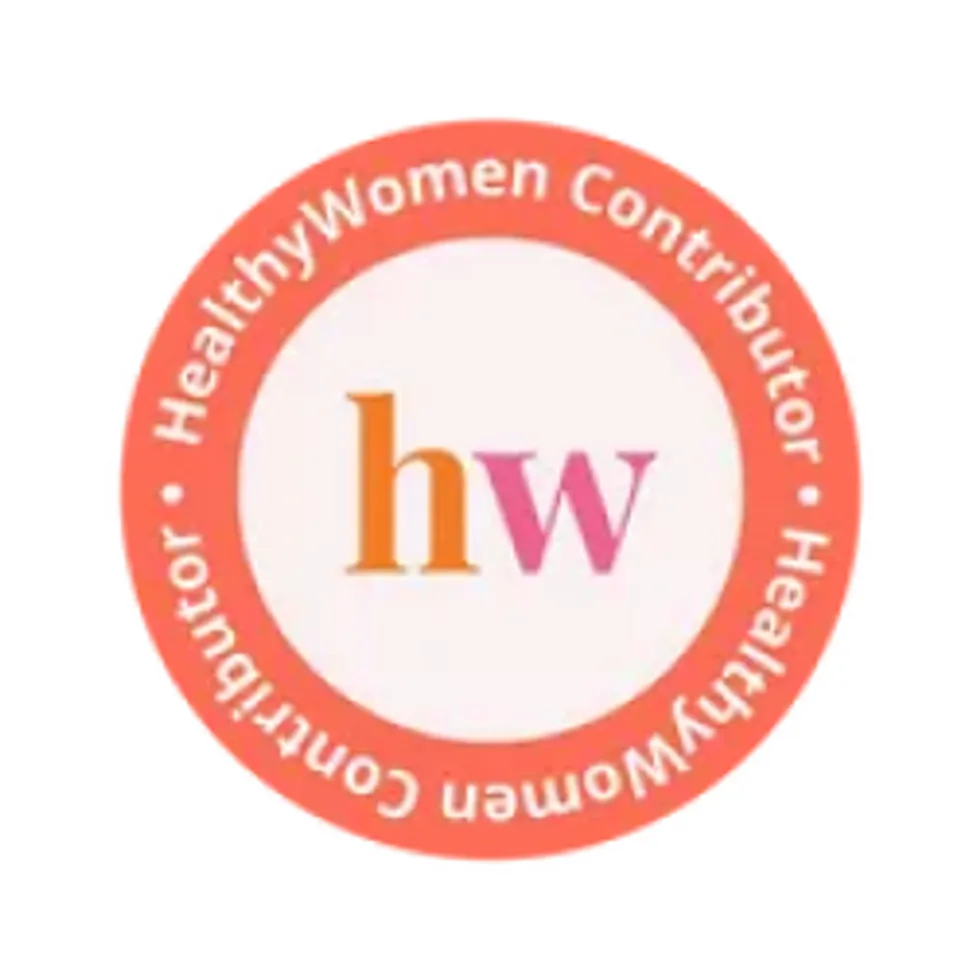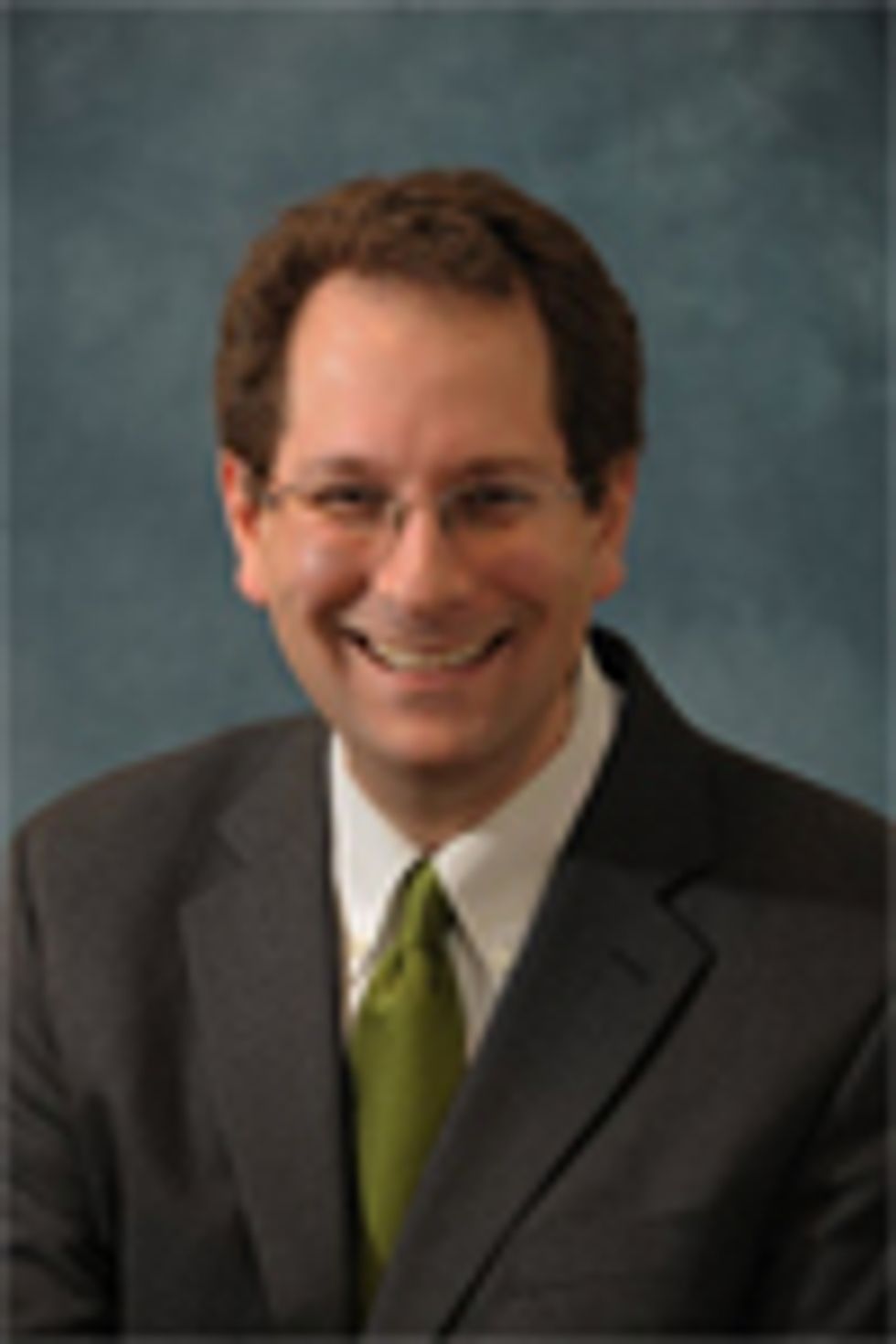 Medically reviewed by: Michael D. Turner, DDS, MD, FACS
Clinical Associate Professor
Oral and Maxillofacial Surgery
Mount Sinai Beth Israel Medical Center
New York, NY

Have you ever heard someone say they have TMJ or TMD, but you have no clue what that means? It's possible that you know someone with this disorder, because it's estimated that more than 10 million Americans have it, according to the National Institute of Dental and Craniofacial Research (NIDCR). We're here to teach you a thing or two about TMJ and TMD.
The temporomandibular joints—TMJs—are the jaw muscles and joints that connect your jawbone to your skull, like a sliding hinge. They let you open and close your mouth, chew, swallow and speak. These joints are on both sides of your head in front of your ears, and each TMJ has a disc between the socket and ball. If this system doesn't work right, that can lead to various TMJ disorders. This results in temporomandibular disorder (TMD) or temporomandibular joint dysfunction (TMJD); such disorders are sometimes referred to as TMJ or TMJ syndrome.
When you have a TMJ disorder, you may have pain in your jaw joint and in the muscles that control jaw movement. More women than men have TMJ issues. Although you can get it at any age, but it's most common between the ages of 20 to 40 years old.
Causes
The exact cause of TMJ disorders can be hard to determine. According to the American Dental Association and the Mayo Clinic, possible causes include:
Injury or trauma, such as a blow or other impact that damages the joint or jawtooth and jaw alignment
Teeth grinding or clenching
Arthritis, which can damage the joint's cartilage
Dislocation of the disk from its proper alignment
Disc erosion
Signs and Symptoms
Various symptoms are linked to TMJ problems. You may have these symptoms on one side of the face or both. Some symptoms include:
Pain and tenderness, especially in the jaw joint and/or chewing muscles (the most common symptom)
Stiff jaw muscles
Locking jaws or limited jaw movement
Pain radiating in the jaw, face or neck
A change in how the lower and upper teeth fit together
Clicking, popping or grating in the jaw joint that's painful when closing or opening the mouth
Discomfort or difficulty chewing
Aching in and around your ear
Diagnosis
No standard tests can diagnose TMJ disorders, and there are no medical or dental specialists specifically trained to treat them, making diagnosis sometimes difficult. You may want to see your medical doctor to rule out other possible causes of your pain, such as headaches, ear infections or sinus infections.
Then look for practitioner—either medical or dental—with experience in treating TMJ issues. The National Institutes of Health recommends finding a health care provider who understands musculoskeletal disorders and is trained in treating pain. Pain clinics in hospitals and universities may be able to offer advice, particularly if you have chronic pain that interferes with daily life.
The health care provider you choose will physically and visually examine your jaw. You may also need an X-ray, CT scan or MRI before a diagnosis can be made.
Treatment
TMJ pain is often occasional and temporary. It isn't considered serious and usually goes away with little or no treatment, though in some cases it may become chronic. If needed, several noninvasive treatments are available for TMJ disorders. The NIDCR suggests that you start simple, with a less-is-best approach.
Some examples include:
Avoid biting your nails, chewing on pencils or leaning on your chin.
Avoid teeth grinding or clenching (your dentist can recommend a mouth guard, if needed).
Apply ice or heat packs to the painful areas.
Try medication, biofeedback or other relaxation techniques to control jaw tension.
Seek acupuncture treatments.
Watch what you eat—opt for softer foods, avoid sticky or chewy items and cut food into small pieces.
Avoid loud singing, gum chewing, wide yawning or other extreme jaw movements.
You may also try the following treatments, depending on your case. Not all have been proven effective and some could make the problem worse. Your health care provider will suggest the right therapy for you. Consider getting a second opinion, especially if the recommended treatments are irreversible or surgical. It's best to avoid such procedures when possible, although in some instances, surgery may be indicated.

Over-the-counter or prescription medications to relieve pain and decrease inflammation
A bite plate or guard to lessen teeth grinding or clenching
Adjustment, reshaping or grinding down of teeth to fix an uneven bite
Orthodontic treatment to change the bite
Crown and bridge replacement to balance the bite